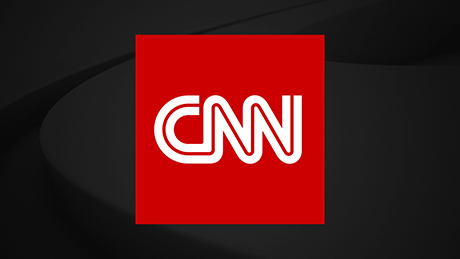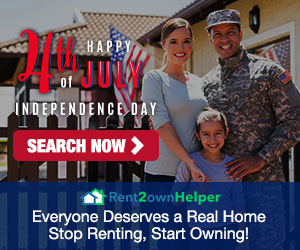 Story highlights
Three of them survived the snow slide
The survivors dug one of the victims out of the snow and called for help
Two people died Saturday after an avalanche buried them in snow in a national park in Canada, park officials said.
Three more people who were with them were uninjured, said Michelle Macullo from Parks Canada.
The three survivors called for help and were able to dig one of the buried victims out of the snow.
After rescue crews arrived, they were able to locate the second victim with the help of a search dog.
The incident took place near Lake Louise, west of Calgary in Alberta.