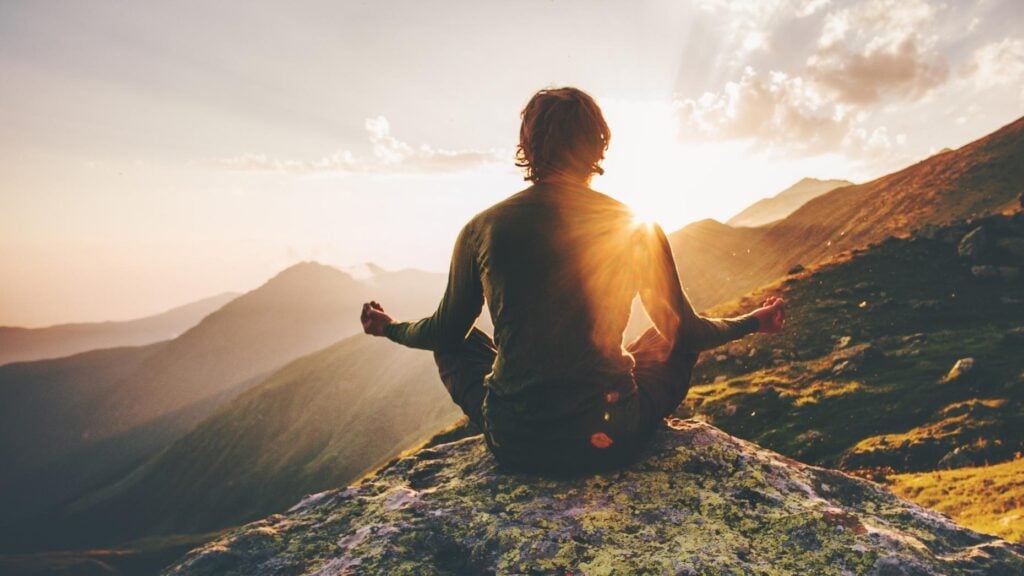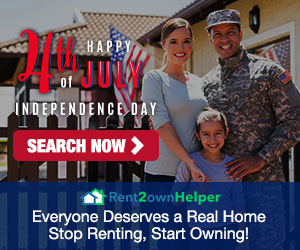 Jay Thompson is a former brokerage owner who spent over six years working for Zillow Group. He's also the co-founder of AgentLoop. He "selectively retired" in August 2018 but can't seem to leave the real estate industry behind. His weekly Inman column is published every Wednesday.
Who doesn't love a good quote? Whether for inspiration, motivation, validation or just something to ponder, reading what others have to say can provide some insight. Maybe a different way to think or see something. 
Here's a collection of 25 of my favorite quotes. From Michael Jordan to Confucius and a little of everything in between, hopefully you'll find them helpful, useful or entertaining. Would love to see you share your favorite quote in the comments!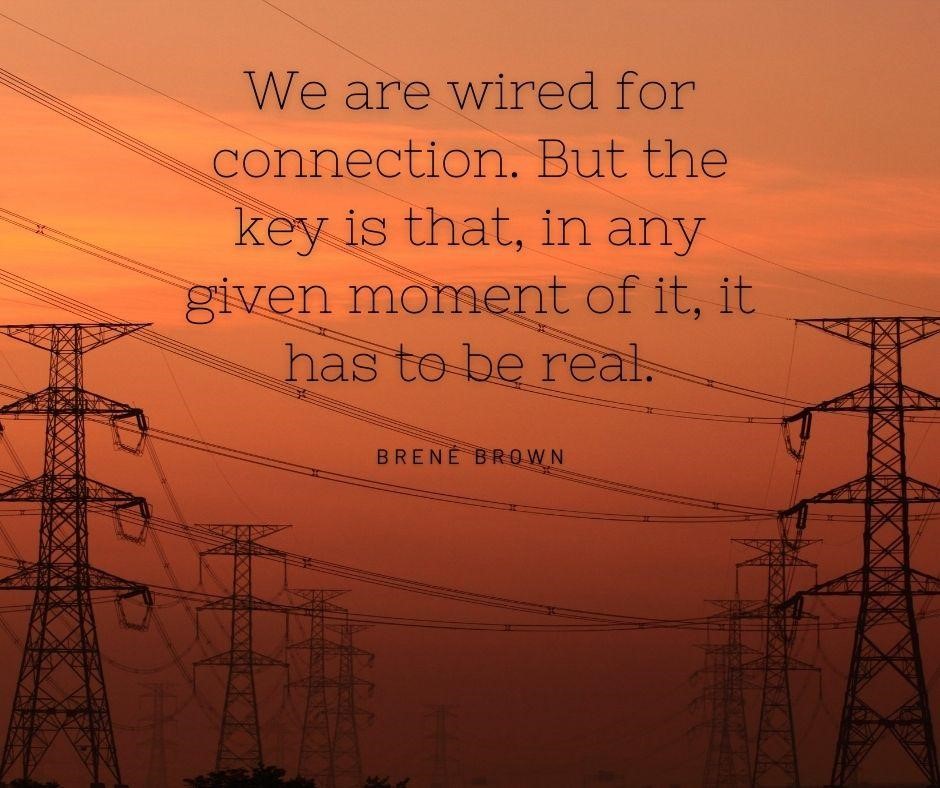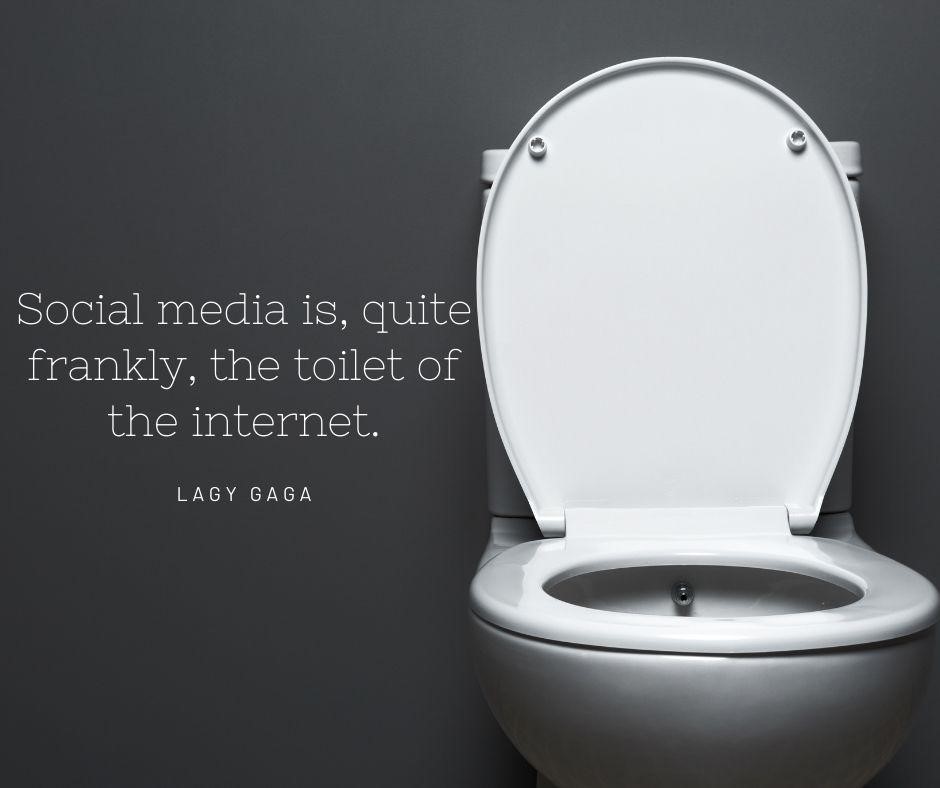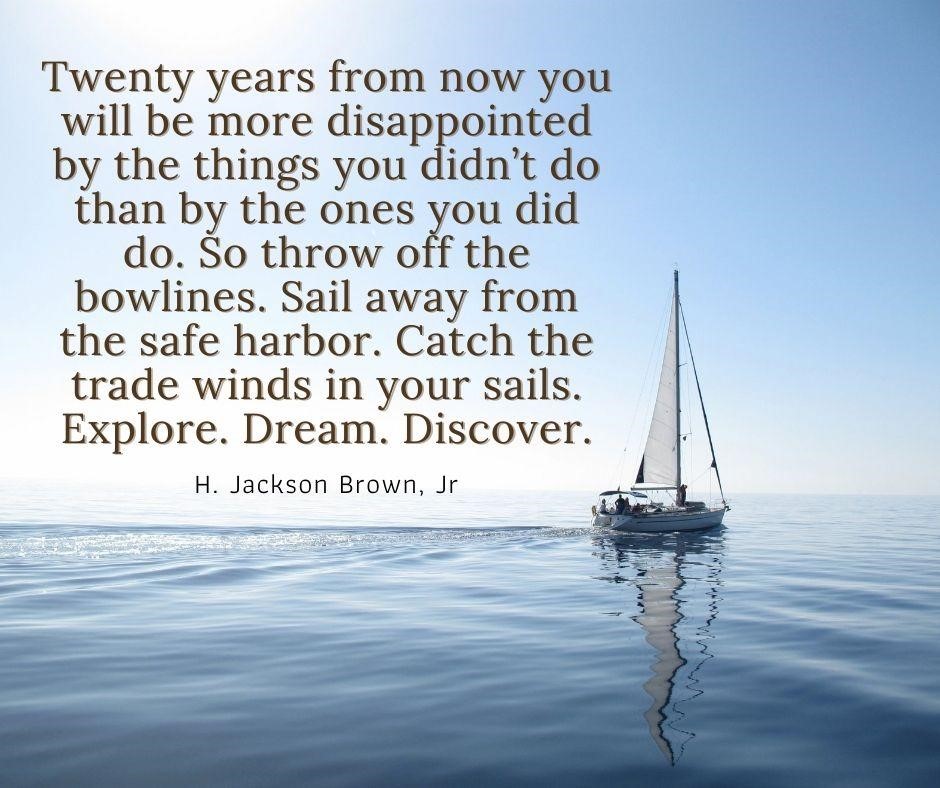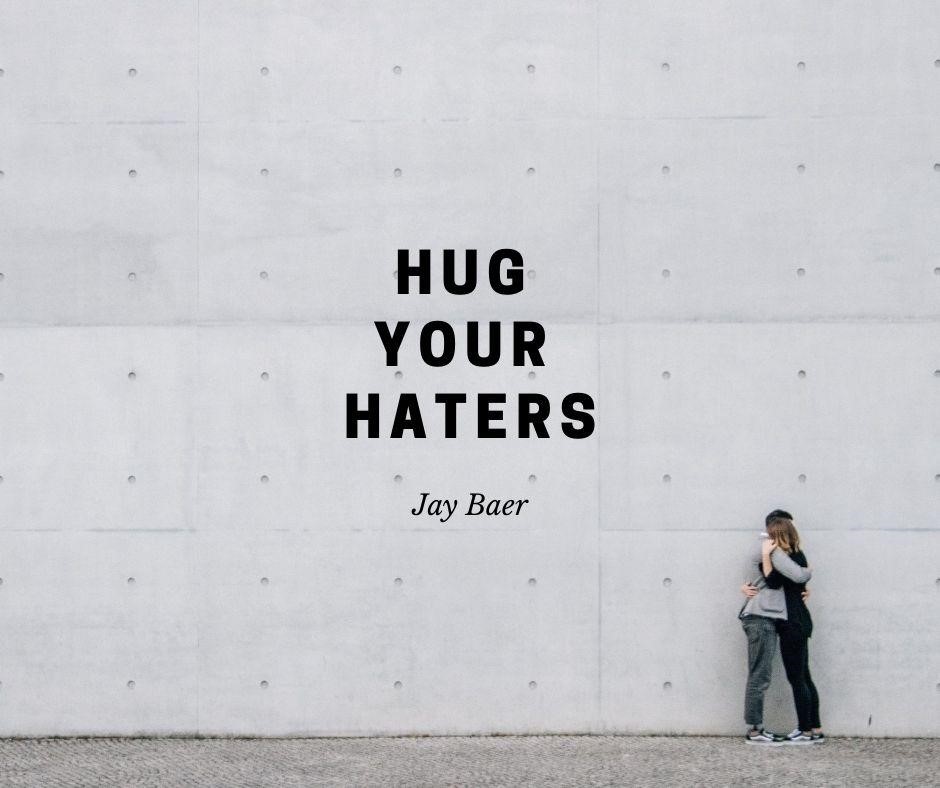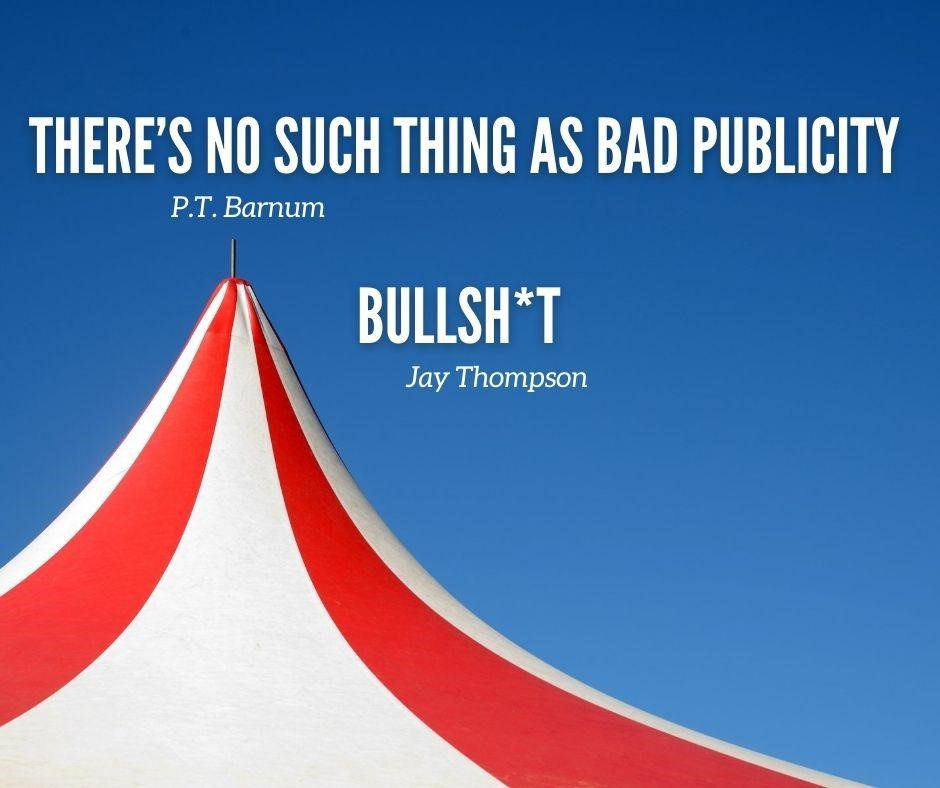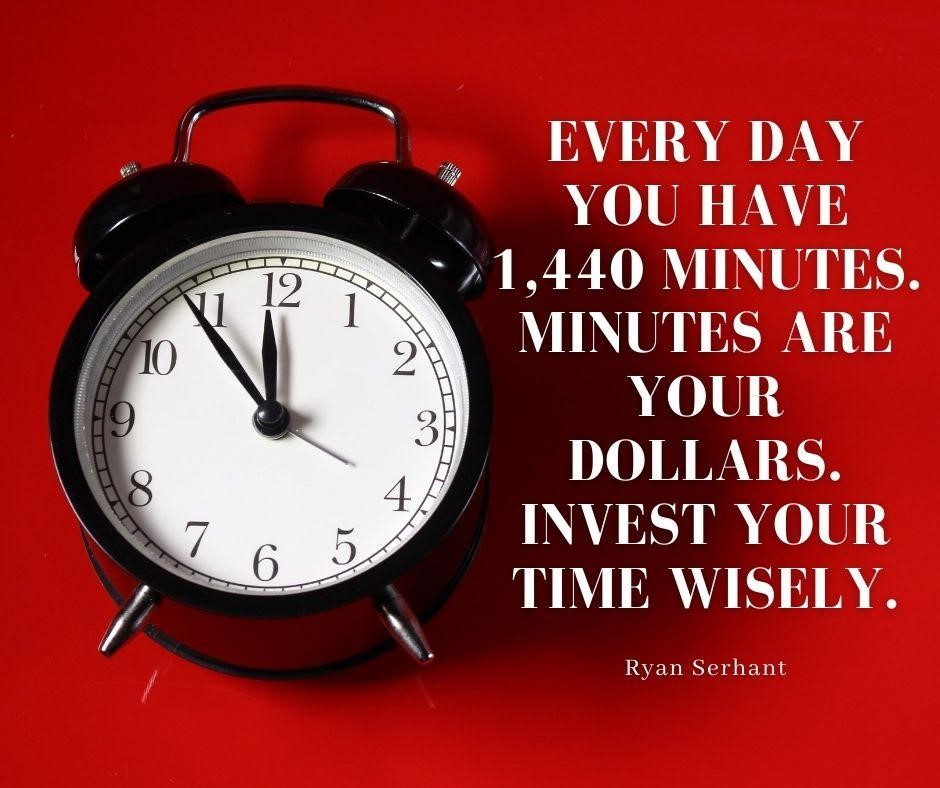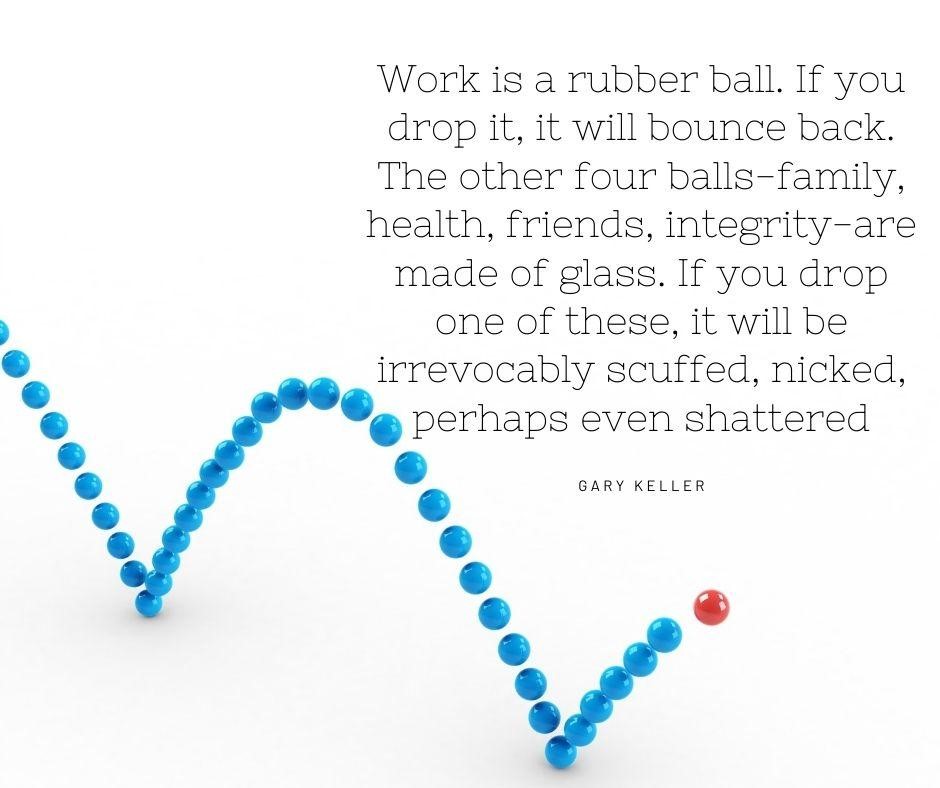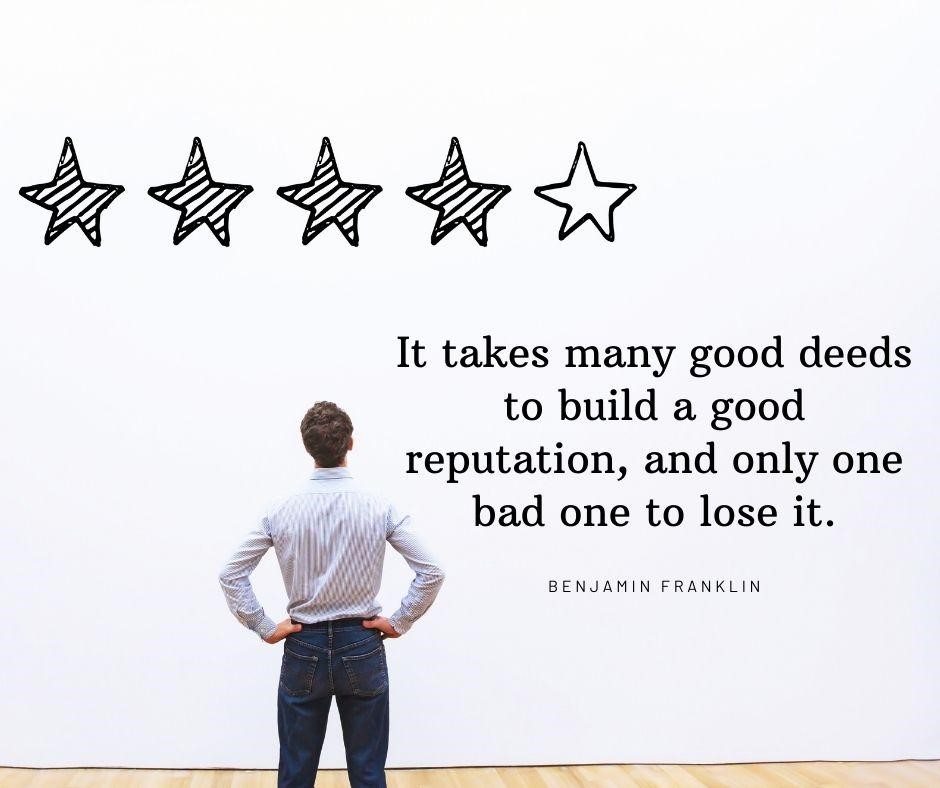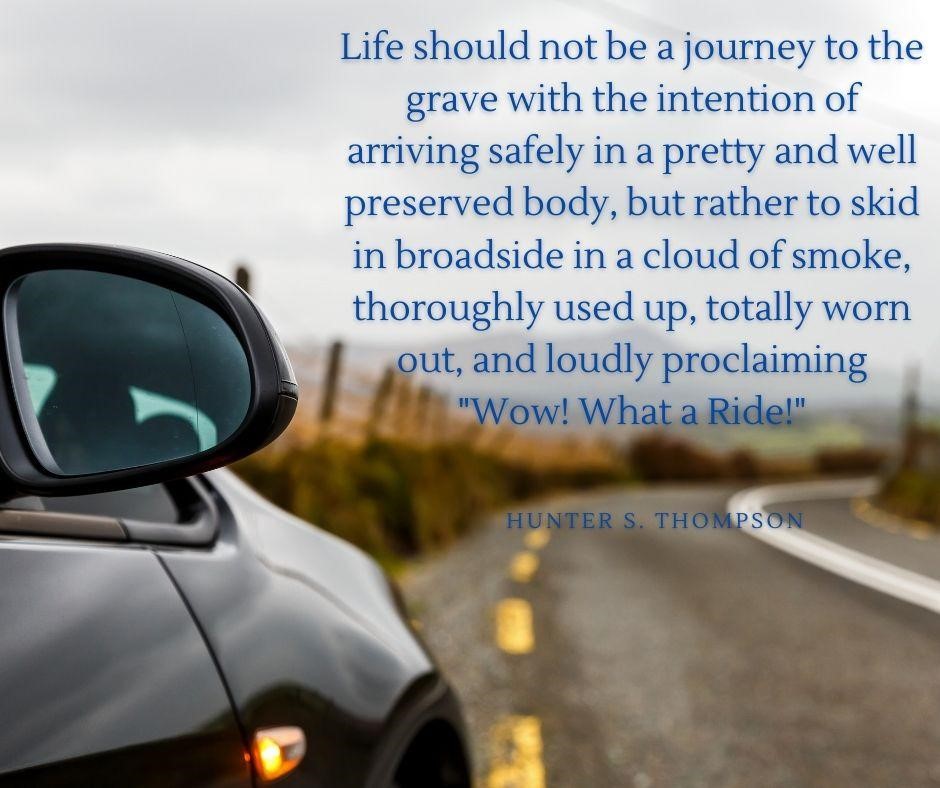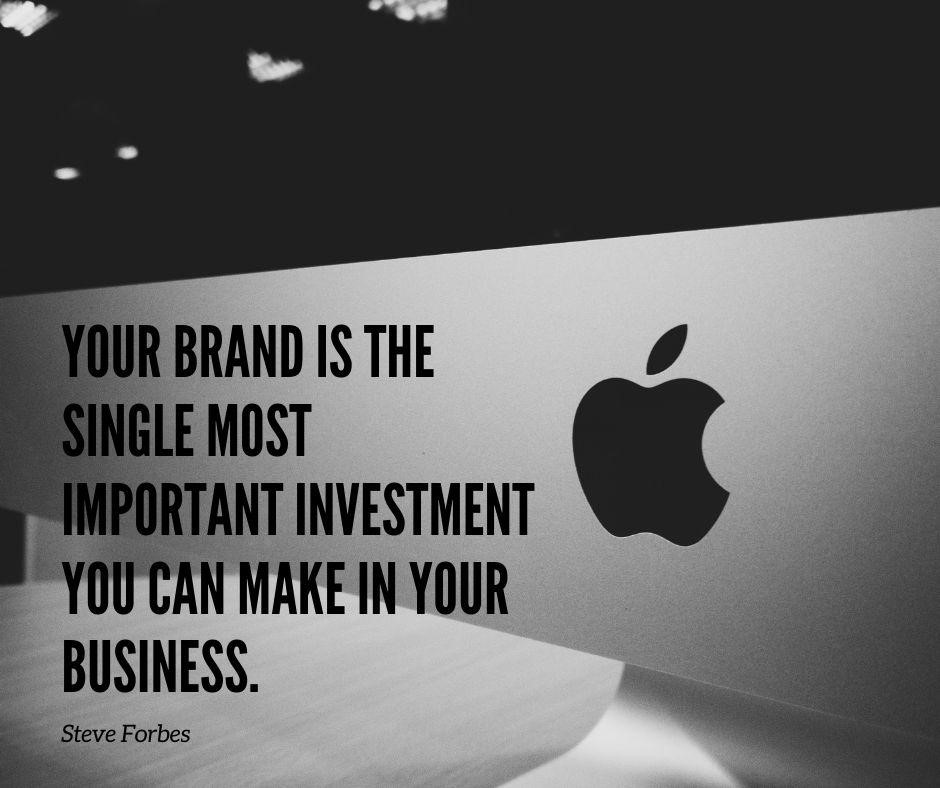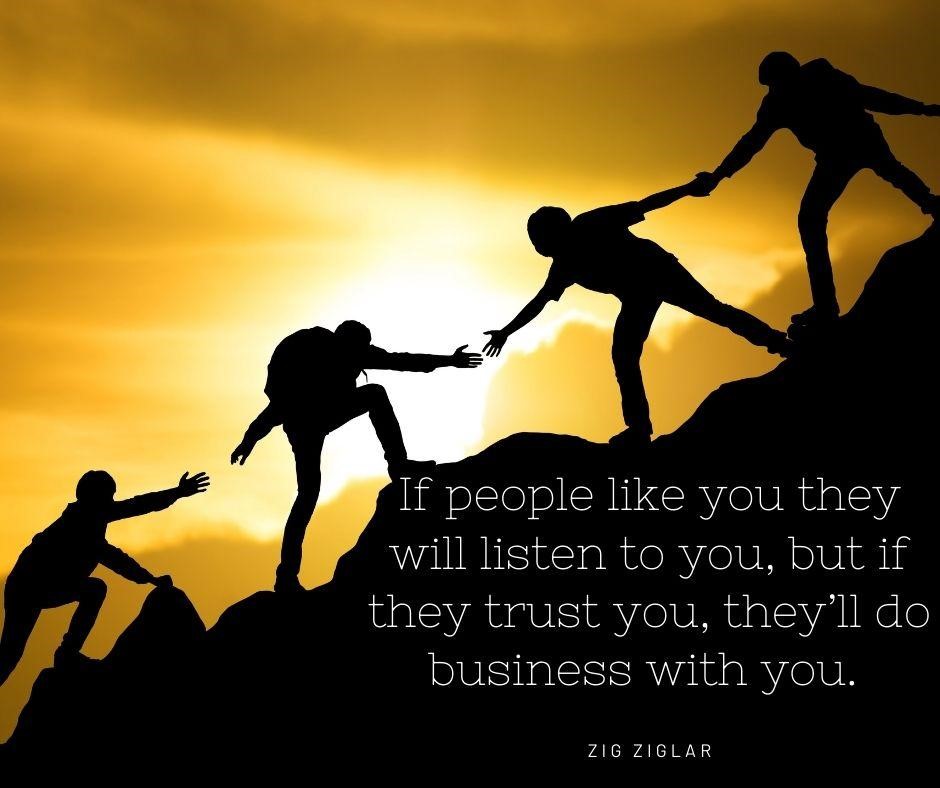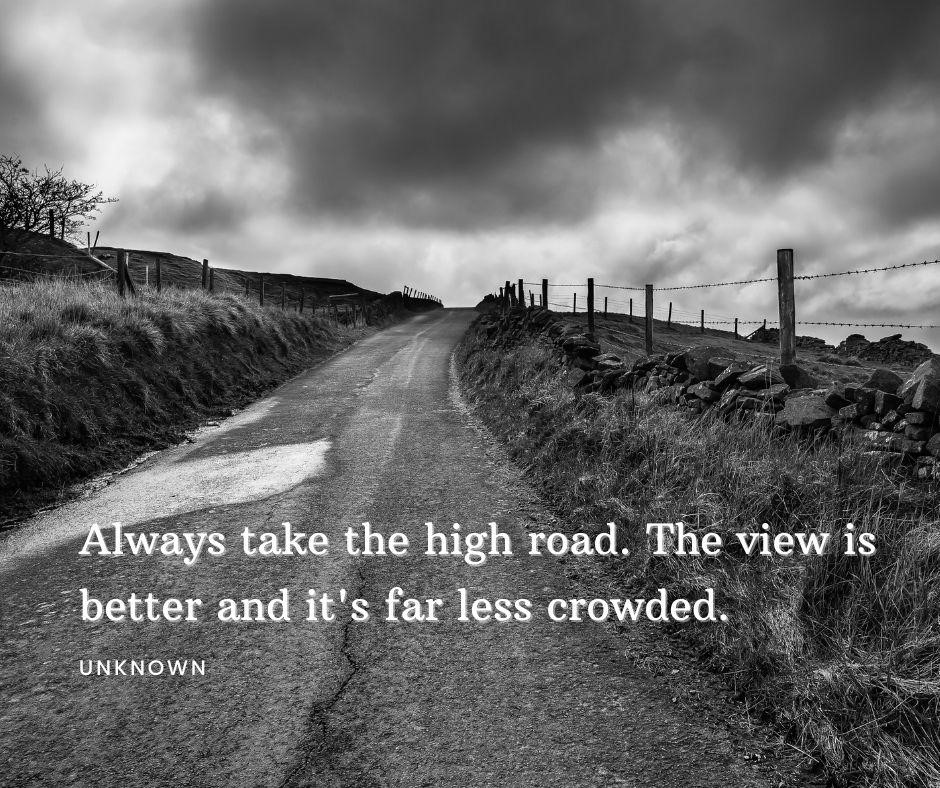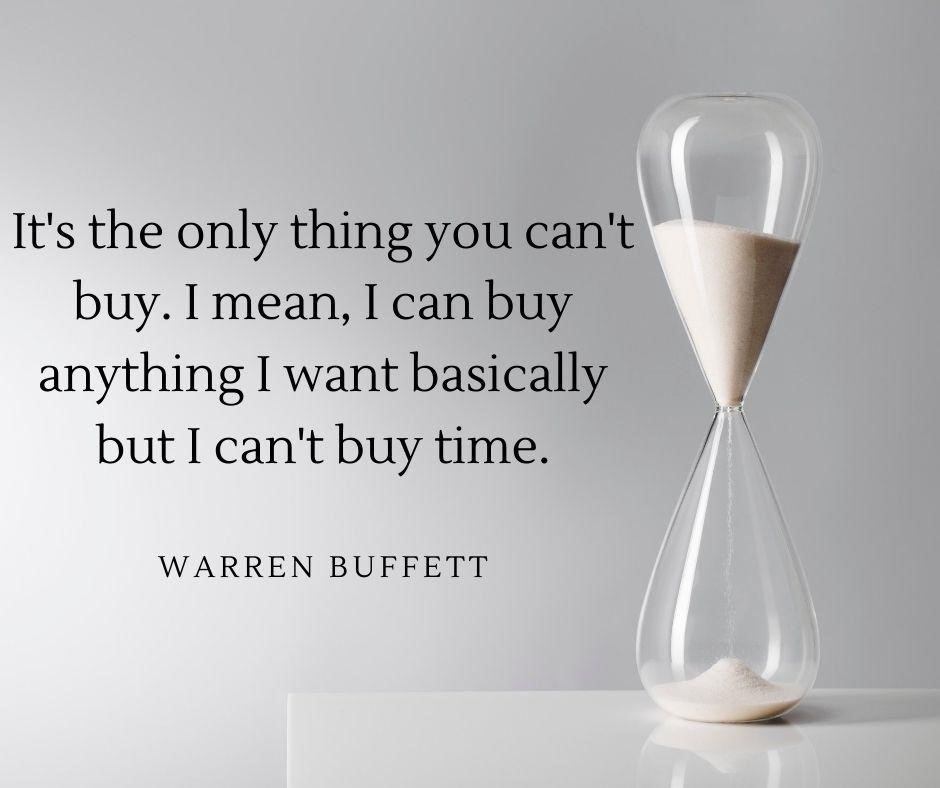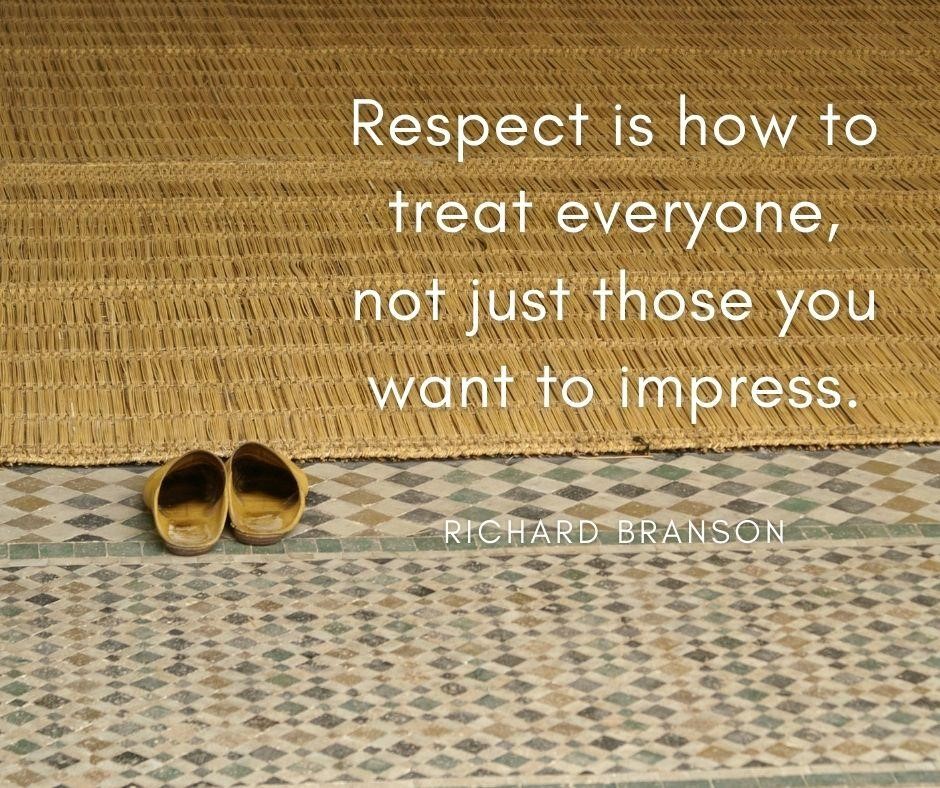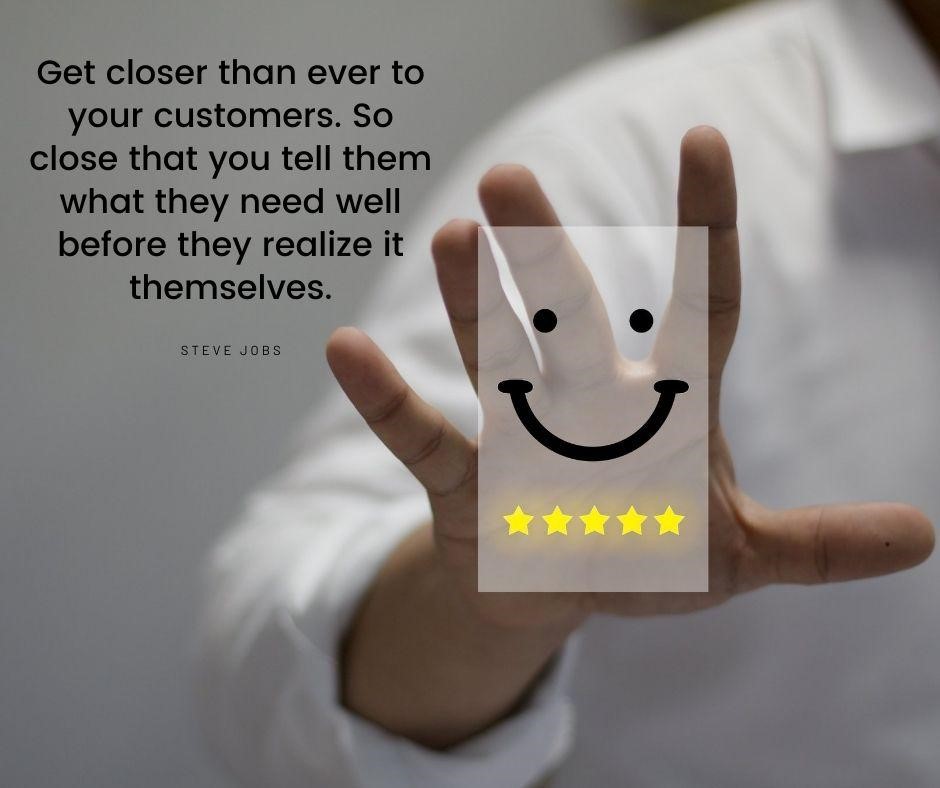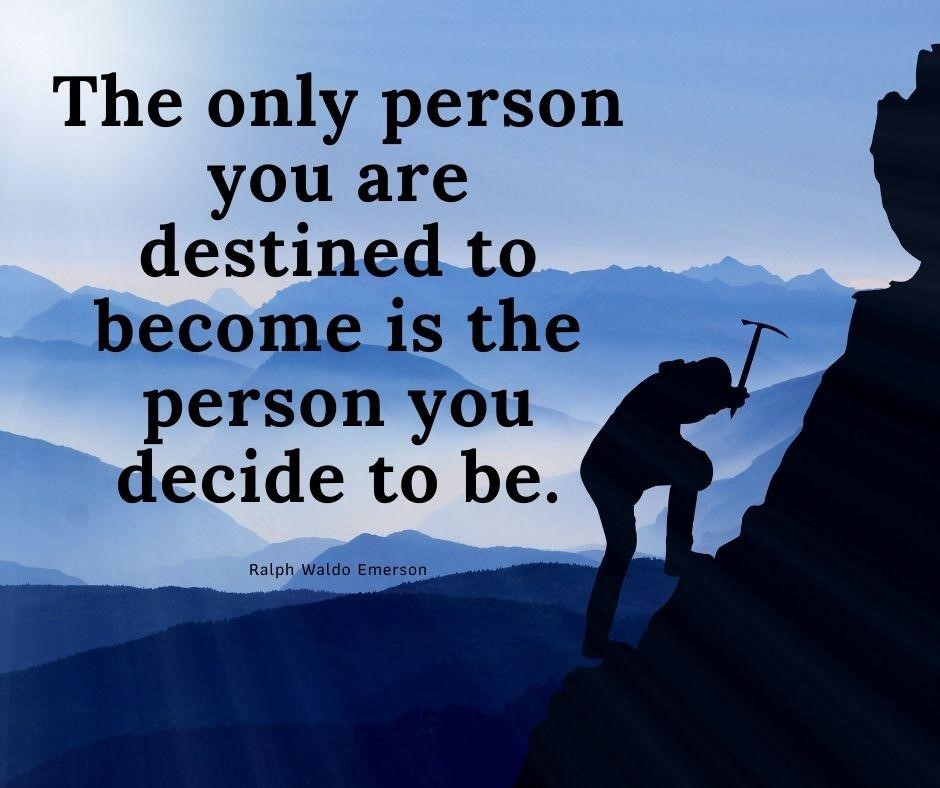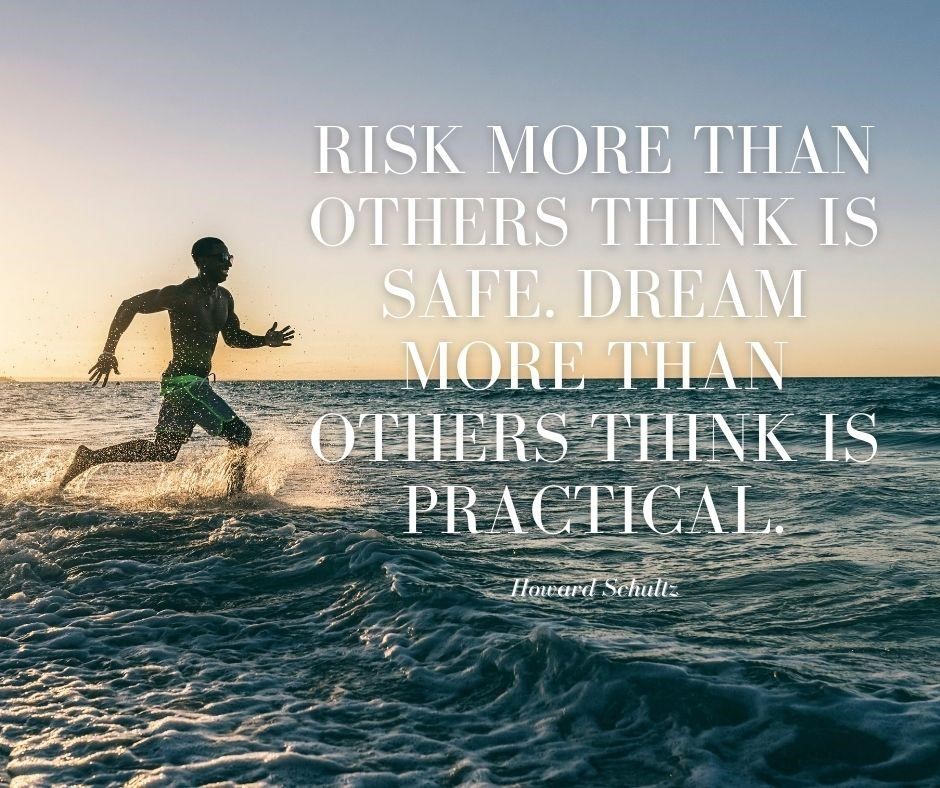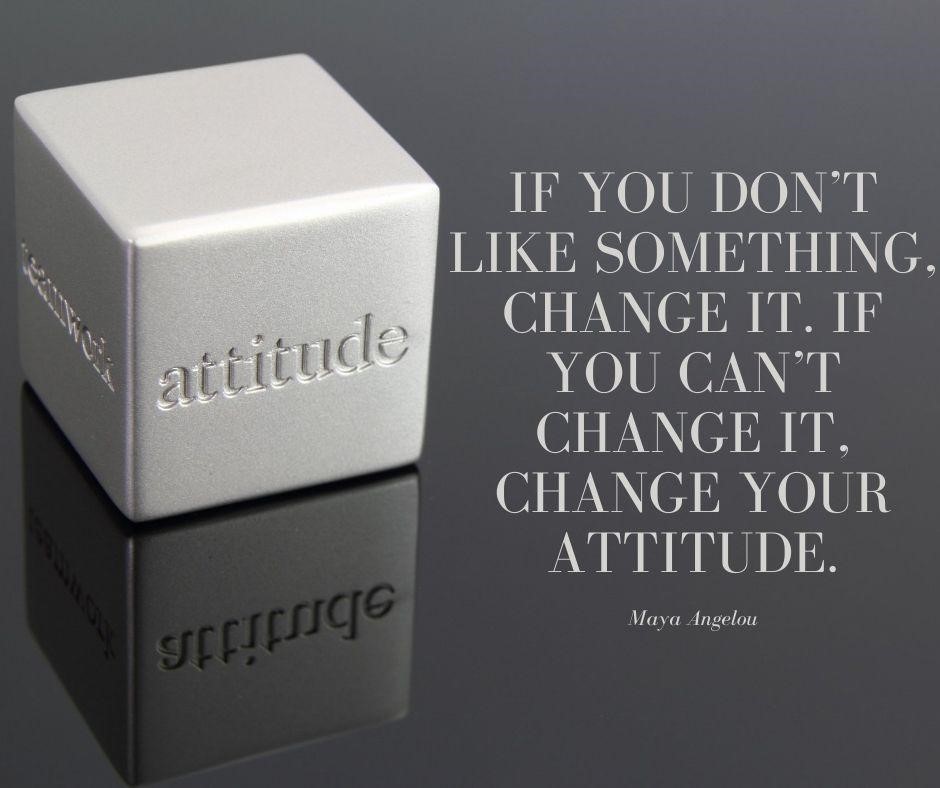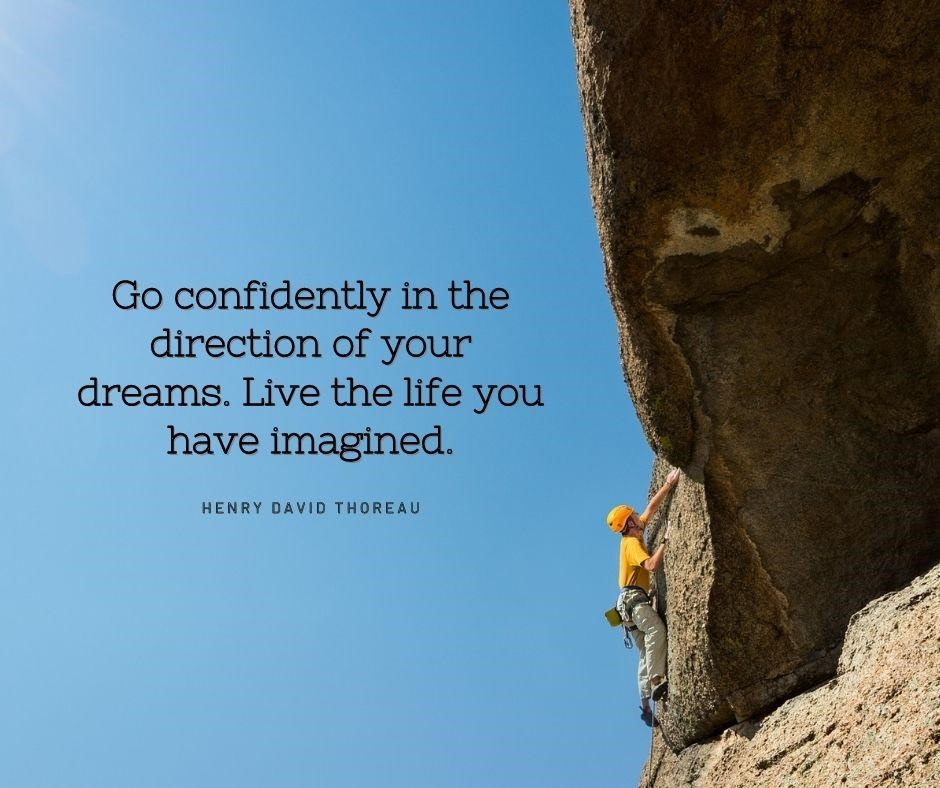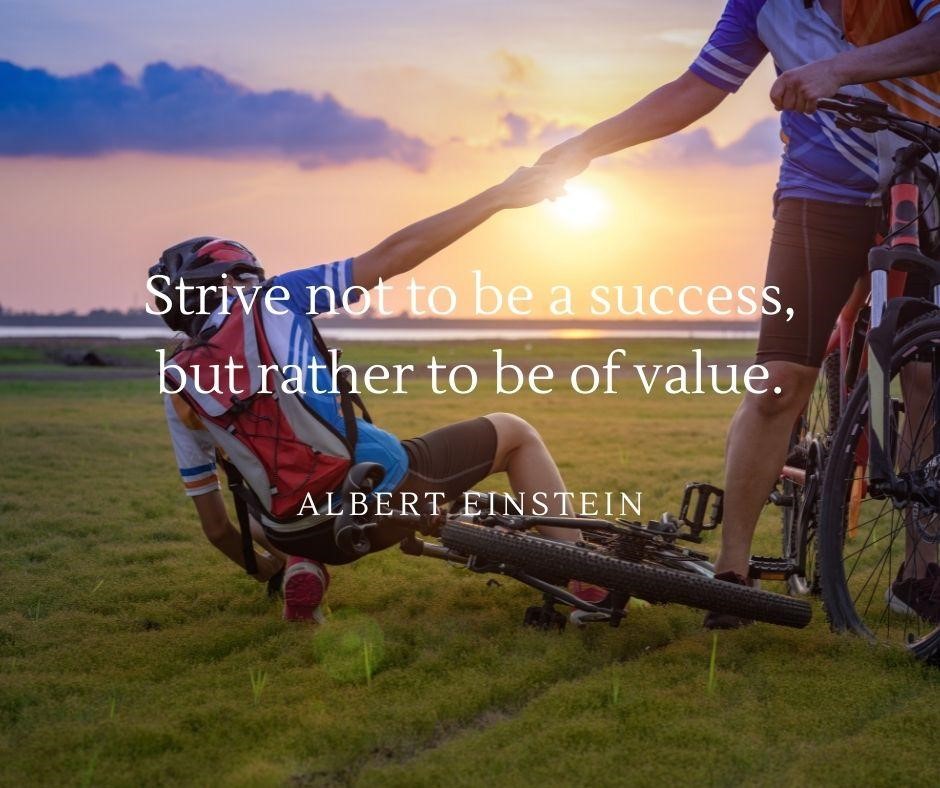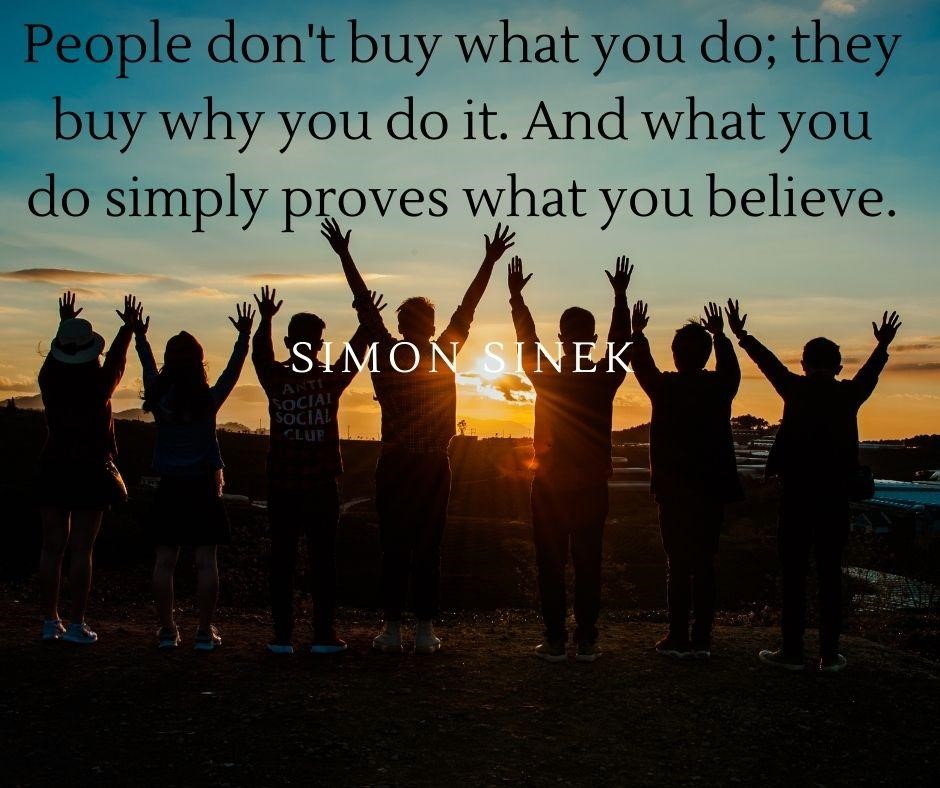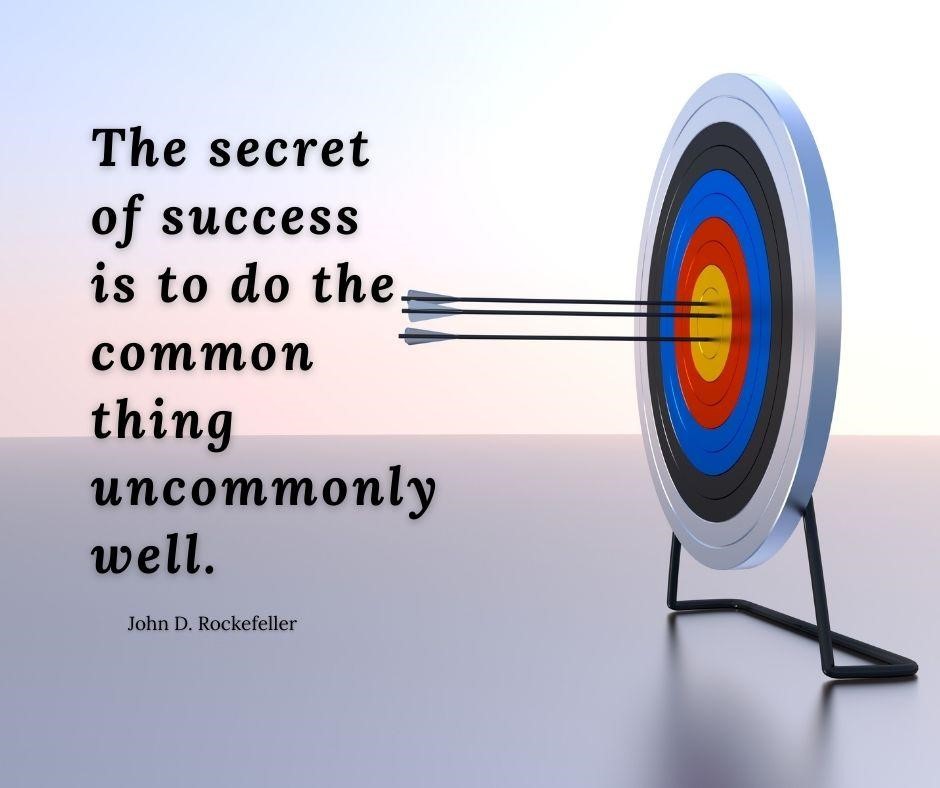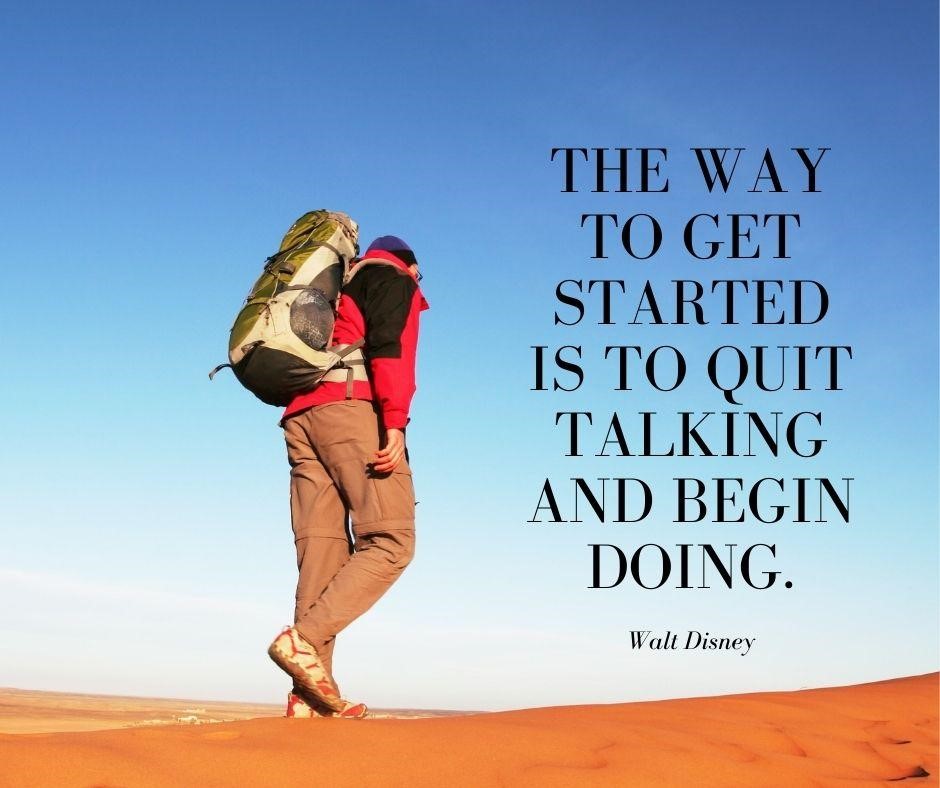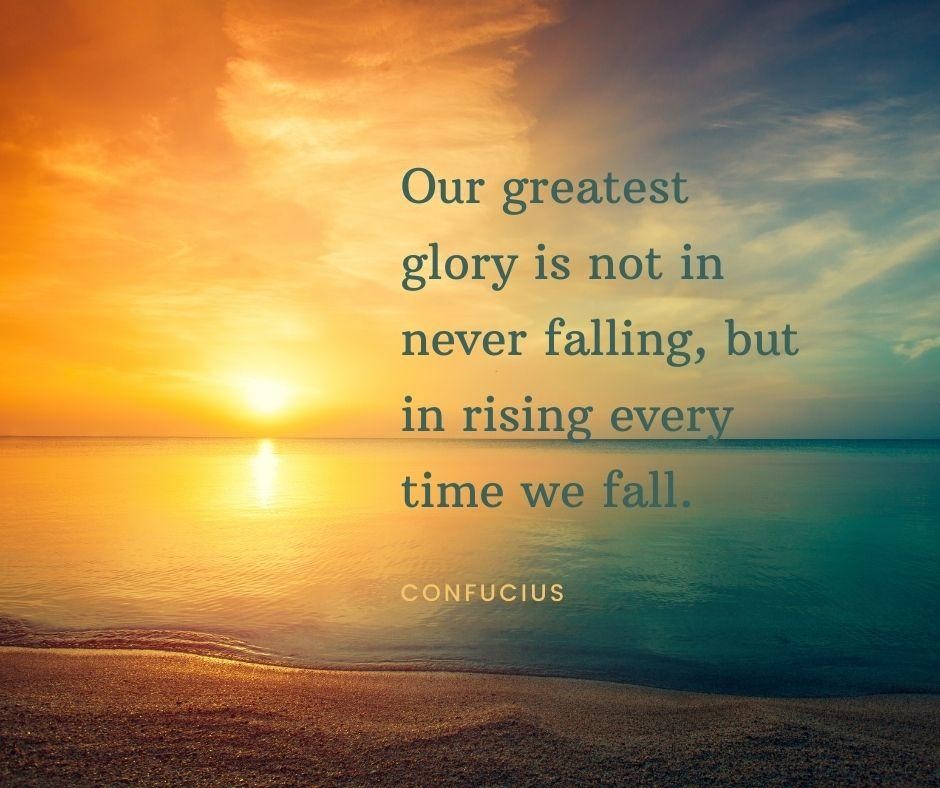 Jay Thompson is a real estate veteran and co-founder of AgentLoop living in the Texas Coastal Bend. Follow him on Facebook, Instagram and Twitter. He holds an active Arizona broker's license with eXp Realty. Called "the hardest working retiree ever," as the founder of Jay.Life he writes, speaks, and consults on all things real estate.