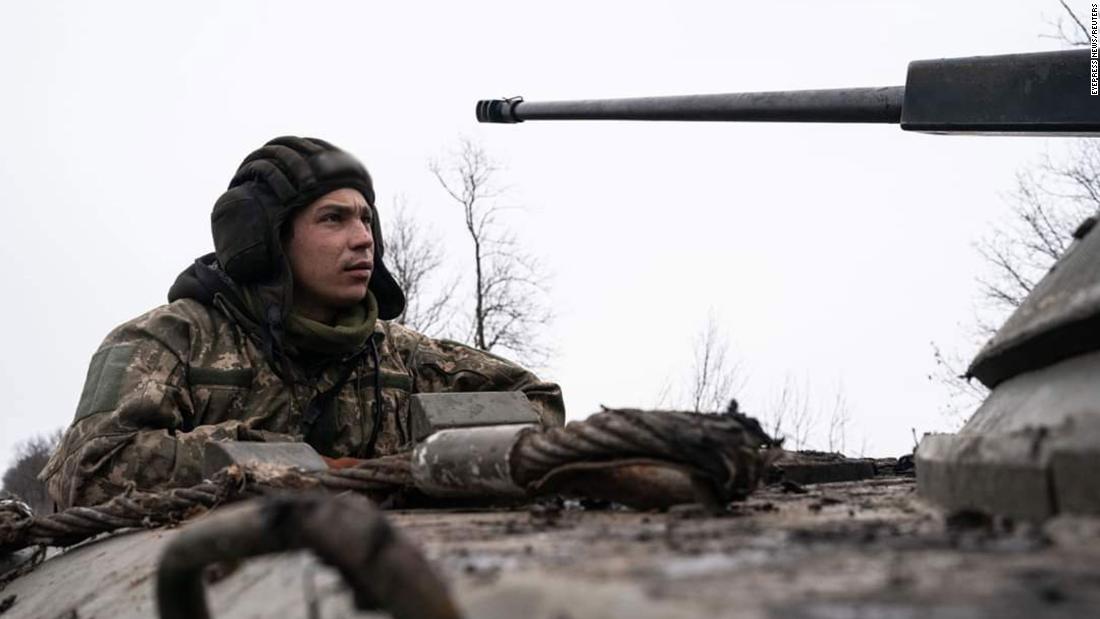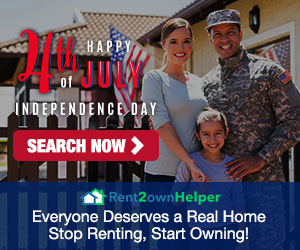 (You can also get "5 Things You Need to Know Today" delivered to your inbox daily.
Sign up here
.)
1. Ukraine
Russia said today some of its troops would
return to base after completing recent drills
, but stressed that other major military exercises would continue. For weeks, Moscow has steadily built up its forces around Ukraine, with everything from submarines and ships in the Black Sea, to ballistic missiles and tanks near the border — raising fears that an invasion is imminent. Videos of these movements,
mostly from satellite imagery and social media
, are putting
global stock markets on edge
. While there were some signs of
a possible last-minute openness
to a diplomatic de-escalation by the Kremlin yesterday, officials are worried by Russian President Vladimir Putin's erratic moves as more than 130,000 troops remain near Ukraine's border. Separately, Ukrainian President Volodymyr Zelensky thanked the US for sending his country $1 billion financial aid amid the ongoing crisis.
He also thanked Canada
for sending half a billion dollars in financial aid.
2. Pandemic protests
3. Trump business
4. US Postal Service
5. Afghanistan
BREAKFAST BROWSE
Netflix releases 'Bridgerton' Season 2 teaser trailer
A rocket is on course to slam into the moon in about 2 weeks
Rare notebook with handwritten lyrics by The Beatles to go on display
Jordan Peele has another horror movie that will give you a fright
AirAsia flight gets rerouted after snake found on board plane
TODAY'S NUMBER
300,000
OLYMPICS UPDATE
TODAY'S QUOTE
"Can we get a solid answer on the difference of (Valieva's) situation and mines?"
TODAY'S WEATHER
AND FINALLY
Appreciate the outdoors!