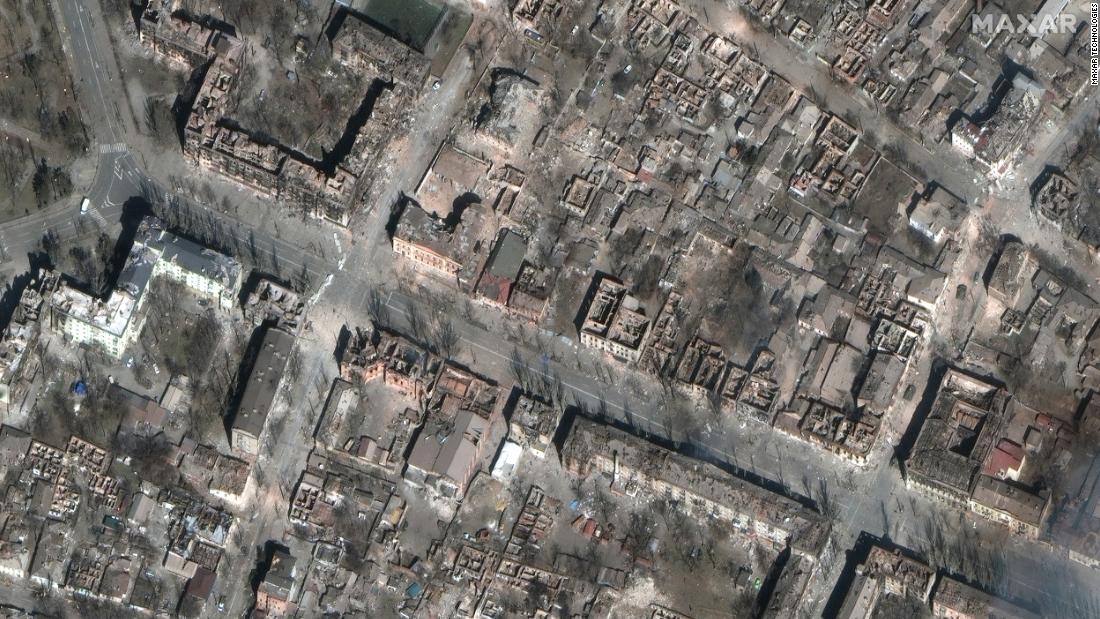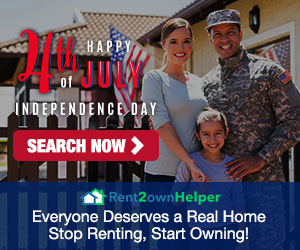 Here's what you need to know to Get Up to Speed and On with Your Day.
(You can get "5 Things You Need to Know Today" delivered to your inbox daily.
Sign up here
.)
1. Ukraine
Russia's defense ministry said
the country will "drastically reduce military activity"
in the Ukrainian cities of Kyiv and Chernihiv
after a round of peace talks in Istanbul yesterday
. However, US officials are skeptical of the claims, and the situation on the ground shows a Russian offensive in full force. Ukrainian officials say there was no reduction in hostilities overnight, and no area in the country was without sirens as the siege persists. New images and video from
cities like Irpin
and Mariupol show the extent of the destruction, with entire blocks obliterated. US leaders are facing pressure to form a united front against Russia and its neighboring allies, but a well-supported bill to suspend normal trade relations with Russia and Belarus i
s languishing in the Senate
because of split priorities and a looming recess. 
2. Capitol riot
3. Coronavirus
4. Residential schools
5. Georgia voting laws
BREAKFAST BROWSE
Questlove missed Will Smith's slap because he was meditating
Prenuptial agreements aren't just for the super wealthy. Should you get one? 
A thriller by Dolly Parton and 4 other books to put on your reading list, from Jake Tapper's book club
Katy Perry split her pants during a performance of 'Teenage Dream'
TODAY'S NUMBER
4.4 million
TODAY'S QUOTE
"Lynching was pure terror to enforce the lie that not everyone … belongs in America, not everyone is created equal."
TODAY'S WEATHER
AND FINALLY
Surprise!