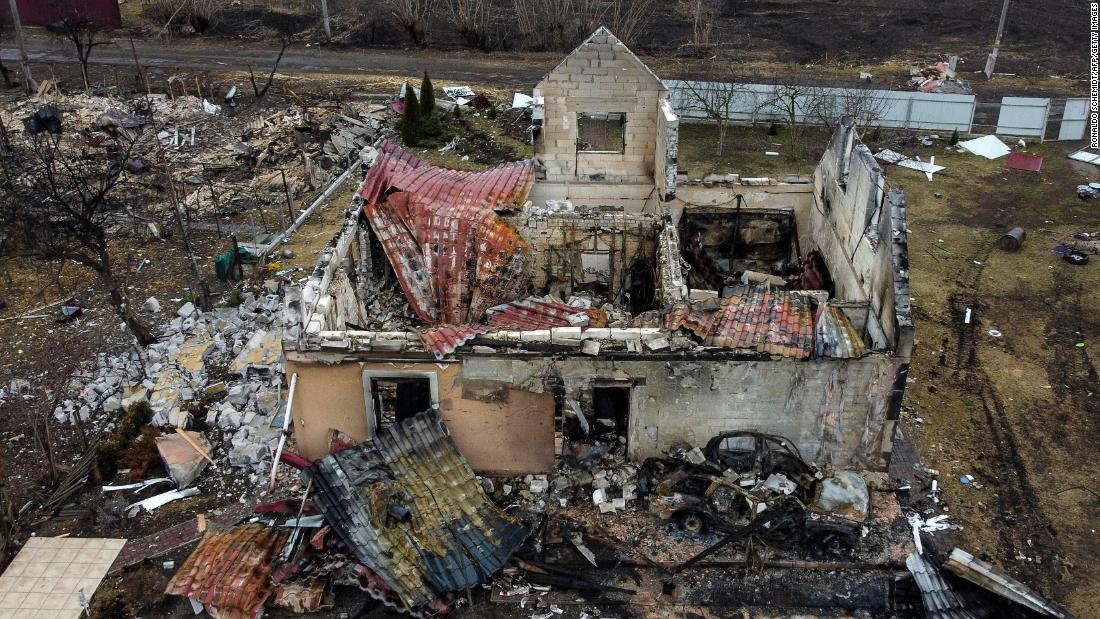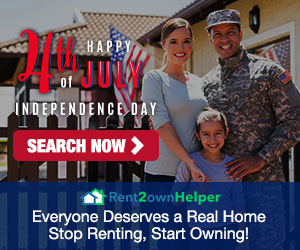 Here's what you need to know to Get Up to Speed and On with Your Day.
(You can get "5 Things You Need to Know Today" delivered to your inbox daily.
Sign up here
.)
1. Ukraine
2. Abortion
3. Gas prices
4. Immigration
5. Iran
BREAKFAST BROWSE
After an 8-year wait, the US men's soccer team will once again compete in a World Cup
Weddings are booming again, bigger and more expensive than ever
World's longest wooden roller coaster is getting longer
'KPOP' musical set to debut on Broadway later this year
e.l.f Cosmetics and Dunkin' launch a (scented!) makeup collection
TODAY'S NUMBER
11.3%
TODAY'S QUOTE
"I'm still kind of processing what happened, so at some point I'll talk about that s***. And it'll be serious and it'll be funny, but right now I'm going to tell some jokes."
TODAY'S WEATHER
AND FINALLY
Pickle sandwich. Pickle sandwich? Pickle sandwich!