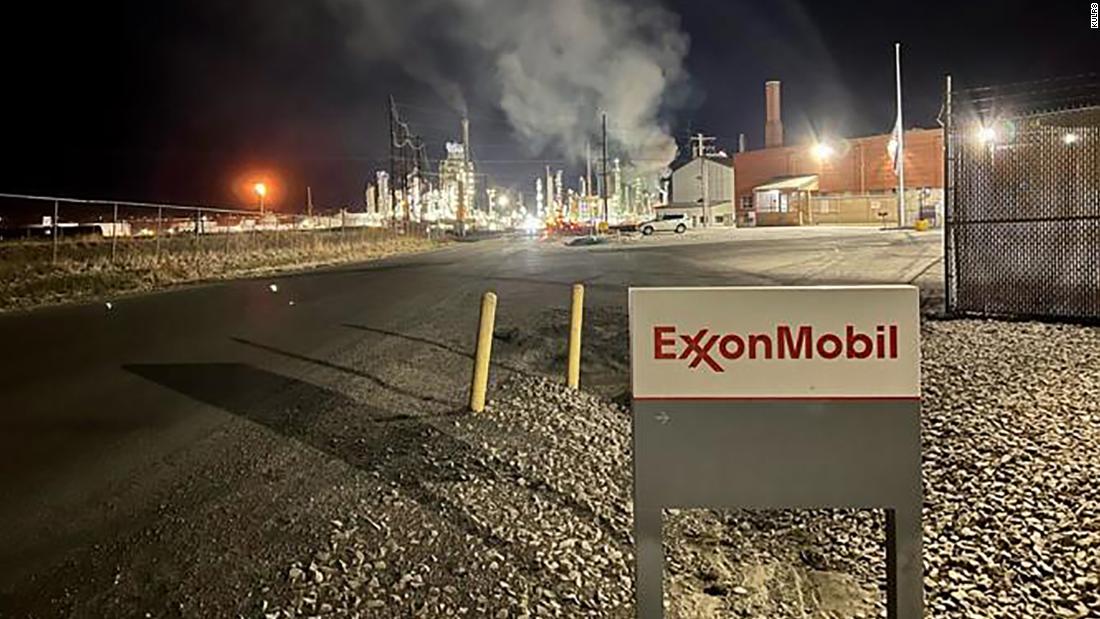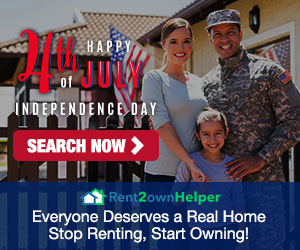 Fire departments in Billings and Lockwood, Montana, responded to the scene, the Billings Fire Department
tweeted
.
As of early Sunday morning, no injuries had been reported, an ExxonMobil spokesperson told
CNN affiliate KULR
.
CNN reached out to ExxonMobil for additional details.
The refinery is located on the bank of the Yellowstone River near Lockwood, Montana, according to the
ExxonMobil website
.
It covers 720 acres, which includes about 370 acres of undeveloped land and urban wildlife habitat area, according to the website.