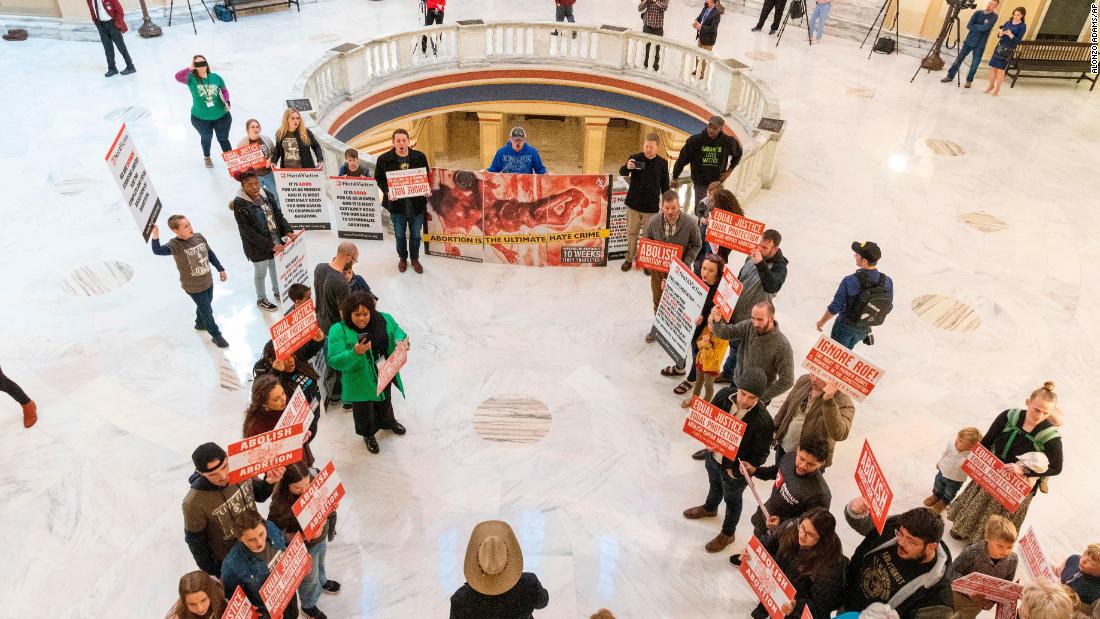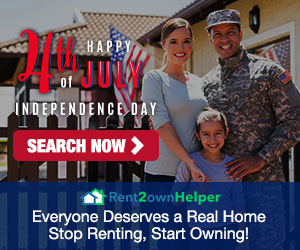 Here's a look at some of the legislation that has passed this session, what's next for the bills and what else is under consideration. The wave of activity on the state level comes ahead of a highly anticipated ruling by the US Supreme Court expected later this year that could have major implications for abortion.
Oklahoma
— The GOP-controlled Legislature
passed a ban
on abortion on Tuesday, making exceptions only for medical emergencies. It would make performing an abortion or attempting to perform the procedure a felony punishable by up to 10 years in state prison, a $100,000 fine or both. The legislation would not provide exceptions in cases of rape and incest.
What's next
: Republican Gov. Kevin Stitt is expected to sign the bill.
Idaho
— Republican Gov. Brad Little
signed a bill
modeled after the Texas law that bans abortions after embryonic or fetal cardiac activity has been detected, making Idaho the first state to follow the controversial Texas statute that allows private citizens to enforce the restrictions with lawsuits.
What's next
: Abortion providers
are suing
, asking the Idaho Supreme Court to strike down the law before it goes into effect on April 22.
New anti-LGBTQ and trans youth restrictions
South Dakota — Noem signed a law banning transgender women and girls from competing on sports teams consistent with their gender at accredited schools and colleges.
New anti-critical race theory actions
New 'election police' forces
This story has been updated with additional details.