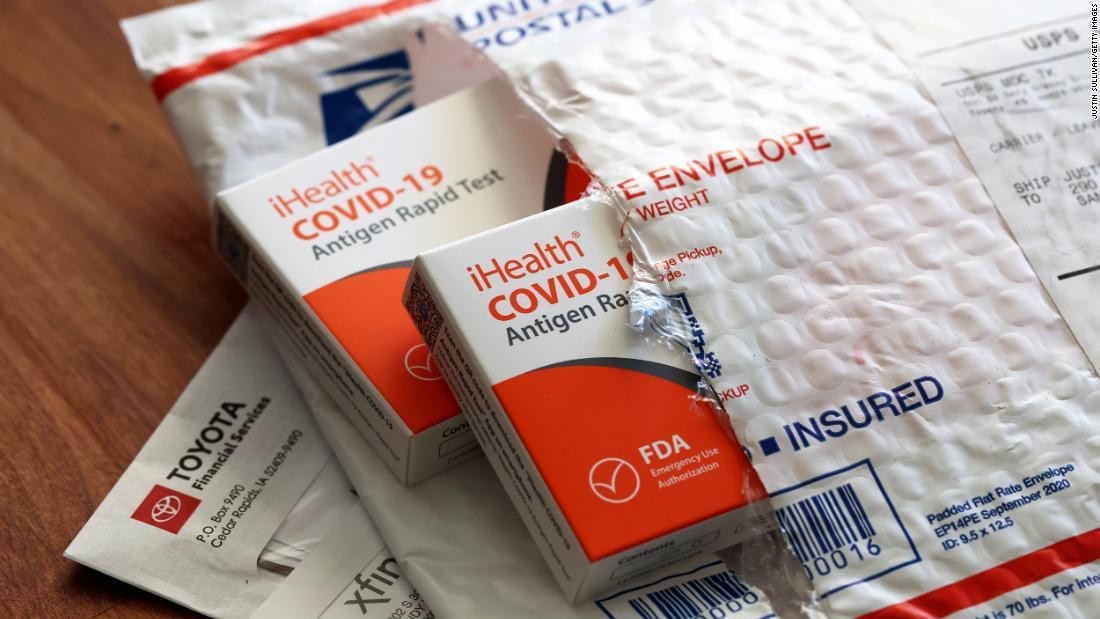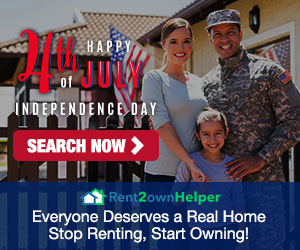 "If you already ordered free tests, tonight, I'm announcing you can order another group of tests. Go to Covidtest.gov starting next week and you can get more tests," President Joe Biden said during his Tuesday
State of the Union address.
In January, the government launched its effort to provide free rapid antigen tests to any household that requested them through that website or by calling 800-232-0233. There was a limit of four tests per residential address.
The
website
now says every home in the US can order an additional set of four tests starting next week.
The President had announced in December his plan to make half a billion tests available to Americans by mail, as the Omicron variant was surging across the US.
The White House previously said the tests were expected to ship about seven to 12 days after they are requested.