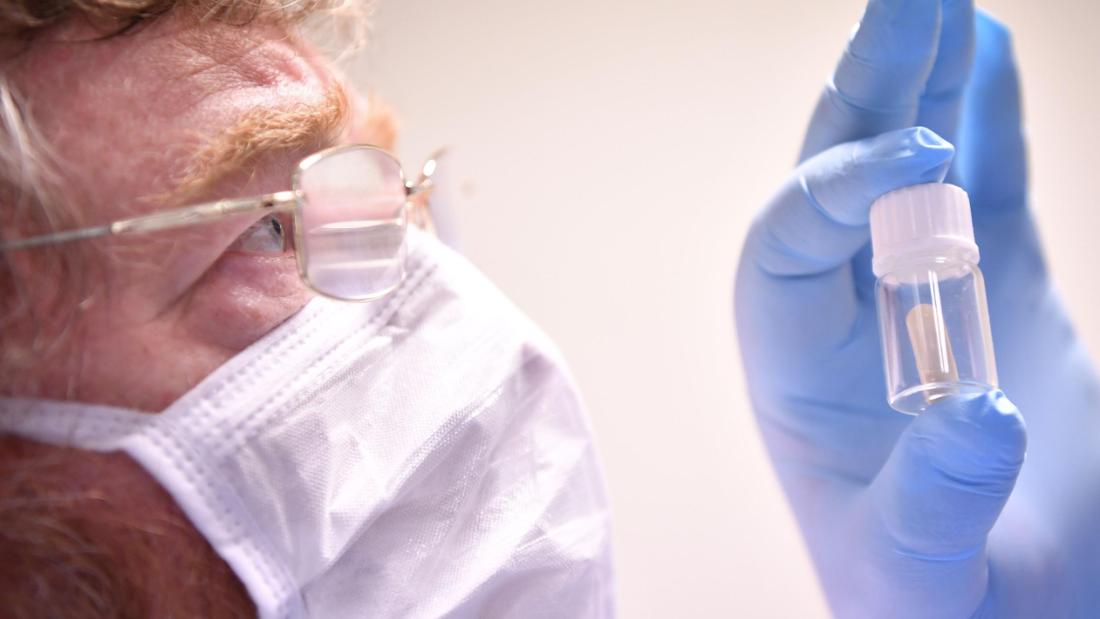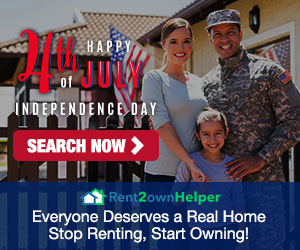 Roughly 3 in 10 (29%) of Americans said they had a "great deal" of trust in medical scientists "to act in the best interests of the public," according to Pew's latest survey, which was conducted in late 2021. That number is down from 40% in November 2020 and 43% in April 2020.
The public has also lost faith in scientists more broadly. In both April and November 2020, 39% of Americans said they had a "great deal" of trust in all scientists to act in the public interest. By the end of 2021, that number dipped to just 29%.
"Public confidence in both groups had increased shortly after the start of the coronavirus outbreak," Pew wrote in an analysis of the new data. "Current ratings of medical scientists and scientists have now fallen below where they were in January 2019, before the emergence of the coronavirus."
It's hard not see a connection between these falling numbers and some Republicans' ongoing attempts to portray the medical community — with Dr. Anthony Fauci as its face — as beholden to a liberal agenda when it comes to dealing with Covid-19.
Fauci, the director of the National Institute for Allergy and Infectious Diseases, has become cannon fodder for Republican campaign ads.
The vilification of Fauci — who has served under seven presidents, including four Republicans — is part of a broader anti-science movement within the GOP.
"This gap is greater than the gaps between racial and ethnic groups, people with varying education levels, people who are insured and uninsured, different age groups, or people who live in rural versus urban areas," the report read.
The Point: The politicization of science — and scientists — has, without question, led to unnecessary deaths from this virus. And that is an utter disgrace.