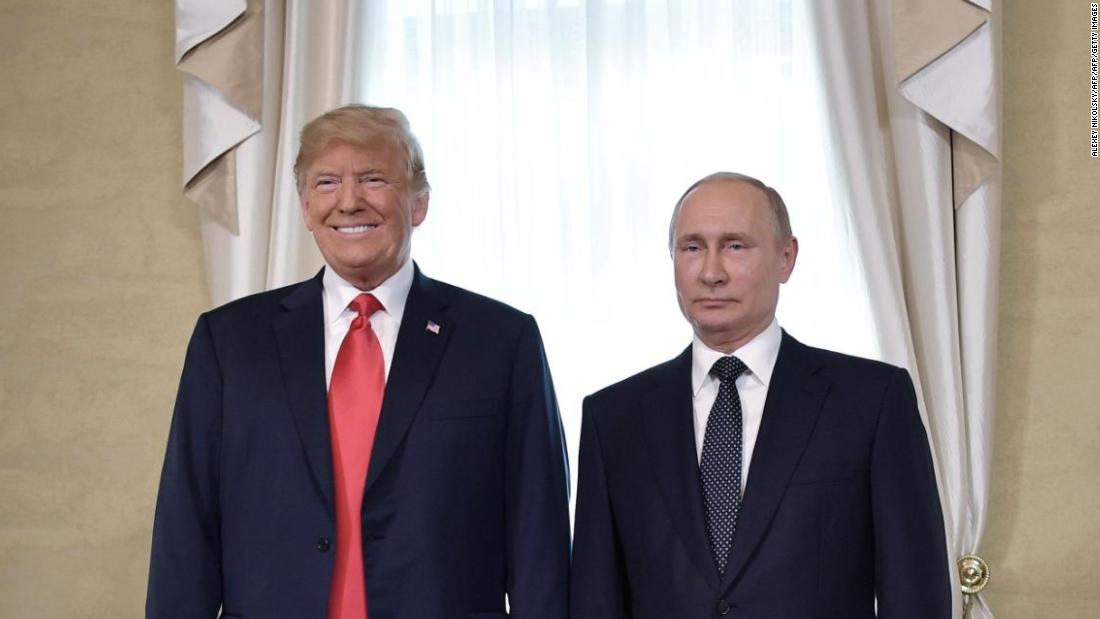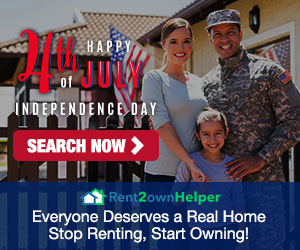 But a mistake implies that Trump did it once — unintentionally misspeaking in a way that didn't represent his actual views.
The day after he made those comments, he effectively doubled down on them. "They say, 'Trump said Putin's smart.' I mean, he's taking over a country for two dollars' worth of sanctions," Trump told a crowd at a fundraiser at Mar-a-Lago,
according to a recording of the event.
"I'd say that's pretty smart. He's taking over a country — really a vast, vast location, a great piece of land with a lot of people, and just walking right in."
Fool me once, shame on you. Fool me twice, shame on me. Fool me three times, well, I must be just plain clueless.
And it's not just these three times that Trump has praised Putin. Not even close!
See, the thing is, Trump's praise for Putin is a feature, not a bug. He has long admired Putin's strongman tendencies and the power he exerts over his people.
Which means you shouldn't buy what Graham is selling here. Mistakes are things people do unintentionally and then try to fix. Trump's praise for Putin's invasion doesn't fit that bill.