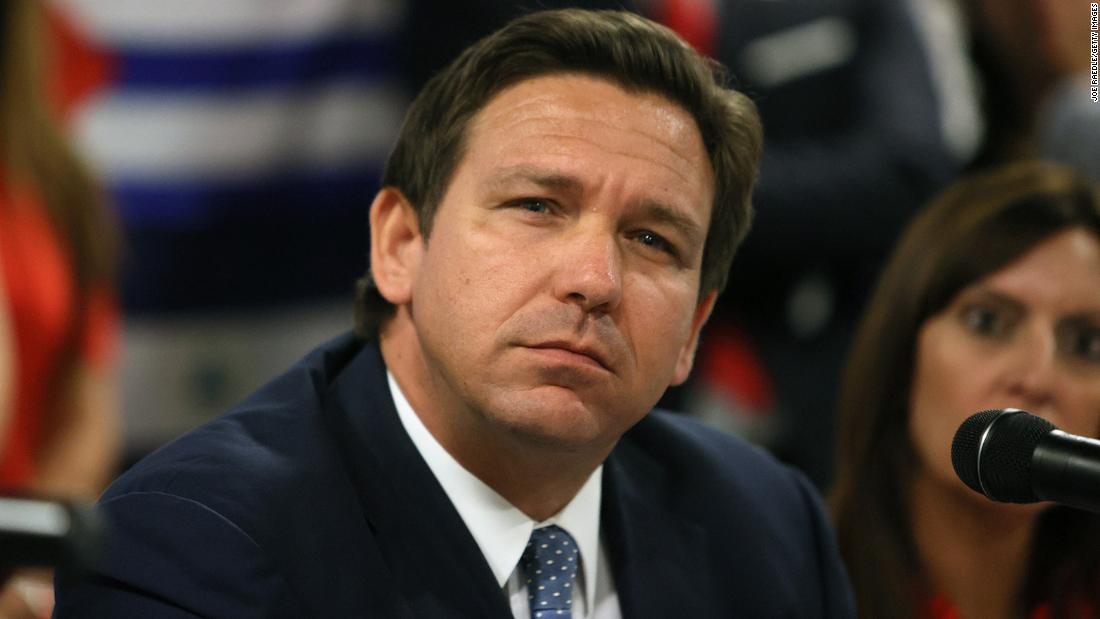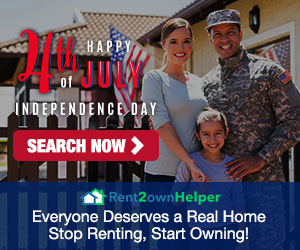 The
Florida Republican governor
approached a group of students wearing masks who were standing behind a podium at the University of South Florida, where he was scheduled for a news conference Wednesday.
"You do not have to wear those masks. I mean please take them off,"
DeSantis said
to, at first, polite laughter. But he wasn't kidding around.
"Honestly, it's not doing anything. We've gotta stop with this Covid theater. So if you want to wear it, fine. But this is ridiculous," he continued.
He then sighed dramatically and began delivering his remarks.
Some of the students took off their masks, while others left them on. The Hillsborough County School District in Florida told CNN the students at the event were from Middleton High School.
It's worth noting that while many states are in the process of undoing mask mandates as Covid-19 cases plummet nationwide, there's still plenty of proof that suggests wearing masks — contra DeSantis — does have an effect.
And according to the CDC, Hillsborough County's community spread of Covid is high, so wearing masks indoors is recommended there.
DeSantis hasn't been shy about his interest in a national bid. Unlike other names mentioned as possible candidates — such as former UN Ambassador Nikki Haley or South Carolina Sen. Tim Scott — he has pointedly refused to say a) he would support another Trump run or b) he would not run for president if Trump did.