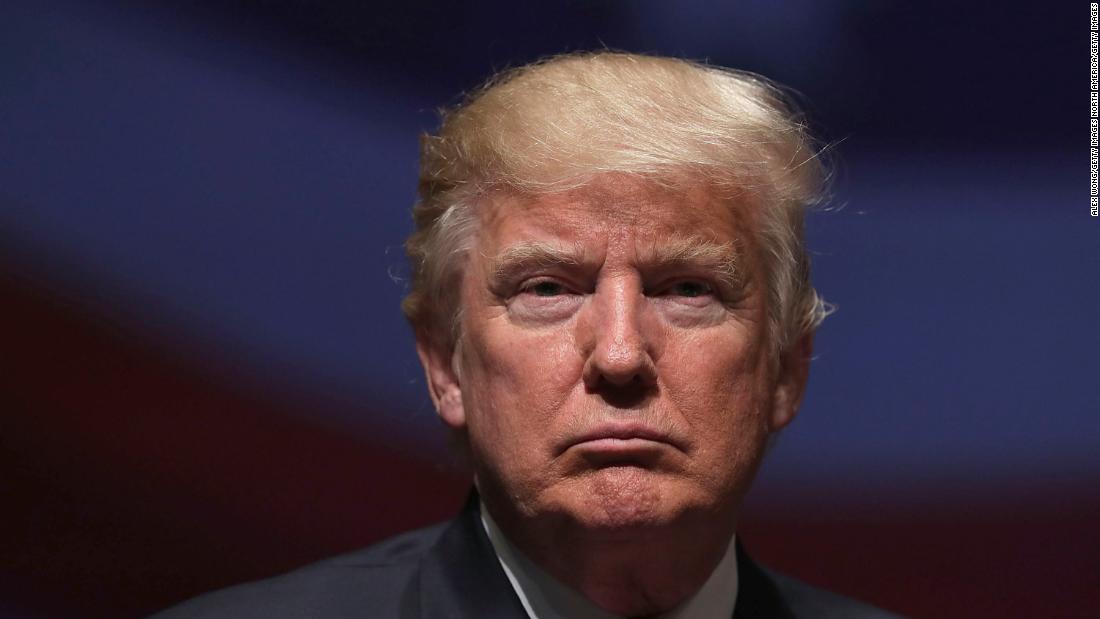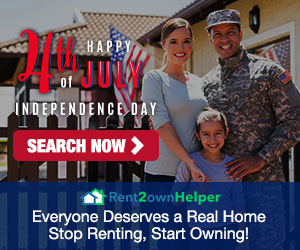 "I don't think the people would accept it,"
Trump said in an interview with the Washington Examiner
of making Pence his vice presidential pick again in 2024. "Mike and I had a great relationship, except for the very important factor that took place at the end. We had a very good relationship. I haven't spoken to him in a long time."
That should surprise exactly no one who has been paying attention to politics over the past 18 months. Trump has never forgiven Pence for refusing to overturn the election results during the counting of Electoral College votes on January 6, 2021. (There is no constitutional role for Pence to have done that.)
So, who might Trump pick? Let's go through a few of the most obvious options.
(While vice presidential nominees are often runners-up for the party's nod, Trump is not the kind of person to forgive and forget. Which means that if any of these people wind up challenging Trump for the GOP nomination in two years, they are likely off the VP list.)
* Glenn Youngkin: Sure, Youngkin has only been the governor of Virginia for a few months now. But he proved in the 2021 campaign that there is a way to thread the needle between the party's Trump-loving base and the suburban voters who are turned off by the former President's bombast. Youngkin also discovered an issue — education and the role parents should play in it — that could well deliver Republicans the majority in the House and Senate.
The Point: Given Trump's dominant place within the Republican Party at the moment, the real race in 2024 could be to be his second-in-command.