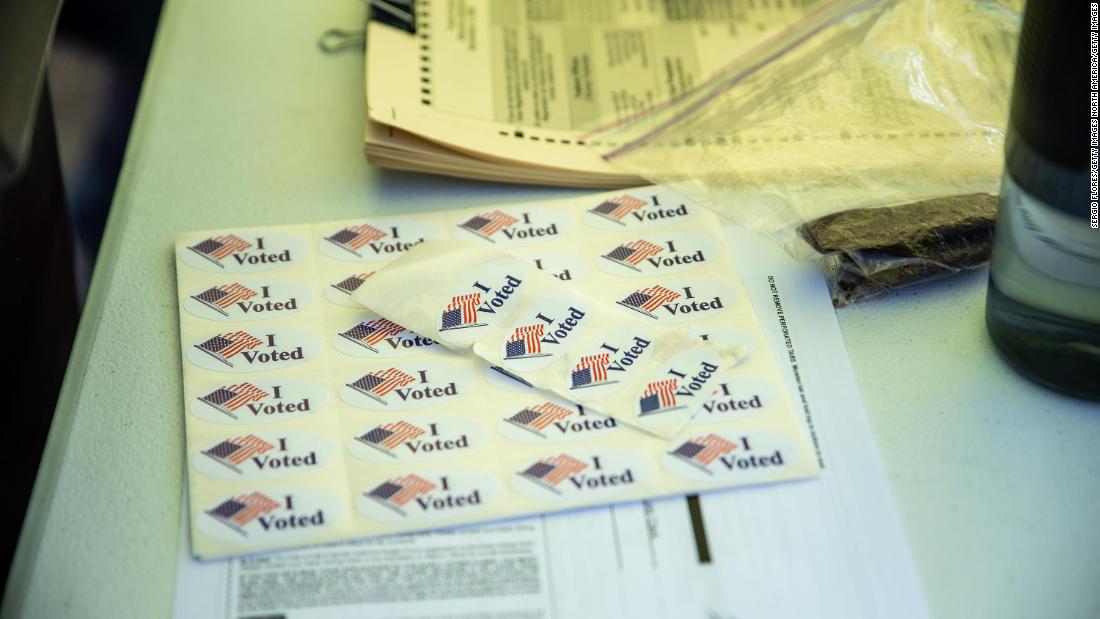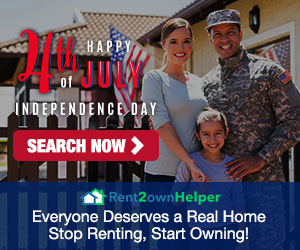 New laws, passed by GOP-controlled legislatures under the guise of securing elections in multiple states, will lead to fewer people voting if Texas foreshadows what will happen in other states.
Early voting kicked off in Texas on Monday for US congressional seats, governor and six other statewide offices.
CNN's Fredreka Schouten talked to people who tried and failed, more than once, to get and cast an absentee ballot.
First try. Schouten talks to a Houston-area retiree, Pam Gaskin, whose first attempt to get an absentee ballot was rejected because the paperwork she downloaded from her county's website was outdated.
Second try. Gaskin's second attempt was rejected because the driver's license number she provided didn't match the ID she used 46 years ago, the first time she registered to vote in Fort Bend County.
"I am mad as hell," said Gaskin, who grew up watching her father pay poll taxes for himself and other African Americans in Galveston County so they could vote. "These are the things we fought 60 years ago, 50 years ago, and we are still fighting them. And that is not right."
Who else will try three times? Gaskin, a League of Women Voters member and an active voter for years, did ultimately get her absentee ballot on the third try and after nearly a month of effort. But she worries a lot of people will give up or run out of time.
"I have a degree in English from the University of Texas at Austin," Gaskin told Schouten. "I know how to read and follow directions, and I'm determined. I'm convinced that a lot of people who get these rejection letters will just give up."
Gaskin's experience is the opposite of what Texas Gov. Greg Abbott promised the new law would accomplish.
"It does make it easier than ever before for anybody to go cast a ballot,"
Abbott, a Republican, said last September
. "It does also, however, make sure it is harder than ever for people to cheat at the ballot box."
Much of the law seemed targeted at the Democratic stronghold of Harris County, which includes Houston. Some of the key elements in addition to the new ID requirements:
Limiting voting hours (Harris County instituted 24-hour voting in 2020).
Banning drive-thru voting.
Making it a crime for public officials to send absentee ballots applications to voters who haven't specifically requested them.
Texas already restricts access to mail-in voting to those 65 and older, the sick and disabled, and those who are out of their home county during in-person voting.
Still, there were nearly 1 million absentee voters — less than 10% of ballots cast — in 2020.
Key line from Schouten. "The changes already have resulted in higher-than-usual rejection rates for absentee ballot applications. And some counties have begun to report new problems: Hundreds of mailed ballots flagged for rejection over ID requirements," she writes.
Schouten and CNN's Kelly Mena have begun a weekly newsletter tied to CITIZEN, CNN's citizen engagement series. It's weekly and will focus on voting rights.
Sign up here
.
New laws across the country. There will be a lot of material for Mena and Schouten to cover. Last year, 19 states passed laws to restrict access to the ballot box in some way, according to the left-leaning Brennan Center for Justice at New York University.
What's the effect of all of this?
It's difficult to say how many people might not vote as a result of these laws. Georgia voters already cast ballots under its new voting law for
municipal elections in November
.
Comparing those elections, in which
about 35,000 voters
requested mail-in ballots, with the 2020 presidential election, in which nearly 1.8 million Georgians cast mail-in ballots, is difficult — to say the least.
A different kind of election security
. Georgia Secretary of State Brad Raffensperger called on state legislators to provide more security for poll workers and election officials throughout voting during the
2022 midterm elections
.
Georgia, he said on Monday, "has become center of the election universe" and "this year, we are going to have hard fought campaigns that are going to be watched all across the country."
"With that environment, it only makes sense to provide additional resources for election security so that everyone can have confidence in the results," Raffensperger said.
The other important thing to watch in Texas right now are the primaries themselves.
A Democratic primary. CNN's Greg Krieg writes about how the Bernie Sanders/Alexandria Ocasio-Cortez wing of the party is actively trying to root out some of the most moderate members.
From
Krieg's report
: Jessica Cisneros fell narrowly short of defeating moderate Rep. Henry Cuellar "in a 2020 primary decided by fewer than 3,000 votes. Cuellar, who has represented the district since 2005, is an aggressive critic of the progressive left and last remaining Democrat in the House who has consistently voted against abortion rights."
Cisneros has the backing of Sanders, and Ocasio-Cortez campaigned for her this weekend in Texas. Cuellar was also the subject of a mysterious FBI raid of his home and campaign office in Laredo. It's not clear what the FBI was after, but Cuellar said the investigation will show no wrongdoing on his part.
What's on the Republican radar in Texas? I asked CNN's deputy political director, Terence Burlij, what to watch on the Republican side, and he pointed at the crowded GOP primary for Texas attorney general.
Incumbent Ken Paxton is seeking a third term and has secured the endorsement of former President Donald Trump. But the embattled Paxton is being challenged by state land commissioner George P. Bush, former state Supreme Court Justice Eva Guzman and Rep. Louie Gohmert.
That is a serious cast of characters.
Paxton is the state attorney general who led the failed effort among Republicans to challenge the 2020 election results in federal courts, essentially on Trump's behalf. But he's under indictment for securities fraud and has other baggage.
Read more
.
George P. Bush is the nephew and grandson of former presidents frequently criticized by Trump. But despite that — and Trump's belittling of his father, former Florida Gov. Jeb Bush — George P. has sought Trump's blessing in previous contests.
Guzman is a former Texas Supreme Court justice.
All three are highlighting Paxton's many controversies and his legal issues.
As Burlij wrote in an email, "The 2022 primary calendar is full of Republican contests that will demonstrate how much sway former President Trump still holds inside the GOP, with the race for Texas attorney general offering the first test of the potential power of his endorsement in this year's midterm elections."