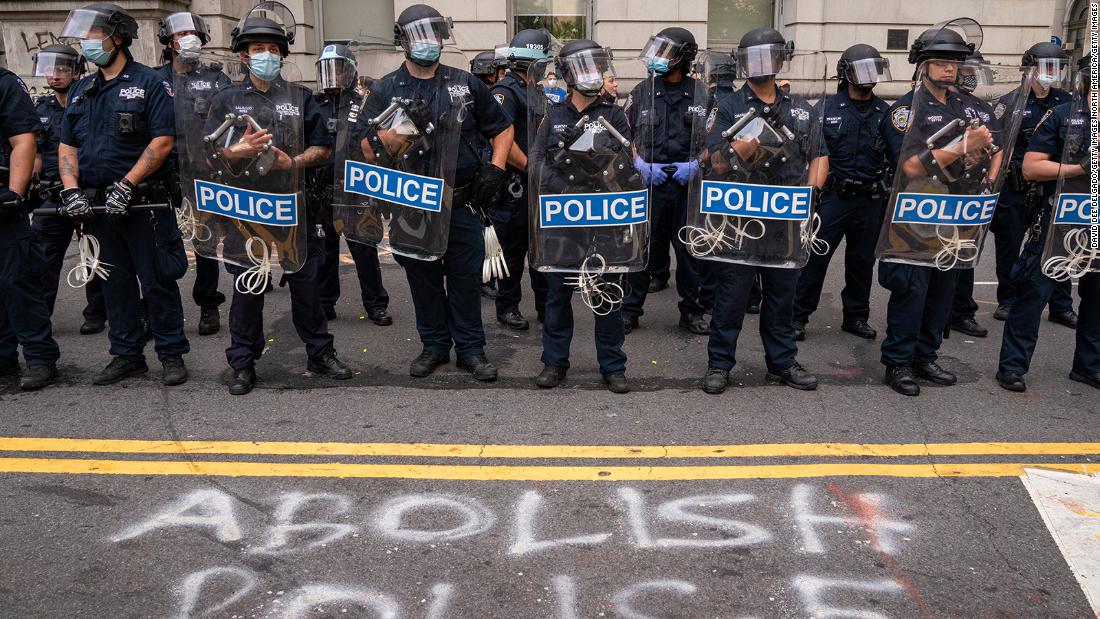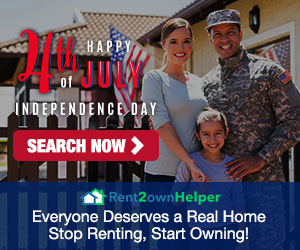 And so, what makes it into these speeches is rightly understood as major priorities for a president and his administration.
"We should all agree: The answer is not to defund the police. It's to fund the police. Fund them. Fund them. Fund them with resources and training."
It was simultaneously one of Biden's biggest applause lines of the night (lots of Republicans gave him a standing ovation) and a candid recognition from the President of how much political damage calls from within his party to defund the police have actually caused.
Liberals in Congress picked up that call, led by the members of the "Squad:" Reps. Alexandria Ocasio-Cortez of New York, Ilhan Omar of Minnesota and Rashida Tlaib of Michigan.
Biden's decision to directly address the issue — and to urge funding for police departments — speaks to how politically damaging he believes the issue is for his side. In urging funding for police departments in such a public forum, Biden is clearly hoping that rank-and-file Democrats follow his lead in advance of the 2022 elections.
The early returns on that hope were not promising, however.