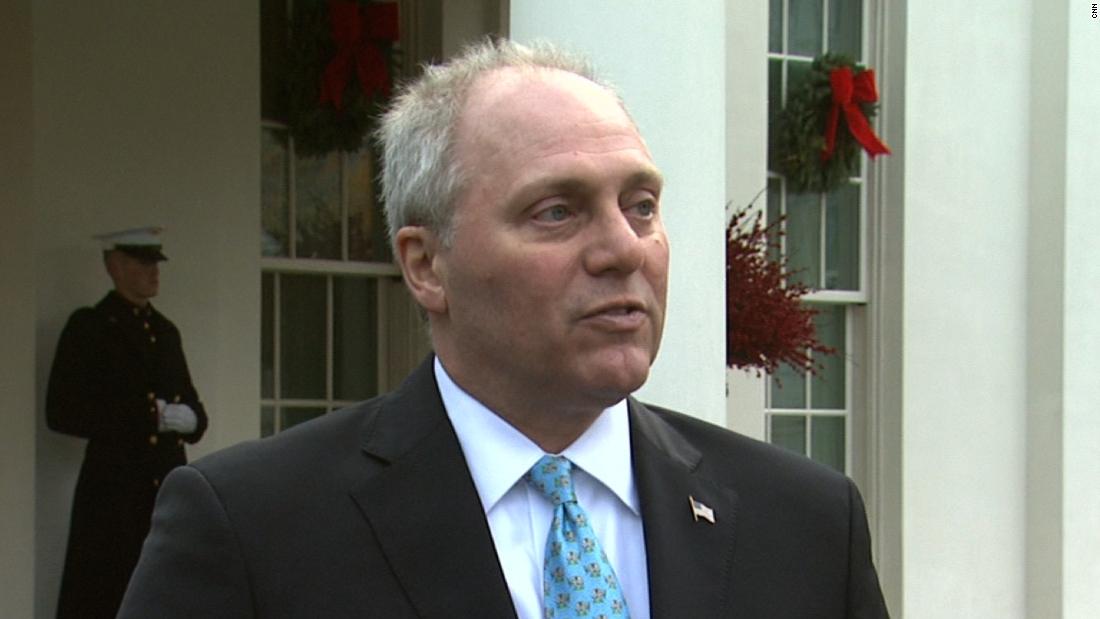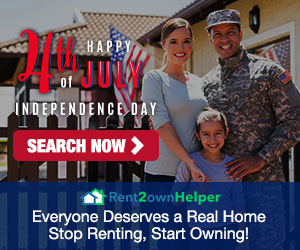 Steve Scalise apparently does not.
At a news conference on Tuesday, the Louisiana Republican congressman and House minority whip was asked to look back on that 2019 call and consider what "rethinking" he had done on Trump withholding of foreign aid in hopes of luring the nation to announce an investigation of the Biden family.
"Zelensky had called President Trump to thank him for the leadership that he provided. In fact, when Zelensky got elected, he said he modeled his campaign after President Trump's — and ultimately he got the relief money he was asking for."
Er, no.
Let's go back to that call, the one that Trump has repeatedly described as "perfect" and which, in spite of that, led to his first impeachment by the Democrat-controlled House.
The first words on the call are Trump's, not Zelensky's. "Congratulations on a great victory," Trump tells Zelensky. "We all watched from the United States, and you did a terrific job. The way you came from behind, somebody who wasn't given much of a chance, and you ended up winning easily. It's a fantastic achievement. Congratulations."
So, just on basic facts, Scalise is wrong. It was not Zelensky calling Trump to "thank him for the leadership he provided." It was Trump congratulating Zelensky. The Ukrainian president even makes reference to that fact early in the call saying: "The first time you called me to congratulate me when I won my presidential election, and the second time you are now calling me when my party won the parliamentary election. I think I should run more often so you can call me more often, and we can talk over the phone more often."
* "I will say that we do a lot for Ukraine. We spend a lot of effort and a lot of time. Much more than the European countries are doing, and they should be helping you, more than they are."
* "I wouldn't say that it's reciprocal necessarily because things are happening that are not good but the United States has been very, very good to Ukraine."
* "There's a lot of talk about Biden's son, that Biden stopped the prosecution and a lot of people want to find out about that so whatever you can do with the attorney general would be great. Biden went around bragging that he stopped the prosecution so if you can look into it. … It sounds horrible to me."
So, in the course of the call, Trump repeatedly reminds Zelensky how much the US does for
Ukraine
— and how little, comparatively — Ukraine does for the US. He then goes directly into his big ask: That Zelensky look into the Bidens' activities in Ukraine.
The call, which looked bad in the moment, looks even worse today. Trump was withholding aid to Ukraine in hopes of extracting a political weapon — in the form of an investigation by Ukraine into Biden — to be used in the 2020 election.
It's a call no one — especially not the second ranking Republican in the House — should forget.