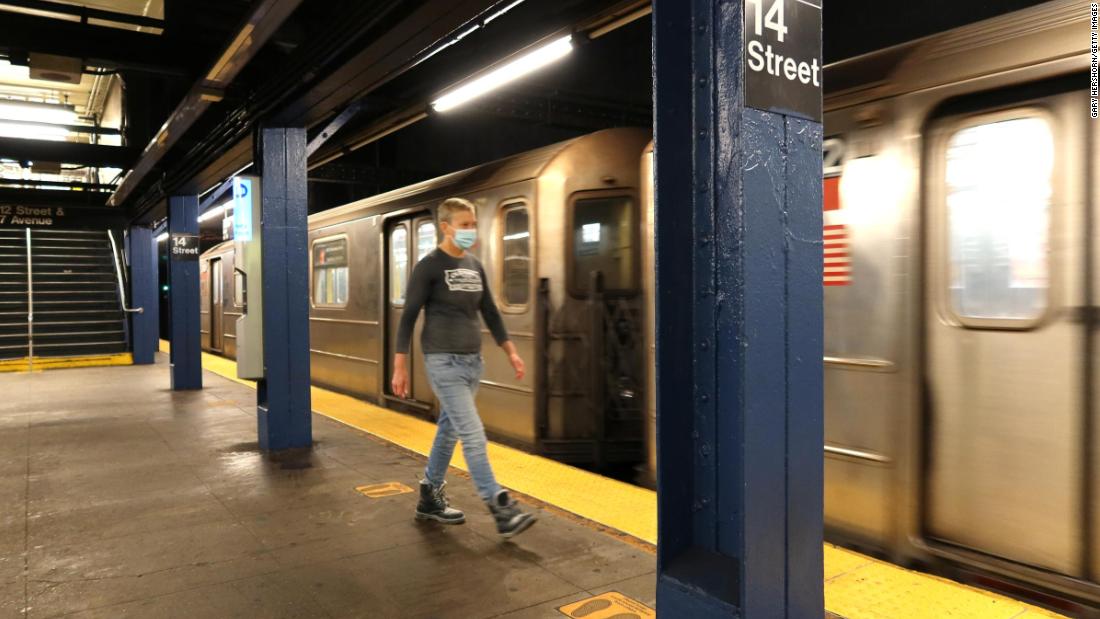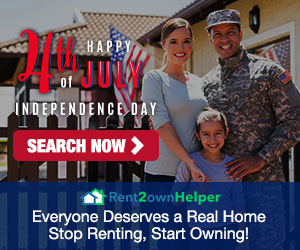 The 29-year-old victim and the suspect allegedly had a dispute around 9:15 p.m. at the 14th Street 1, 2, 3 subway station, an NYPD spokesperson told CNN.
The spokesperson would not say what kind of dispute it was or what was said.
Following the attack, emergency medical services were called, and the victim was transported to Bellevue Hospital in stable condition, the spokesperson said.
Police are still searching for a suspect.
The victim in that attack, Nina Rothschild, is relearning how to walk and climb stairs and is recovering from other injuries, including a broken arm, her brother Gerson Rothschild told CNN.
"She is very cheerful — no change at all in personality or cognitive abilities — and very determined to overcome her problems and I believe she will and will return to work at the Department of Health," he said.
CNN's Eric Levenson contributed to this report.