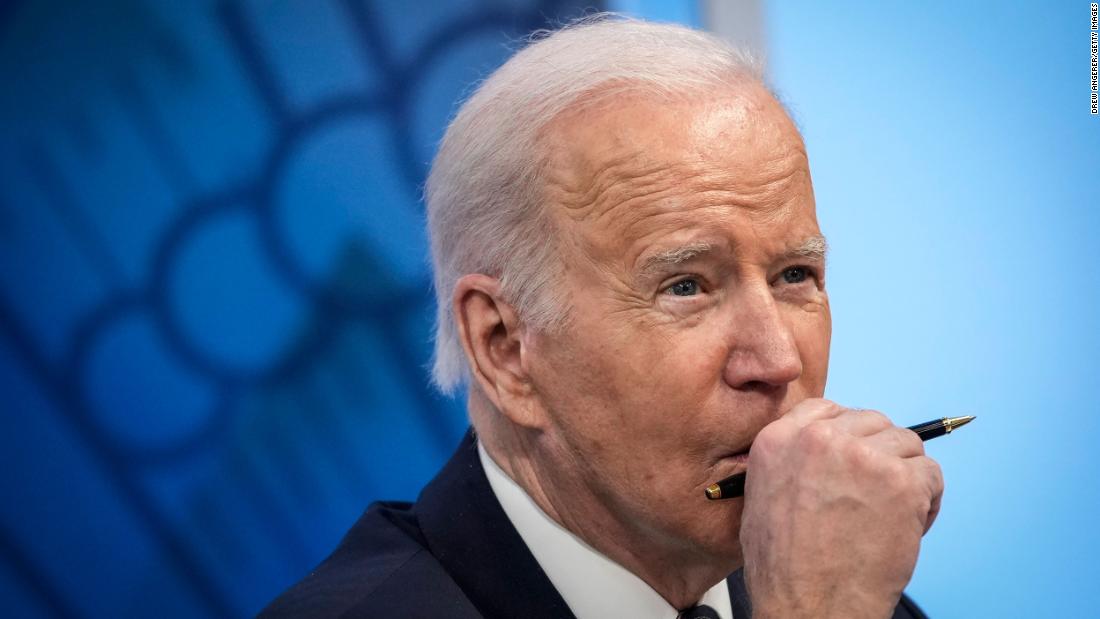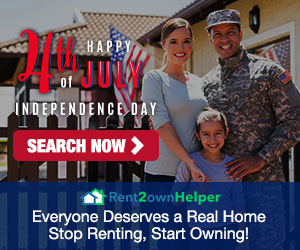 The US will make the move unilaterally, without its European allies, due to disagreement among European nations about whether to ban Russian energy imports. EU countries have significantly more exposure to Russian energy than the US.
US officials decided, given the extreme political pressure at home, they could move without the coalition and not create major issues.
Biden is expected to address the new steps at 10:45 a.m. ET.
This is a breaking story and will be updated.