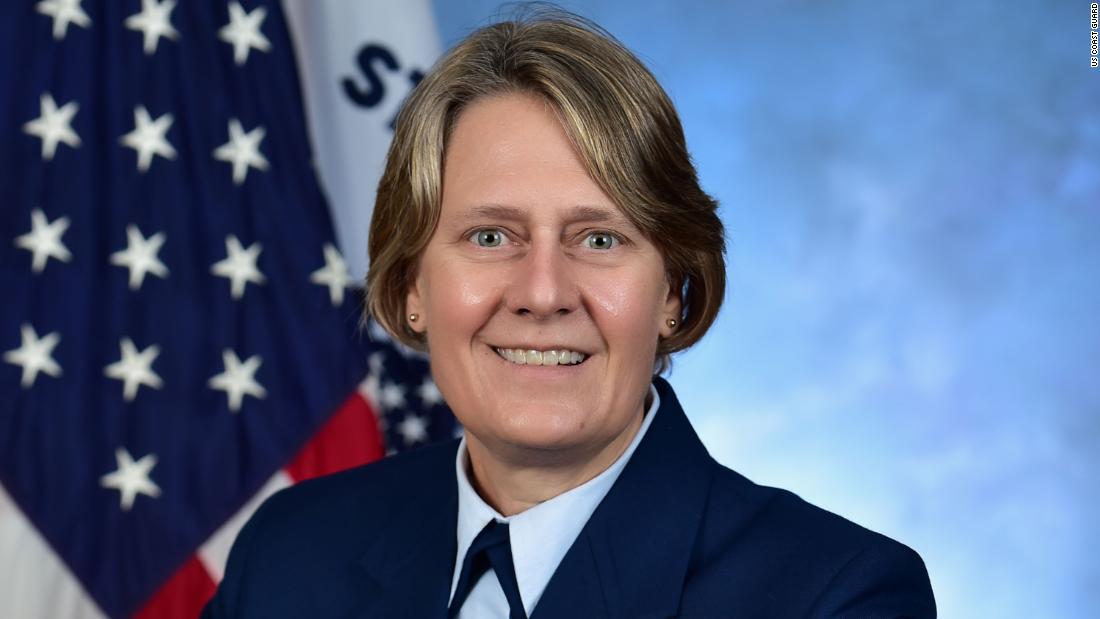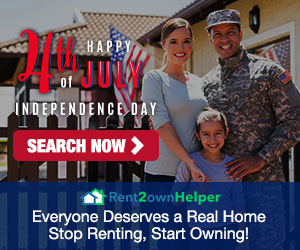 If confirmed, Fagan would be the first woman to lead a US armed service and to lead the Coast Guard.
Fagan currently serves as the No 2. in the US Coast Guard, a role she's held since June 2021.
Her nomination will be under consideration by the Senate Committee on Commerce, Science, and Transportation.
Democratic Sen. Maria Cantwell of Washington, the committee's chair, praised Fagan's nomination and said it will "inspire generations of American women to strive to serve at the highest level in the Armed Forces."
"Given the time required to confirm the nomination in the Senate, it is imperative that we receive the official as soon as possible. Ensuring continuity of leadership is of the utmost importance to our national and economic security," the two senators wrote.
If confirmed, Fagan would become the 27th Commandant during a change of command ceremony scheduled for June 1 in Washington. Adm. Karl Schultz, the current commandant, will retire after the ceremony.
As the Coast Guard's vice commandant, Fagan was the service's first female four-star admiral.
He urged the Senate to swiftly confirm Fagan.