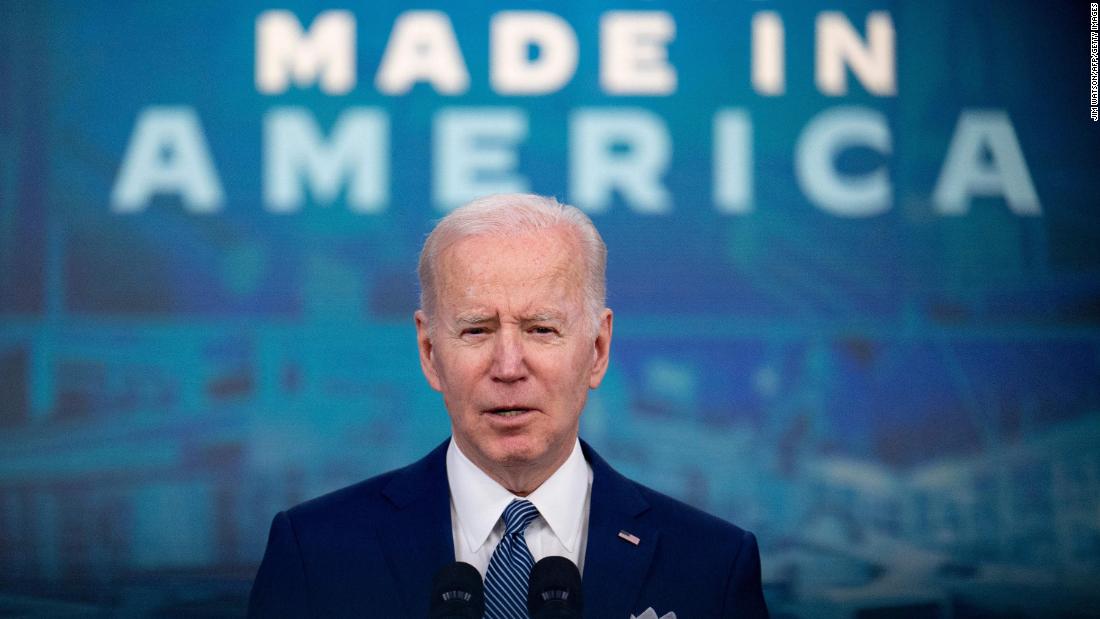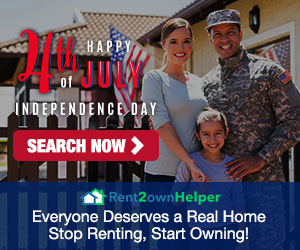 During his keynote speech at the House Democratic Caucus Issues Conference, the President credited members in the room for successfully passing the American Rescue Plan, saying, "Few pieces of legislation — no hyperbole — in American history have done more to lift this country out of a crisis than what you did."
Biden discussed what times were like for many Americans before the landmark law was passed last year and Covid-19 vaccines were not widely available, recalling long lines at food banks, job insecurity and eviction fears. He underscored how Democrats passed the law without the help of any GOP members.
"We did it alone, without one single solitary Republican vote. The American economy was flat on its back. It was the Democrats — it was you — that brought us back," he said.
The Philadelphia visit also included a stop at the Hon. Luis Muñoz-Marín Elementary School, which was intended to highlight how that $1.9 trillion package's education funding delivers "critical resources to keep schools safe and open, combat learning loss and address student mental health," a White House official told CNN.
The White House told CNN that the School District of Philadelphia received $1.1 billion from the American Rescue Plan's Elementary and Secondary School Emergency Relief Fund. The funds are being used for facilities, mental health supports, as well as before-school, after-school and summer programs.
While visiting students in a classroom, one student thanked the President for being able to return to in-person learning.
"Makes a big difference being in school than on a computer, doesn't it?" he asked.
Muñoz-Marín Elementary School, the White House official said ahead of the visit, has used funding for a number of the measures he outlined. Already, the school has set up after-school reading intervention groups for students in first through third grades for those who are struggling to transition back to the classroom or are Spanish speakers, the official said. With the American Rescue Plan funds, the school has hired more academic coaches for teachers and funded after-school "enrichment programs" to improve classroom culture.
"Especially among our children, whose lives and education have been turned upside down," he said in those remarks. "The American Rescue Plan gave schools money to hire teachers and help students make up for lost learning. I urge every parent to make sure your school does just that."
According to a fact sheet, the White House credits the American Rescue Plan with increasing school operations from 46% open before the measure to 99% of schools currently open. The White House also credits the emergency package with leading to record growth in local education jobs that it says "are critical to meeting students' academic and mental health needs," among other benefits.
"Although there is more work to do to address longstanding educator shortages and return to pre-pandemic levels, ARP has led to record jobs growth in the education sector," the fact sheet states. "Local governments added more than 279,000 education jobs in 2021 — the best calendar year of jobs growth since records began in 1956 — and added an additional nearly 46,000 jobs in the first two months of 2022."