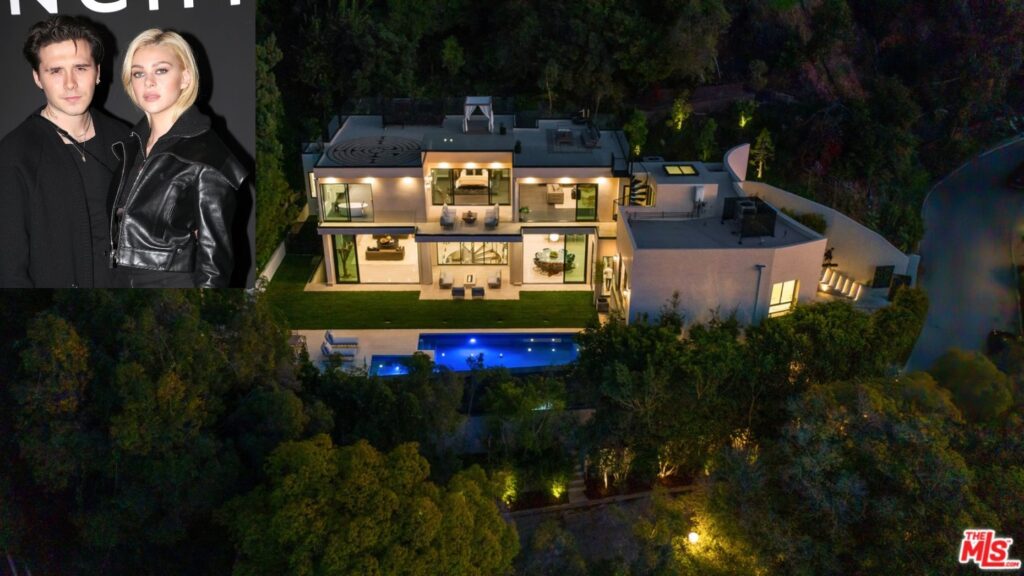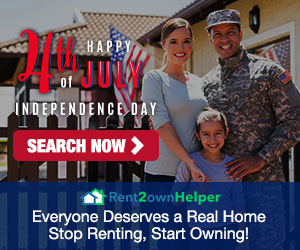 Brooklyn Beckham and fiancé Nicola Peltz are parting ways with their Los Angeles mansion after purchasing it just eight months ago, and are currently house hunting in Miami, according to People.
The 22-year-old son of David and Victoria Beckham and the Bates Motel actress listed their Los Angeles mansion for just a dollar short of $11 million with Carl Gambino of Compass, who also sold them the house in the summer of 2021.
"They loved the house and are sad to be listing it, but realized that they wanted to be more flexible and bicoastal. They want to have both a place in L.A. and one in Miami to be closer to their families, so a property this big just didn't make sense as they started looking at their more immediate future plans," a source told People. 
The 7,700-square-foot house at 9455 Readcrest Drive in Beverly Hills Post Office boasts five bedrooms and seven bathrooms, as well as a dry sauna, massage room, media room and outdoor bathing spa, according to the listing. The house, built in 2020, is marketed as "OM House" for its wellness-focused amenities.
"Smooth lines and rounded transitions create a feng shui balance … The amount of detail and thought that has been put into this one-of-a-kind luxury estate is unsurmountable," reads the listing description.
The couple shelled out $10.5 million for the home at purchase.