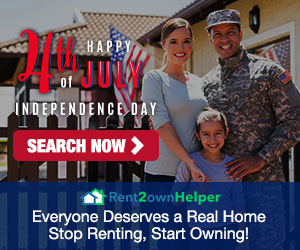 Mike Smith of the Boulder Incident Management Team said he was "very happy" with the firefighting efforts against the NCAR fire, which started Saturday afternoon.
"We've had zero structures lost; we have zero reportable injuries currently," Smith told reporters Sunday.
"We had over 200 firefighters from over 30 agencies. That, combined with all of the fuel mitigation treatments that we've done in this area, is one of the reasons that we had such great success."
"Evacuation areas include 19,000 people and 8,000 homes," the Boulder Office of Emergency Management
tweeted
Saturday evening.
Smith said officials will keep monitoring evacuation zones and expand them if necessary.
The cause of the wildfire remains unclear.