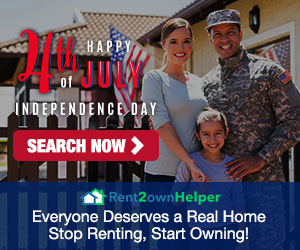 And once he became convinced, Mr. Kirkland lent his support. "At every step of the High Line's adaptive reuse, Ed was a passionate advocate for thoughtful city planning and the best interests of a community he held dear," Mr. David said.
Tom Fox, the founding president of the Hudson River Park Conservancy, credited Mr. Kirkland with championing the Chelsea Waterside Park and the entire four-mile-long Hudson River Park, which was authorized by the state in 1998, a strategy, Mr. Fox said, "which is increasingly rare in this current age of advocacy increasingly focused on one's self interest.
"He was a dogged community advocate, knowledgeable, irascible, but flexible with a good sense of humor," Mr. Fox said. "He played a major role in the park's foundation."
Simeon Bankoff, a former executive director of the Historic Districts Council, said Mr. Kirkland "always regarded himself as a planner before being a doctrinaire preservationist" and "wanted to preserve all the many historic aspects which still survived, while making room for new development which respected the historic forms of a neighborhood."
Edward Stevens Kirkland was born on June 15, 1925, in Providence, R.I., to Edward C. Kirkland, an economic historian, and Ruth (Babson) Kirkland. He grew up in Rhode Island and Maine, where his father taught at Bowdoin College.
He served in the Army during World War II and was a prisoner of war in Germany, earned a bachelor's degree from Dartmouth where he studied French and math, and embarked on a doctorate at Yale. He taught French at Williams College, and worked as a computer programmer when he moved to New York. He also supported himself with a modest inheritance.
In his work for historic preservation and in his service on the community board, from which he retired in 2012, he established a reputation for Old World gentility in a neighborhood more accustomed to intemperate name-calling.