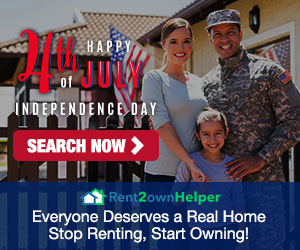 "We do not currently have a ton of buyers specifically asking for Ellenville," said Ms. Brenn-White, who helped the Frosts find their home in the village. "A lot of people come to us and they're like, 'We want to be in Livingston Manor,' or 'We want to be in Woodstock.' But then we try to talk to them and find out more about what they want. And if there are people who want to be in a village and be able to walk to things, and be part of a community that's active, then we are like, 'OK, great — you definitely want to check out' Ellenville."
That was the case with Chris Platis and Julie Guerra, who relocated from Ridgewood, Queens, in 2020. "We didn't start out looking for Ellenville, but it kind of grabbed us," said Mr. Platis, 31, an agent with Keller Williams Realty.
They were drawn to its proximity to the Shawangunk Ridge, on Ellenville's eastern border, and a number of hiking trails, as well as downtown Ellenville, which Mr. Platis said is "small enough that it's a tight-knit community, but big enough that it feels like the village can grow."
Now, he and Ms. Guerra, 35, who works for an animal-welfare nonprofit, own two homes: a three-unit multifamily property that they bought in 2020 and a midcentury split-level ranch house that they bought in 2021 as their full-time home.
New initiatives could spark that growth. In 2021, a group of business owners launched the Coalition of Forward-Facing Ellenville, a nonprofit that aims to promote the village as a destination and bridge the gap between longtime residents and recent arrivals. Coalition members include Barbara Hoff, an Ellenville native who owns the popular vintage store Top Shelf Jewelry, and Victoria and Anthony Nelson, who are part of a group that recently bought and plan to renovate the run-down Terrace Motel, a vestige of the village's resort history.