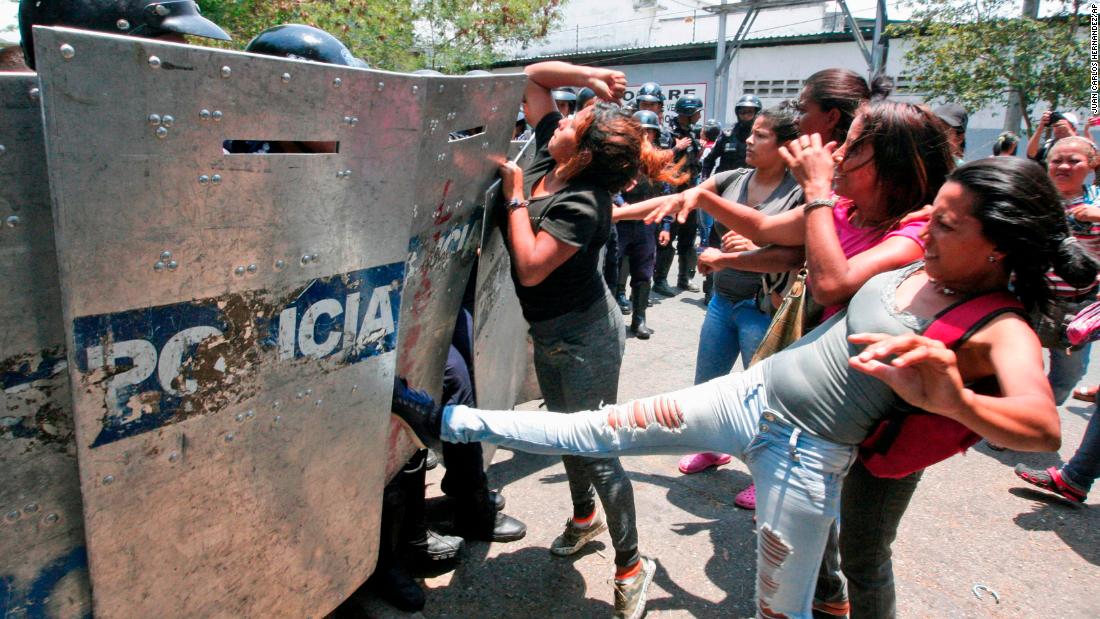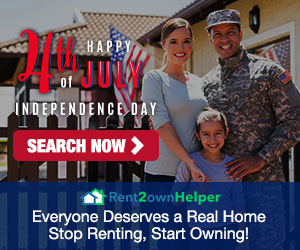 Sixty-eight people died in the fire at a police command and detention center, according to a tweet from head prosecutor Tarek William Saab's official account.
"We have appointed four prosecutors to clarify these dramatic events," Saab said, adding that 66 of those killed were men and two were women.
"We will deepen the investigations to immediately clarify these painful events that has dozens of Venezuelan families in mourning," Saab said.
As news filtered out early in the day, angry family members seeking information clashed with police and pushed against a barricade, prompting officers to shoot tear gas at the crowd, according to local media reports.
Carmen Caldera, a parent of one of the inmates, said the authorities were withholding information from them. "They haven't told me anything," she said.
"I want to know about my child. I don't have any information on him, I don't know anything. We want information about our family members. We need information. Look at how desperate we are."
Another family member of an inmate said the injured had been taken out of the facility but that information was scant.
"I came here because I haven't heard anything regarding my brother since seven in the morning," Isett Gonzalez said.
"They say a lot of people are dead, people got burned, people who were injured. They've taken out the injured. Where are the family members of these people? No one knows. Whether they are here, or in the hospital, or really where they are. We don't know anything."
Family members will be informed of the total number of victims at an "opportune moment," said Jesus Santander, secretary-general of the Carabobo state government. He also confirmed detainees had died.
It is unclear what caused the fire or how many of the deceased were visitors at the detention center.
Santander said investigators were probing what caused what he termed an "irregular situation," which took place early Wednesday morning.
Valencia is located approximately 100 miles (160 kilometers) west of the capital, Caracas, along Venezuela's Caribbean coast.
CNN's Natalie Gallón contributed to this report.