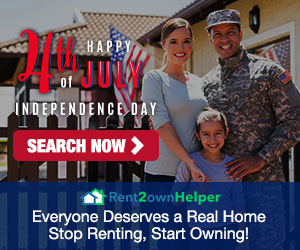 At Suncadia Resort in Elum, Wash., nearly 300 new homes have been built in the last two years.
Mike Jones, Suncadia's golf director, said that he had seen the number of children on both the Arnold Palmer-designed Prospector golf course, as well as the Jacobsen Hardy-designed Rope Rider short course, increase by 50 percent.
"I used to view this as a second home for a lot of people, and the residents that did live here full time, the majority were retired," Mr. Jones said. "And since the pandemic, all these young kids started moving here and what I started noticing was I'd be at Prospector and I'd see three young kids on the putting green, and they didn't know the other kids, and there just wasn't a community feel."
To cater to the new arrivals, Mr. Jones started a PGA Jr. League, and also launched a meet and mingle program on the green, where members could gather to get to know each other and cocktails were served for the adults.
Charles Nay, who purchased a 3,000-square foot, four-bedroom cabin at Tumble Creek, a private neighborhood within the Suncadia community, in September 2020 for his family, prefers to play at Prospector. But he believes the short course is ideally suited for his 13-year-old daughter.
"When she and her friends want to golf, they get bored and don't necessarily want to play 18 holes," said Mr. Nay, who lives in Seattle.
In Big Sky, Mont., the Spanish Peaks Mountain Club community will be putting in a new short course this spring in addition to its existing 18-hole Tom Weiskopf-designed course. It will be a 10-hole par-3 course, something that Mr. Weiskopf said the community had been considering for years.
"Covid really gave golf a shot in the arm," he said. "Spanish Peaks has so many members with big families with grandkids, and they want to do what grandpa and grandma do, or with their dad and mom. It's a great way to get people started in the game."