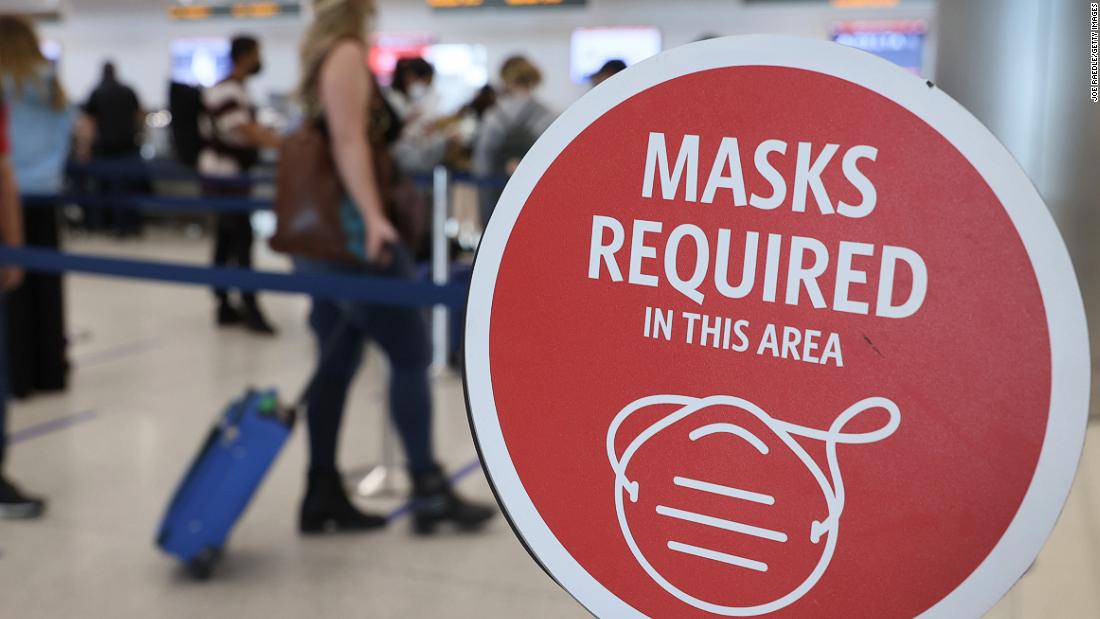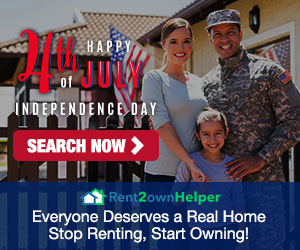 The mandate is one of the last remaining broad requirements that Americans wear masks in public places. It applies to mass transportation including planes, trains, buses and hubs like airports.
The requirement is currently set to expire on March 18.
The sources include two industry officials and a government official who spoke on the condition of anonymity because the policy has not been publicly announced. One source said the US Centers for Disease Control and Prevention may ultimately allow the mandate to lift before the 30-day period is up, if transmission rates of the virus nationwide drop to low enough levels.
This story is breaking and will be updated.