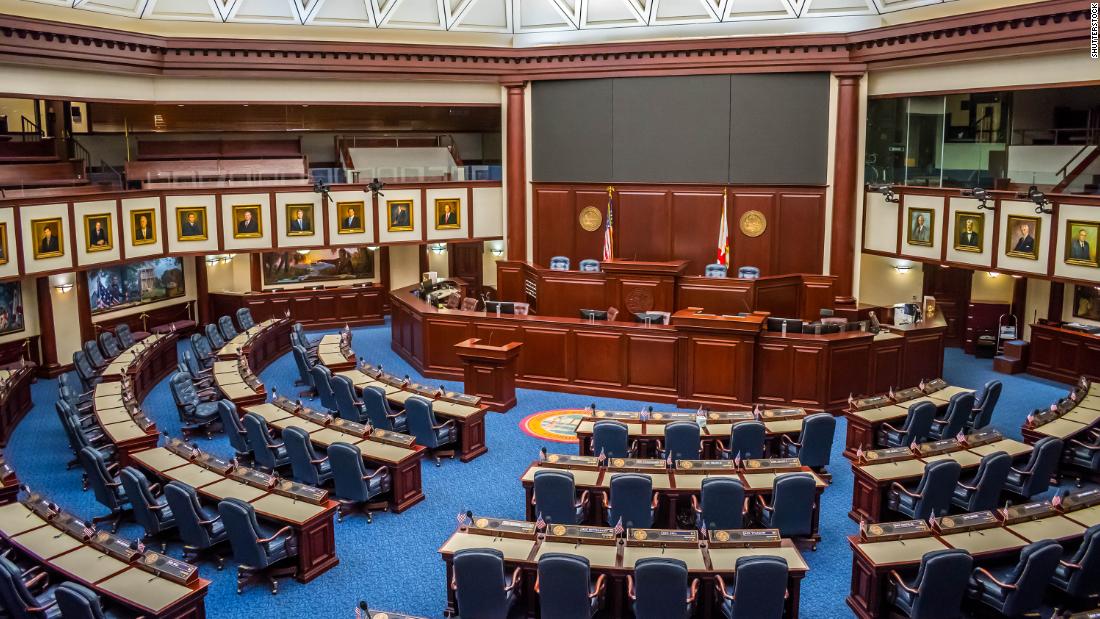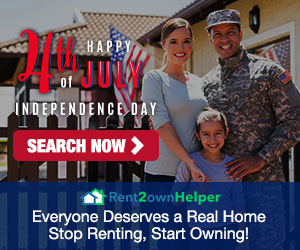 The Republican-sponsored bill was passed by the state Senate on Thursday night, and was
swiftly condemned
by President Joe Biden. DeSantis, who has voiced support for the measure, has a seven-day deadline after the bill is presented to him to sign or veto it.
The bill makes Florida the latest Republican-led state, along with
West Virginia
and
Arizona
, to advance a 15-week abortion ban bill this session. Meanwhile, the
US Supreme Court appears poised
to uphold a similar Mississippi law that bars abortion after 15 weeks. The fate of Roe v. Wade, the landmark 1973 Supreme Court decision that legalized abortion nationwide, also hangs in the balance, and anti-abortion activists are hopeful that the court's conservative majority will strike it down.
Florida's abortion bill also adds to the list of recent measures endorsed by DeSantis that strike at sensitive cultural issues, particularly ones involving LGBTQ rights and education, as he continues to
solidify his standing
as one of the most prominent Republican leaders in the country.
Florida law currently bans abortions in the third trimester. It allows exceptions if the procedure is necessary to save the pregnant woman's life or avert "serious risk of imminent substantial and irreversible physical impairment" to a pregnant woman.
The bill passed by both chambers would keep those exemptions and add another: if the fetus has a fatal abnormality.
The more than a dozen amendments proposed by Democrats, including one that would provide an exception for rape and incest, failed.
Senators voted along party lines 23-15 in favor of the legislation, which, if signed into law by DeSantis, would go into effect July 1.
Democrats were quick to voice their opposition, with Biden calling the bill "dangerous" in a tweet Friday morning.
"My Administration will not stand for the continued erosion of women's constitutional rights," Biden said.
If enacted, the bill would be the strictest law on abortion in the state's history, according to Planned Parenthood.
This story has been updated to add additional reaction and background information.
CNN's Sean Federico-OMurchu and Steve Contorno contributed to this report.