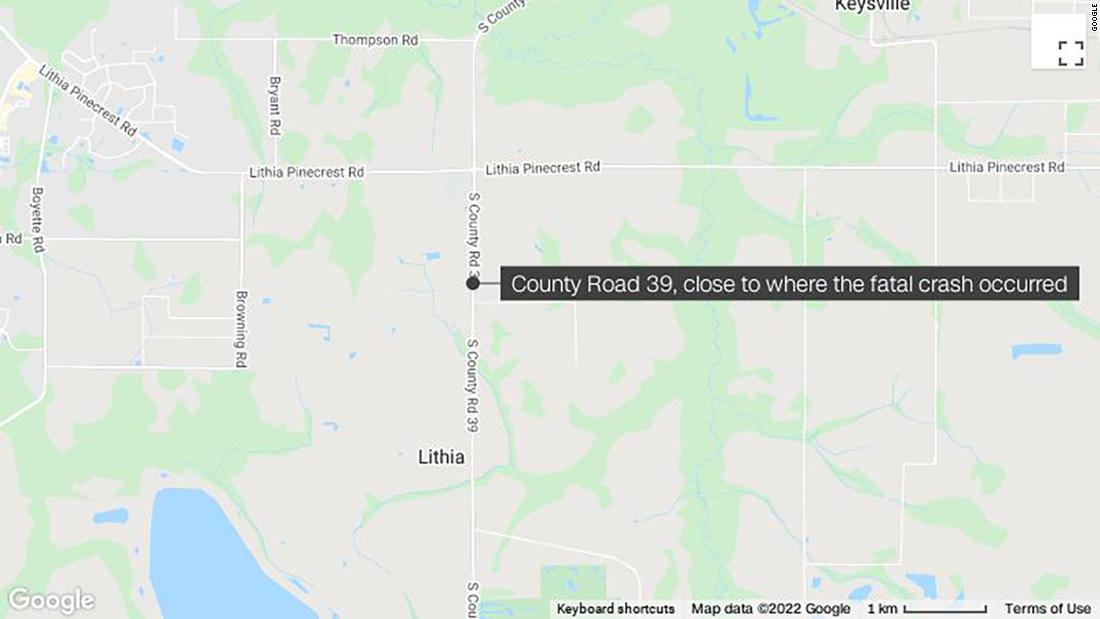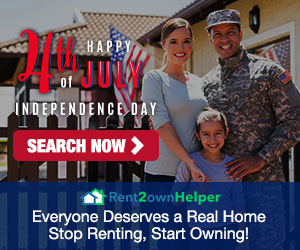 John Hopkins, 59, was driving east on County Road 672 in LIthia, about two miles west of County Road 39, when he struck an 11-foot alligator in the roadway. Lithia is about 25 miles east of Tampa.
Hopkins' car "veered off the road" and turned into a ditch, where a passing driver noticed it and called 911, the sheriff's office said.
Hopkins and the alligator were both deceased when detectives arrived on the scene.
Still, a representative of the Hillsborough County Sheriff's Office told CNN car crashes involving alligators are "not common."
The sheriff's office will conduct a standard fatal crash investigation to determine what factors may have contributed to the accident.