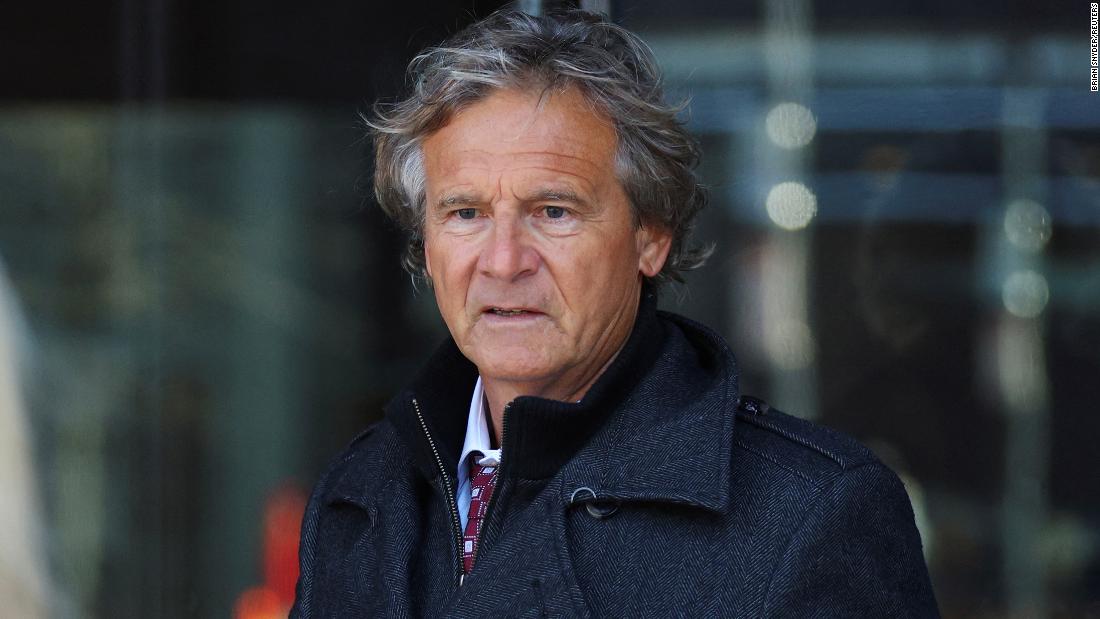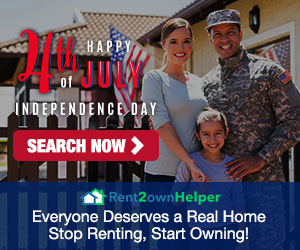 Jovan Vavic was found guilty in federal court in Boston of conspiracy to commit honest services mail and wire fraud, conspiracy to commit federal programs bribery, and honest wire services fraud.
CNN has reached out to an attorney representing Vavic for comment.
US Attorney for Massachusetts Rachael Rollins said her office is "grateful" for the verdict, in what she called "arguably one of the largest scandals in the history of academia."
"To say that the conduct in this case was reprehensible is an understatement," Rollins said at a press conference. "The rich, powerful and famous, dripping with privilege and entitlement, used their money and clout to steal college admissions spots from more qualified and deserving students."
Vavic accepted bribes from William "Rick" Singer, a former college admissions coach who masterminded the scam.
Singer was accused of bribing college coaches and athletic officials to say a prospective student should be accepted to a school as a recruit for a sports team, knowing the student was not a competitive player or that their athletic profile was fake, prosecutors said.
Riddell was to be sentenced Friday afternoon.
Riddell, a standardized test-taking savant, was paid to either ace SATs and ACTs in students' place, or correct the students' answers before they were handed in, prosecutors said.
Authorities arrested and charged Riddell, dozens of parents, college coaches and administrators in the sprawling 2019 investigation known as "Operation Varsity Blues."
Riddell was a key player in the testing scam, prosecutors said.
Riddell was paid $10,000 per test, prosecutors said.
"He was just a really smart guy," Andrew Lelling, US Attorney for the District of Massachusetts, said at a March 2019 news conference. "He didn't have any side information about the correct answers. He was just smart enough to get a near-perfect score on the exam or to calibrate the score."
Most people charged in 'Operation Varsity Blues' investigation have pleaded guilty
CNN's Travis Nichols, Braden Walker, Mark Morales, Ray Sanchez and Eric Levenson contributed to this report.