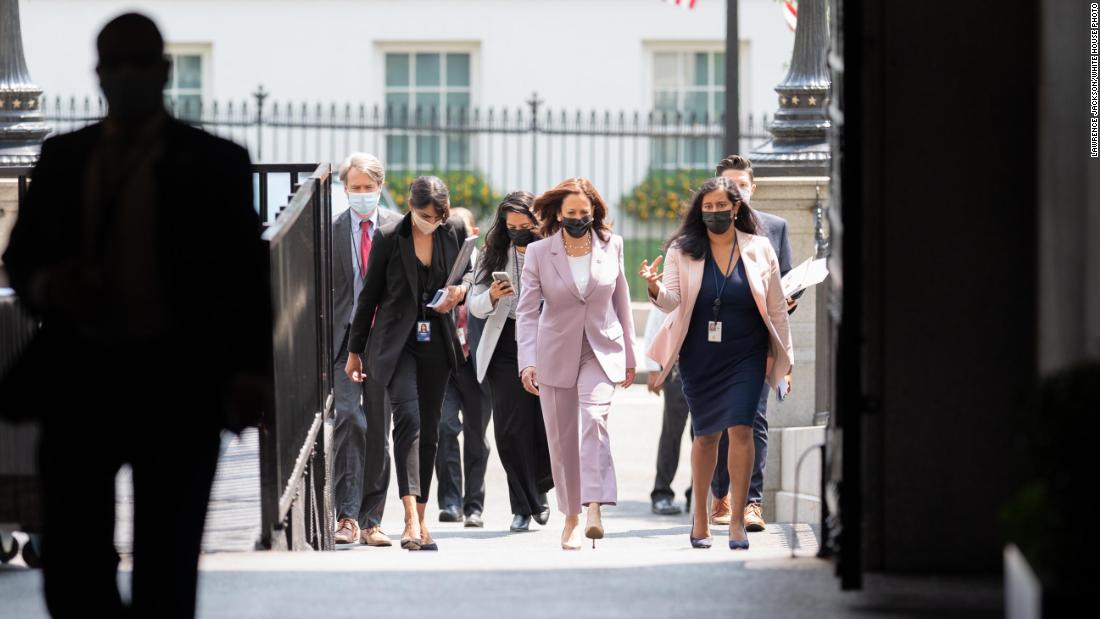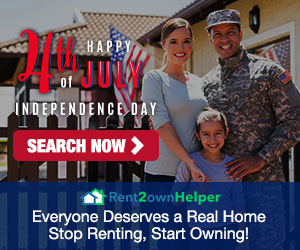 Singh becomes the latest high-profile departure from the vice president's office, which suffered a turbulent first year due to missteps and messaging failures. She will join the Department of Defense.
Ernesto Apreza, Harris' senior adviser for public engagement, will become deputy press secretary.
The press shop will also see some reshuffling. Herbie Ziskend will become a senior adviser for communications, a promotion from his current role as deputy communications director. Rachel Palermo will take his role.
This is a breaking story and will be updated.