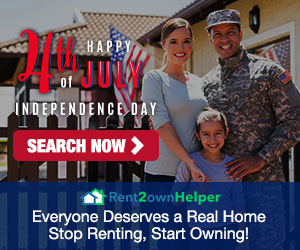 The gatehouse shed has walls with bare studs, with a wood stove and a daybed under a pair of large wall-mounted antlers. An outdoor barbecue and pizza oven are built into a low stone wall outside, and a hot tub is built into a granite paver patio.
The property — one of several dozen designed by Mr. MacKay-Lyons as part of a new village on the site — is a 10-minute walk from Hirtle's Beach and Gaff Point, a 4.3-mile hiking trail in a nature reserve on a narrow peninsula jutting into the Atlantic. Restaurants, cafes, bakeries and shops are nearby in Rose Bay, LaHave and West Dublin, across the LaHave River.
The property is 13 miles from the port town of Lunenburg, a planned 1753 British colonial settlement and a UNESCO World Heritage site, with colorful buildings along its waterfront and restaurants, distilleries, breweries, artisans and distinctive shops in town. Big box stores are 20 minutes away in Bridgewater. Halifax, Nova Scotia's capital and largest city, is a 75-mile drive, and Halifax Stanfield International Airport is 80 miles.
Market Overview
The pandemic has boosted Nova Scotia's housing market, which had been humming along for years.
An initial standstill lasting a few months was followed by "a stampede of people" from Toronto and other urban Canadian centers, said John Duckworth, broker and co-owner of Duckworth Real Estate. "Properties were being picked off at a tremendous speed," he said, many sold sight unseen.
Donna Malone, president of the Nova Scotia Association of Realtors, noted that Nova Scotia has offered a laid-back, low-density environment for remote workers. "Large family homes, which had been a bit depressed, became popular with buyers, as did waterfront properties," Ms. Malone said.