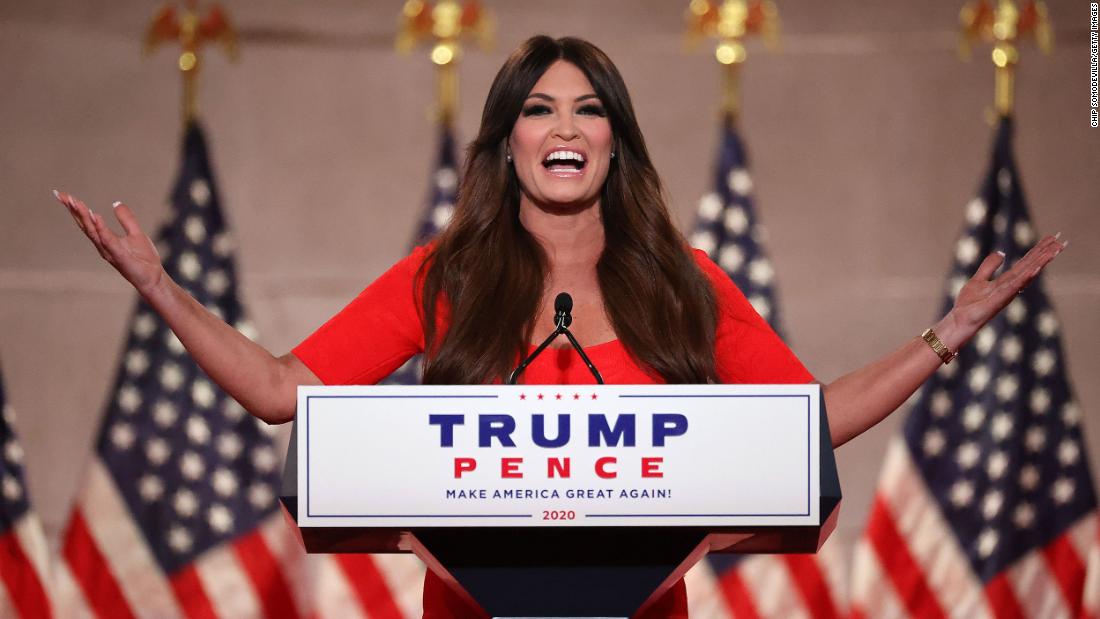 Guilfoyle is the girlfriend of former President Donald Trump's son, Donald Trump Jr., and was a member of the Trump campaign.
Guilfoyle was involved in raising money for the Trump campaign and the January 6 "Stop the Steal" rally. She was seen backstage with Trump and other high level White House and campaign officials during the rally. She also spoke at the rally, telling the crowd, "We will not allow the liberals and the Democrats to steal our dream or steal our elections."
A committee spokesperson declined to comment.
CNN has reached out to an attorney seen heading to meet with the committee this morning.
NBC was the first to report the interview.