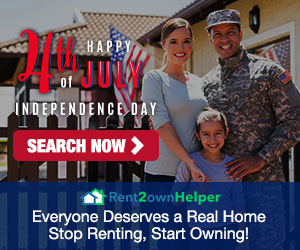 The welcome mat is always out. During Hurricane Sandy, 11 people bunked there. (Take that literally — one of the bedrooms has bunk beds.) Mr. Edelman's brother A.J. Edelman, who represented Israel in skeleton at the 2018 Olympic Games, stays for a spell from time to time, and several comedian colleagues from abroad have made themselves at home when on tour or vacation in the States.
In return, they're asked to leave a note and a tchotchke. This modest request explains the dried lavender, the candle, the rather inexpertly carved wooden box on the sill in the living room, and the revolving crystal that hangs in the window and tosses tiny rainbows around the apartment when the morning light is right.
Mr. Edelman chooses not to share the financial details of the condo purchase, except to say that he and his two brothers are owners of the property along with their parents, and he pays most of the monthly common charges.
The outfitting of the apartment has been a family affair. Mr. Edelman bought the clear molded-plastic chairs — Philippe Starck's interpretation of Baroque salon seating — that ring the dining table, with one left over for his desk. He is visibly delighted that the Breuer Wassily chair, a favorite reading perch in his childhood home, has made its way to New York, and he is more than a little proud of the Claes Oldenburg print he bought from the estate of his idol, Robin Williams.
"It was the first piece of art I ever bought," Mr. Edelman said. "I love this little print. It's really gorgeous."
He can't summon nearly as much enthusiasm for the toast-colored tweed sectional and matching accent chair — both supplied by his parents. "It's not exactly world-class furniture. It's kind of shvach," he said, using the Yiddish word for weak or underwhelming. "We're due for a refurbishing."
The condo itself has grown on Mr. Edelman, who began spending large chunks of time in Britain soon after moving in — he won the "best newcomer" comedy award at the 2014 Edinburgh Fringe Festival, a prize that put a gust of wind in his sails. "At the time, home was, like, a blue suitcase," he said.