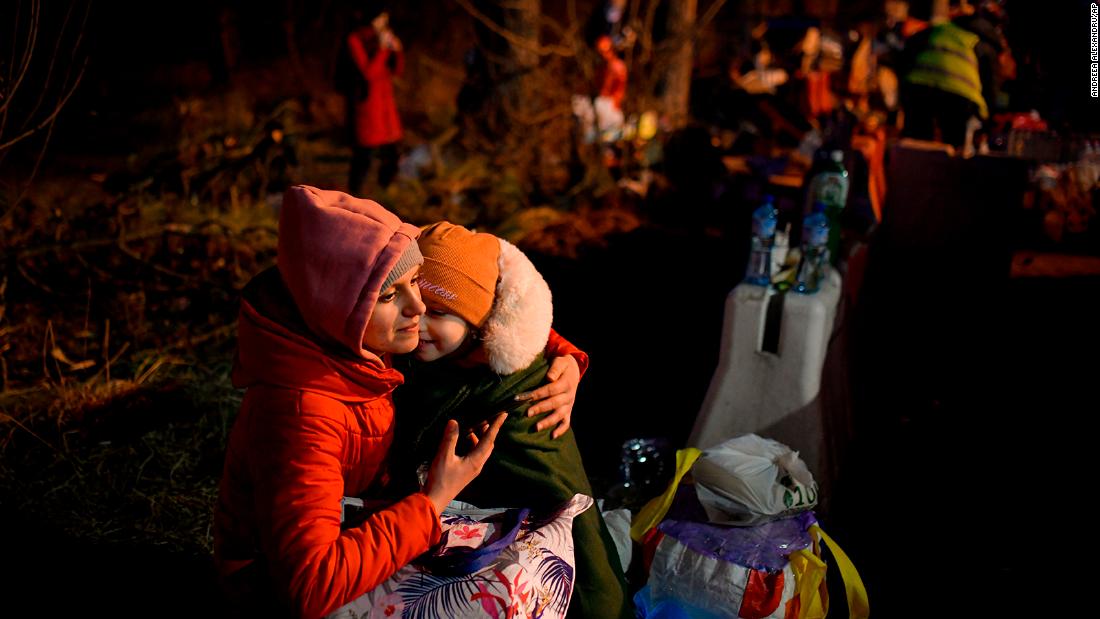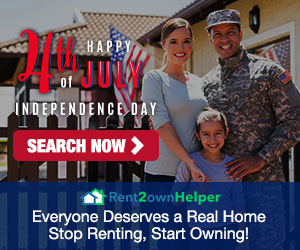 The Russian invasion has sparked a need for humanitarian aid. Food and supplies inside the country are becoming increasingly scarce. Organizations are on the ground in Ukraine and neighboring countries to help with shelter, food, water and additional aid.
You can find out how to help
here
or by clicking on the button below.