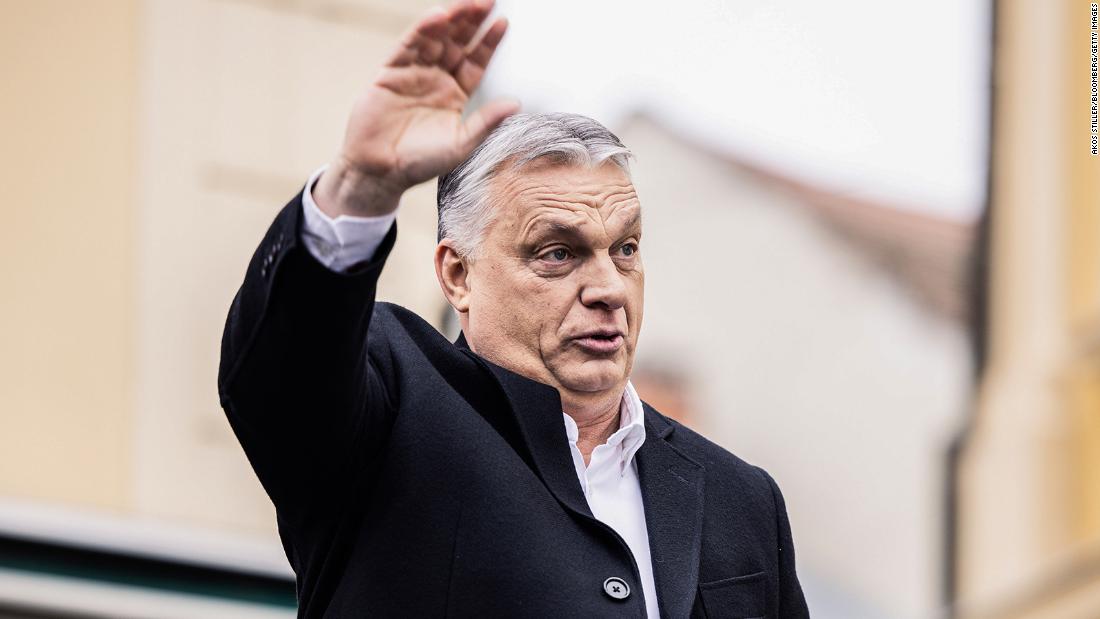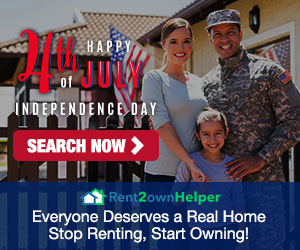 (CNN)Hungary's authoritarian leader and longtime Russian ally, Viktor Orban, has declared victory in the country's parliamentary elections, clinching a fourth consecutive term in power.
Orban's Fidesz party had a commanding lead with 71% of the votes counted, Hungary's national elections board said on Sunday evening.
This is a breaking story and will be updated.