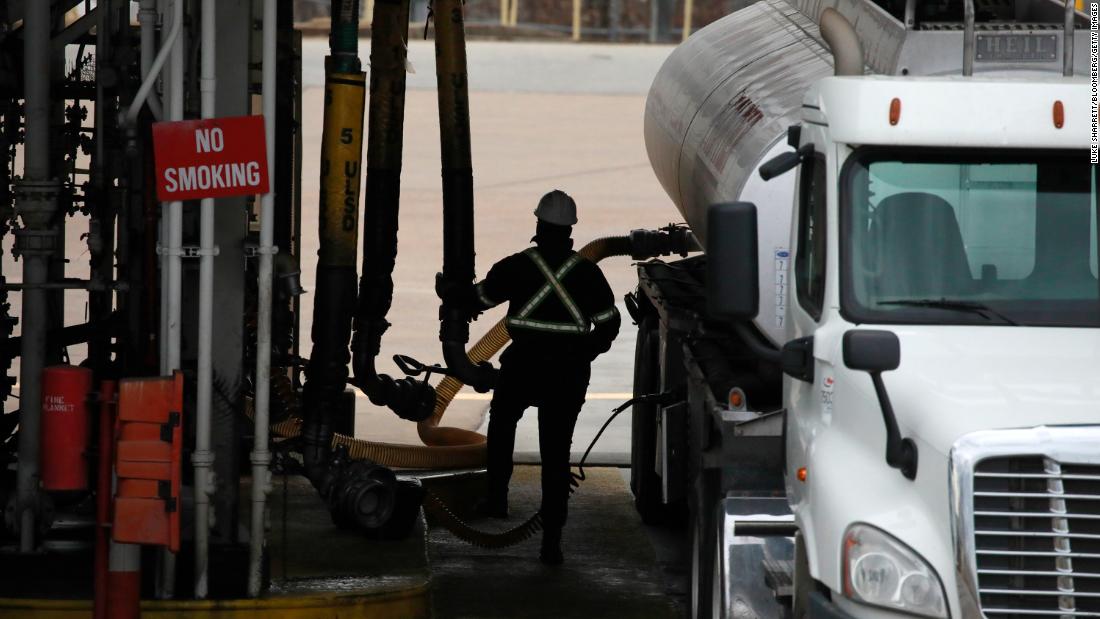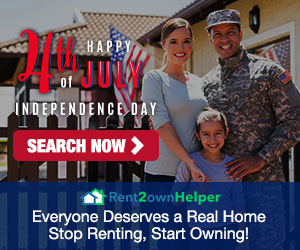 After announcing a
record release of 180 million barrels of oil
, US President Joe Biden said Thursday other countries could release as many as 30 million to 50 million barrels of oil. That would be in addition to the historic US release.
"The higher the number, the more likely the prices come down," Biden told reporters.
Selling in the oil market accelerated in the wake of Biden's announcement, with US oil briefly tumbling below $100 a barrel.
In recent trading, oil was down 6.8% to $100.47 a barrel.
An IEA spokesperson declined to comment.
However, Fatih Birol, the executive director of the IEA, said on Thursday during a
Twitter Spaces conversation
hosted by The New York Times that IEA governments are "coming together in an extraordinary meeting" on Friday to discuss "what kind of steps we can take in order to provide stability to the oil markets."