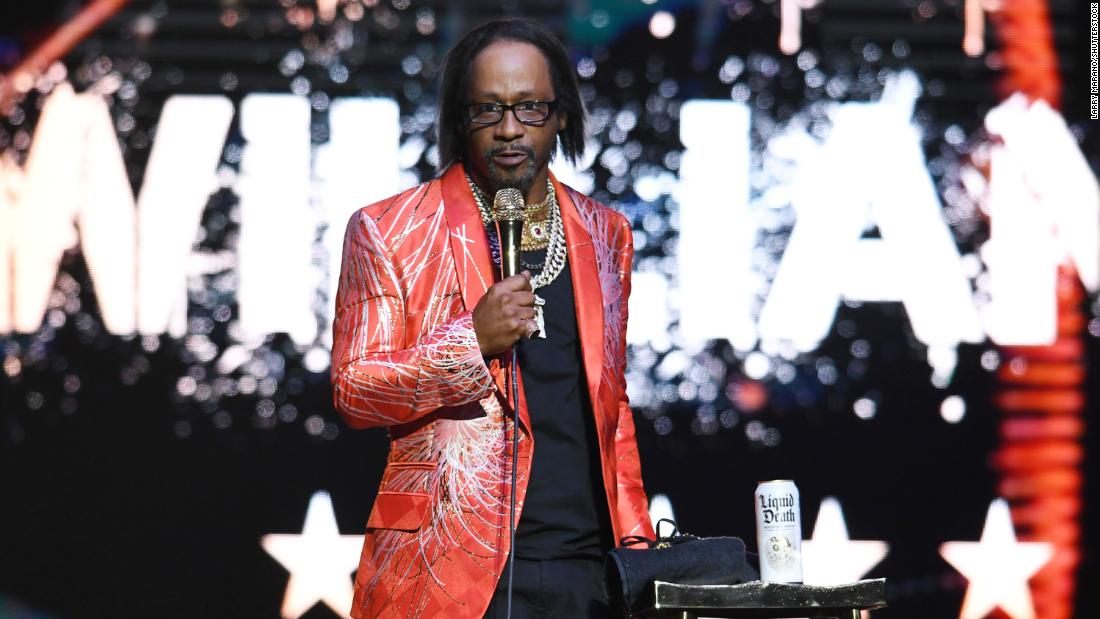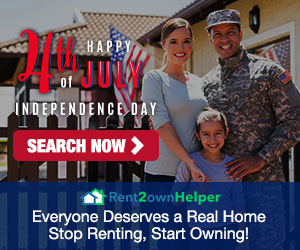 Williams had to "abruptly end" the show "10 minutes before the end of his set due to a bomb threat," the statement says. "Williams made the decision not to notify attendees of the bomb scare to avoid panic and possible injury."
The building was cleared without incident by the Metropolitan Police Department, the statement adds.
CNN has reached out to Nashville police and Williams' representatives for comment but has not heard back.