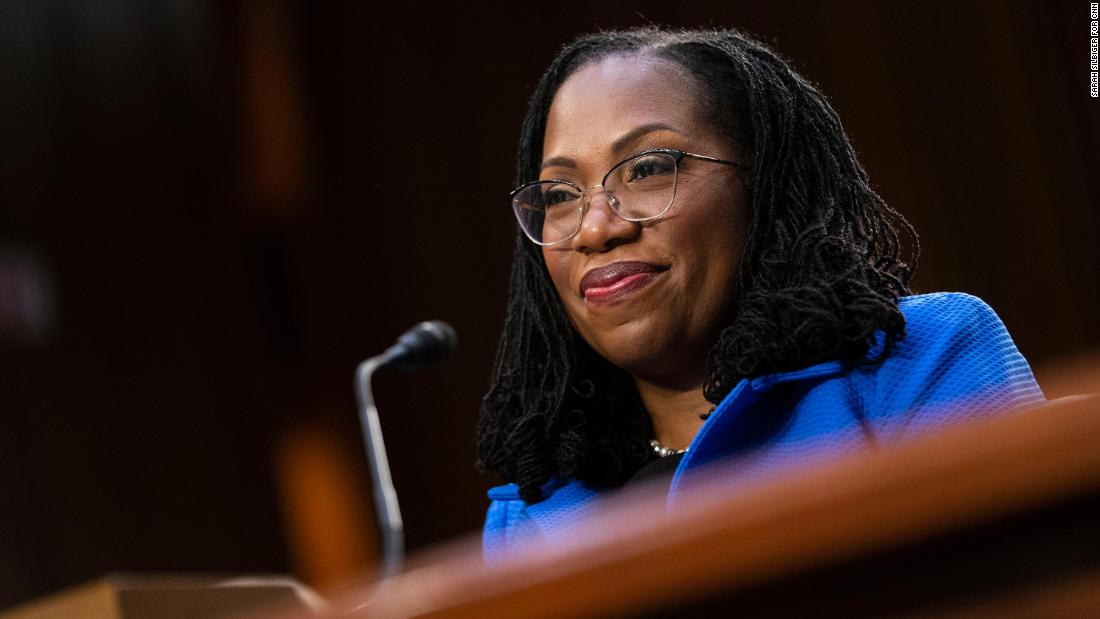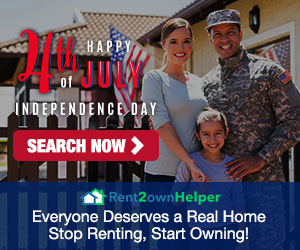 Supreme Court nominee Ketanji Brown Jackson's confirmation hearings will wrap up today with testimonies from outside witnesses.
Once the public hearings end, there will be a committee vote on whether to advance the nomination, and then there will be a final Senate floor vote.
At the end of Wednesday's hearing, Durbin announced that the committee will convene Monday to consider the nomination. That Monday meeting, however, will likely not include a committee vote. That is because Republicans can ask to hold the vote over until the next meeting.
A source told CNN that the next Judiciary meeting to consider Jackson's nomination will be Monday, April 4. That's when there will be a committee vote, which would advance the nomination to the Senate floor.
Senate Democrats are hoping to move swiftly to a confirmation vote by the full Senate once the hearings have concluded. They can confirm Jackson's nomination to the Supreme Court without Republican support if every member of their caucus votes in favor, which appears on track to happen, and Vice President Kamala Harris breaks a tie. It is not yet clear if Jackson will win any Republican votes.
When the Senate voted to confirm her last year to fill a vacancy on a powerful DC-based appellate court, three Republican senators voted with Democrats in favor: GOP Sen. Lindsey Graham of South Carolina, Susan Collins of Maine and Lisa Murkowski of Alaska.
But Graham told CNN it's "fair to say" he sees red flags with her nomination in an interview after his first round of questioning the nominee, saying her answers on defending Guantanamo Bay detainees "just doesn't make sense to me."
How long does it take to confirm a Supreme Court justice? The confirmation process timeline varies. For instance, with the 2020 election bearing down and the likelihood they would lose control of the Senate, Republicans pushed through Amy Coney Barrett's nomination in lightning speed — less than a month. Before that, the last nomination to proceed to confirmation in less than two months was Ruth Bader Ginsburg's back in 1993. These things usually take months.
Read more about the Supreme Court confirmation process here.
CNN's Zachary B. Wolf, Clare Foran and Alex Rogers contributed reporting to this post.