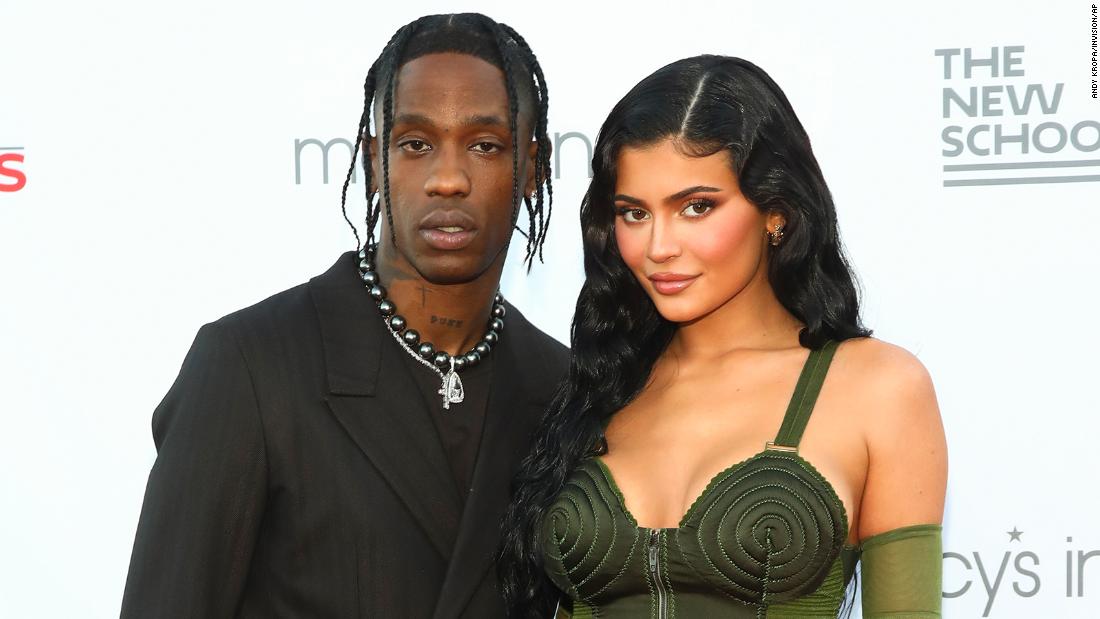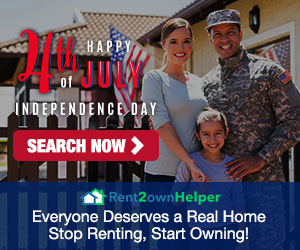 "FYI our son's name isn't Wolf anymore," she wrote. "We just really didn't feel like it was him. Just wanted to share because I keep seeing Wolf everywhere."
Scott was born Jacques Bermon Webster II. He and Jenner also share a 4-year-old daughter, Stormi.
The couple have not yet said what they have renamed their son.