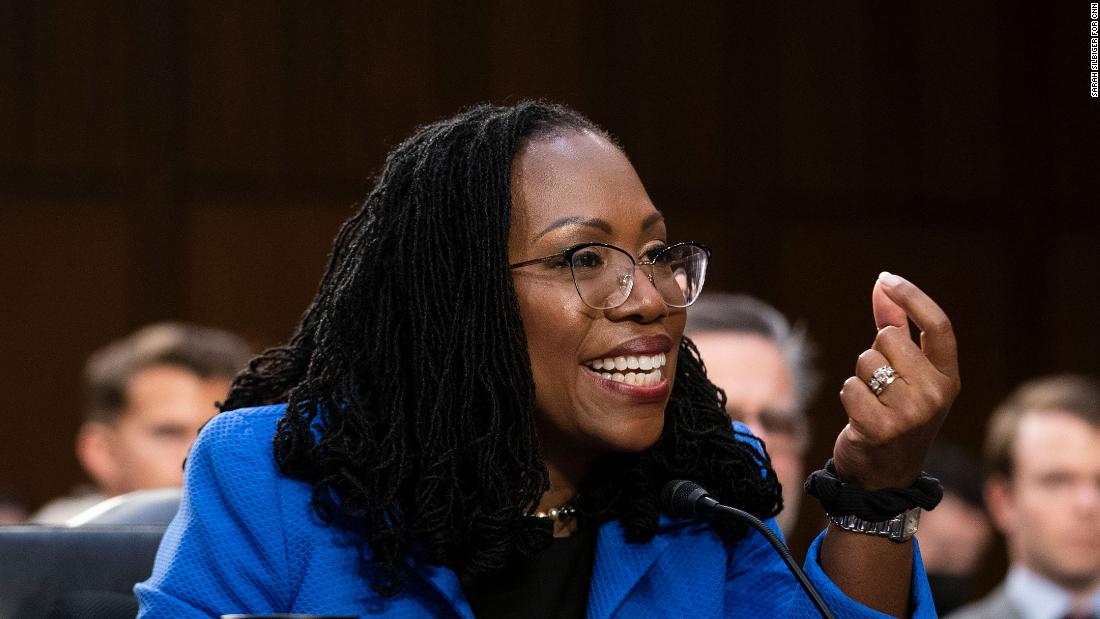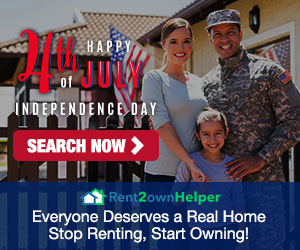 Republican Sen. Susan Collins of Maine will vote to confirm President Biden's Supreme Court nominee Ketanji Brown Jackson, she said in a statement on March 30, the first GOP senator to do so.
"After reviewing Judge Ketanji Brown Jackson's extensive record, watching much of her hearing testimony, and meeting with her twice in person, I have concluded that she possesses the experience, qualifications, and integrity to serve as an Associate Justice on the Supreme Court," Collins said in her statement. "I will, therefore, vote to confirm her to this position."
She first told The New York Times of her decision to support Jackson before releasing a statement. Jackson's confirmation had been virtually assured following the announcement last month that moderate Democratic Sen. Joe Manchin of West Virginia would vote for her, but Collins' support means her confirmation will be bipartisan.
Republican Sen. Lindsey Graham of South Carolina announced on March 31 that he will not vote for Jackson, despite supporting her nomination to a previous Senate-confirmed position last year.
"I will oppose her and I will vote no," Graham said in a speech on the Senate floor.
Graham, who is a member of the Judiciary Committee, had been signaling he would likely vote against the Supreme Court nomination and directed highly critical questions at Jackson during her confirmation hearings before the panel.
Last week, in announcing he would oppose the nomination, the senator said, "My decision is based upon her record of judicial activism, flawed sentencing methodology regarding child pornography cases and a belief Judge Jackson will not be deterred by the plain meaning of the law when it comes to liberal causes."
GOP Sen. Roy Blunt of Missouri announced on Sunday that he will oppose Jackson's nomination.
"I think she's certainly going to be confirmed," he said on ABC's "This Week." "I think it'll be a high point for the country to see her go on the court and take her unique perspective to the court. But I don't think she's the kind of judge that will really do the kind of work that I think needs to be done by the court and I won't be supporting her but I'll be joining others and understanding the importance of this moment."
Republican Sen. Mitt Romney told reporters, last week that he doesn't expect to reveal his decision until the day of the confirmation vote.
"After I've made a decision as to what I'm going to do on this vote, you'll see it, but that's probably not until the day of the vote itself," he said.
Following the meeting with Jackson, Romney said in a statement that they "had a wide-ranging discussion about her experience and qualifications."
"She's a very impressive person. She's intelligent, capable, she's a lovely person as well and I think a great deal of her," Romney later told CNN. "But delving into differences on judicial philosophy and her approach to the law is something that I'm going to keep working on."
When the Senate voted to confirm Jackson last year to fill a vacancy on a powerful DC-based appellate court, three Republican senators voted with Democrats in favor: Graham, Collins and Lisa Murkowski of Alaska. As a result, those three Republicans have been closely watched during the confirmation process.