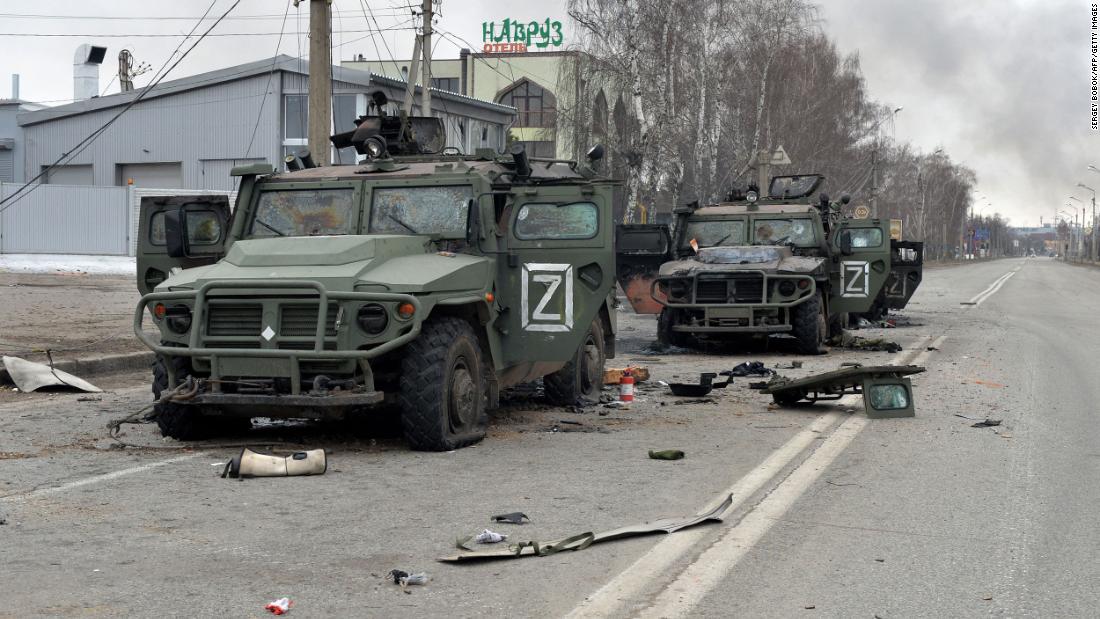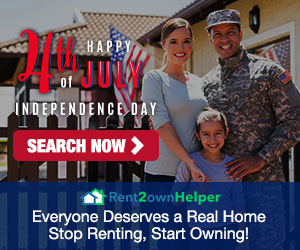 Sheikh Abrar attempts to sleep amid the sounds of sirens and blasts. He dare not switch on his phone, or keep a light on. Every night, he prays for safety.
"We don't know how many people will die," the 22-year-old Indian medical student told CNN by phone from the eastern city of Sumy on Monday, about 330 kilometers (200 miles) northeast of Ukraine's capital, Kyiv, and close to the Russian border.
"Every night, every day we hear sirens. Whenever we hear an alarm or shots fired in the air, we have to rush down to the (underground) bunkers," he said.
Abrar is one of about 13,000 Indians stranded in Ukraine, as Indian authorities ramp up efforts to evacuate their citizens.
"They will evacuate us when there will be no one (left). Everyone will die," Abrar said.
Abrar has been taking refuge in a hostel. But as Ukraine enters its sixth day of Russia's unprovoked invasion, supplies — including food and water — are running low, leaving him and about 400 others with him desperate for help.
"Every second, every minute we are tweeting… we are trying to reach the Indian Embassy but what are they doing?" he said.
Indians evacuated: Since Ukraine's airspace shut last week, India has evacuated about 2,000 nationals — mostly medical students like Abrar— from the country.
According to the medical student, India was late in issuing advisories to leave the country, and when they did on Feb. 15, it wasn't possible for most to return. Flight costs increased and many middle-class families were unable to afford the journey home, he said.
On Monday, the Indian Embassy in Ukraine reiterated that all students should make the journey west to be evacuated. Several Indian ministers will travel to neighboring countries to coordinate the evacuation mission, a senior government official told CNN Monday.
But for Abrar, the decision to stay or leave comes with serious risks.
"All the ways are blocked … if we travel by bus we will not be able to cross into the west because Russian troops are everywhere," he said. "We are stuck here. We need help."