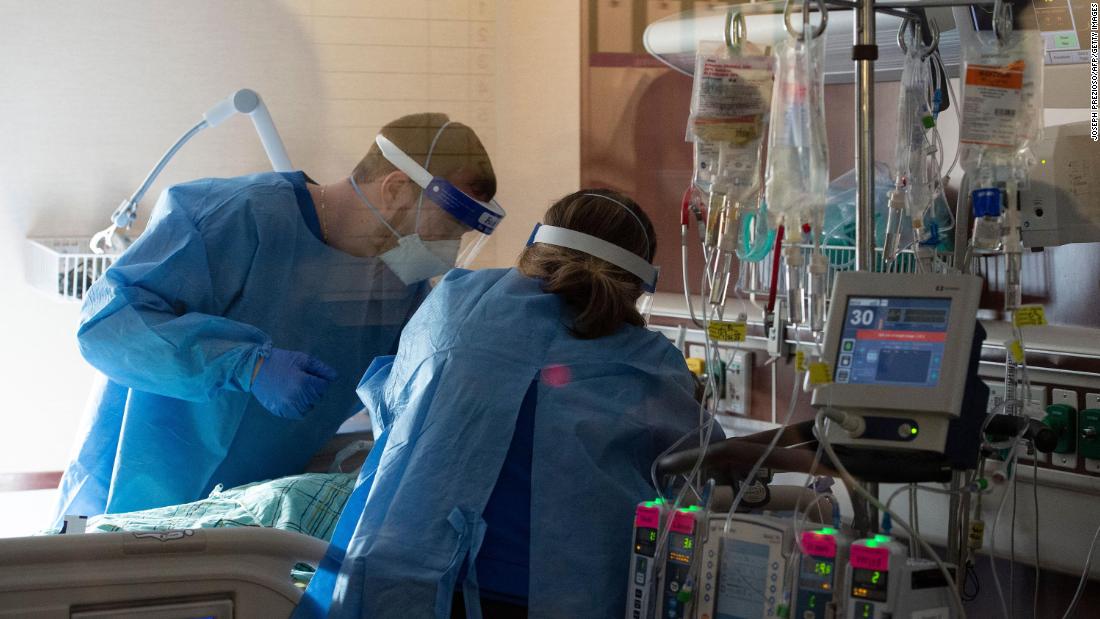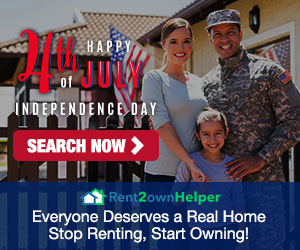 On Tuesday, the
Biden administration announced
that it was making long Covid a national priority. It unveiled a plan to accelerate efforts to prevent, treat and detect long Covid through a national interagency research action program.
In February, the National Institutes of Health announced a
$1.15 billion initiative
to support research into the condition over four years.
Much research is needed to find answers to all the questions about long Covid.
There's no cure or specific treatment; there's not even a test for it. Scientists still don't fully understand what the symptoms are, how long it lasts, or why some people get it and others don't. They haven't even settled on a name for it: long Covid, post-Covid, long haul, post-acute Covid or chronic Covid.
Some can develop long Covid after a mild infection or even after an infection with no symptoms at all. They may have symptoms for a short amount of time or for years.
Scientists don't fully agree what symptoms count as long Covid.
In some people, it may stem from the direct cell damage caused by Covid-19. For others, long-term problems like muscle weakness or cognitive issues may develop after they're hospitalized for Covid-19 for an extended period of time. Symptoms may also linger because the immune system overreacts and fails to slow down after an infection clears.
Scientists are working on drugs that could treat long Covid and on tests to diagnose it.
Clinics to treat long Covid have popped up across the country, although the CDC says primary care physicians may also be able to help.
Patient advocates suggest that some doctors have dismissed patient concerns as psychological rather than physical in nature.
Doctors are also advised to partner with a patient to help them identify achievable goals in recovery. Patients may also be offered supportive care that can include physical or occupational therapy, mental health counseling, speech therapy or even breathing exercises.
While in treatment, people may be asked to keep diaries and calendars to document changes in their symptoms, especially if something seems to trigger them.
The best way to avoid long Covid, doctors say, is to keep from catching Covid-19 in the first place. Some studies suggest that even with a breakthrough infection, the risk of long Covid is much lower for people who are fully vaccinated.