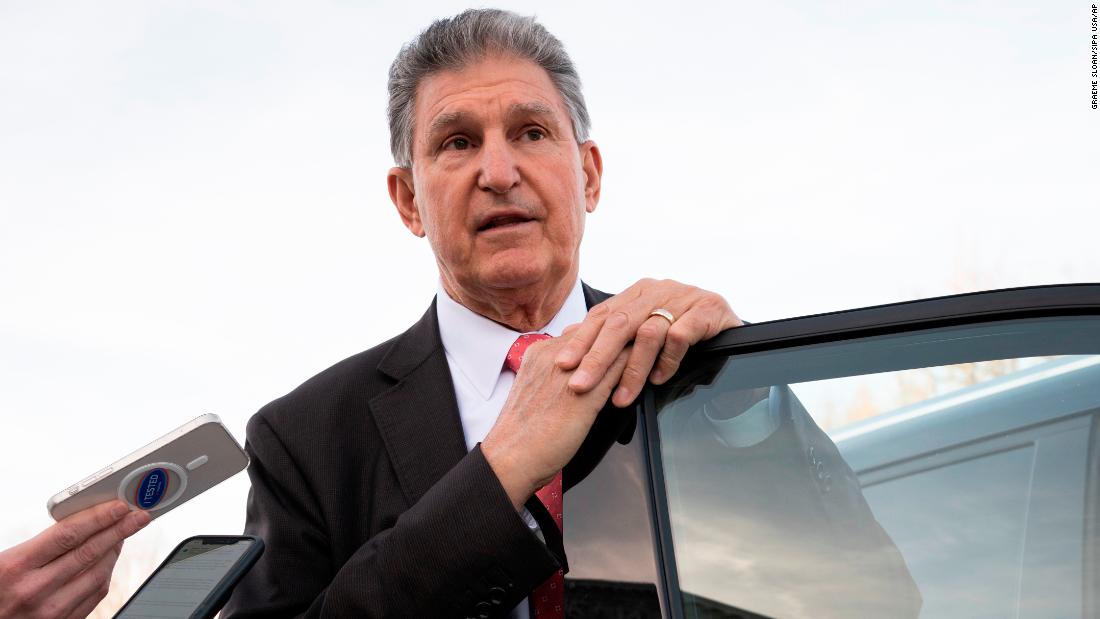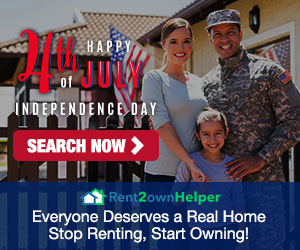 After informal conversations over the weekend, the White House engaged with Manchin on several items that could be included in a plan. A source familiar with the talks told CNN these conversations are still in their infancy and the ideas aren't close to being finalized.
Still, the new talks come amid a flurry of meetings Manchin has had with high-ranking economic and climate officials in the Biden administration.
Last week, Manchin hosted Biden's top economic adviser Brian Deese in West Virginia, along with US Energy Secretary Jennifer Granholm and US Interior Secretary Deb Haaland at a series of events last Friday focused on coal communities and the energy transition in Manchin's home state. A tweet from Manchin on Friday evening showed Deese went zip-lining with the senator near the New River Gorge.
After the visit, Granholm told CNN she thinks Manchin understands the need to act on clean energy in Congress.
"I think he's very receptive to it," Granholm said. "He understands as he continues to say we're in a transition.
"We talked and shared a table last night at dinner and we had a nice conversation about it all," Kerry told CNN Thursday, not going into details about what was discussed.
Manchin's spokesperson Sam Runyon told CNN that Manchin "remains seriously concerned" about inflation, and believes paying down the national debt and raising taxes on high earners and corporations "must be our first priority."
Runyon also said Manchin wants to prioritize measures to lower the cost of prescription drugs and promote US energy independence and combat climate change.
"He has made clear that we can protect energy independence and respond to climate change at the same time," Runyon said. "We must maintain energy independence by advancing an all-of-the-above energy policy to continue producing energy cleaner than anywhere else in the world."
More fossil fuel, in addition to clean energy
An economic package and the fate of Biden's climate agenda are riding mostly on Manchin's shoulders. Build Back Better — the original version of this bill that was scrapped in December — included
more than $500 billion in clean energy measures
, without which analysts say the US will be unable to meet its climate targets.
Two sources familiar with the discussions said even as a line of communication between the White House and Manchin are open again, White House officials are proceeding with caution in their talks with Manchin. The sources requested anonymity due to the sensitivity with of the discussions.
"I think they're cautious because they've been burned a couple times and they don't want to be burned again," a source close to the White House told CNN.
Manchin had signaled he would support Build Back Better for months last year before publicly coming out in opposition of the bill in December.
Manchin has previously said he's supportive of clean energy tax credits. But amid Russia's invasion of Ukraine, the chair of the Senate Energy Committee has also called for more fossil fuel production and infrastructure to be built in the US to help Europe move away from Russia's natural gas.
"We went from basically six weeks ago having no clear idea what the impetus would be for Chairman Manchin to want to get anything done, and now there is at least a clear reason for him and for all of the Senate to act on energy policy," Christy Goldfuss, senior vice president for energy and environment policy at the Center for American Progress told CNN.
Goldfuss said that while the current global energy crunch opened the door to new conversations on energy and clean energy, it's still a "big question mark" as to whether those result in a new bill.
Kerry told CNN he is optimistic a climate action bill will pass through Congress, calling it "absolutely imperative."
"I don't want to speculate what happens if we don't," Kerry told CNN. "I'm going to count on doing it, because we've got to do it."
Potential pitfalls
While there may be new conversations happening between Manchin and the White House, many of the ideas being discussed aren't new. And there are plenty of potential pitfalls.
It's unclear whether a bill Manchin supports could also garner the support of House and Senate progressives, especially if he asks for guarantees around fossil fuel projects or infrastructure. Democrats have razor-thin majorities in both chambers of Congress and can't afford to lose any votes.
Finally, Democrats are dealing with a fast-shrinking window to pass a reconciliation before summer campaigning starts in earnest for the November midterms. Some in the Senate Democratic caucus want to see a deal struck by Memorial Day, but there's no guarantee of that happening.
A more realistic deadline could be to finish up a package before the August recess when the campaign season kicks into high gear.
"For us it's all about maximizing reducing climate pollution, transitioning to a clean energy economy, and meeting this moment that is so desperately needed," the League of Conservation Voters senior vice president of government affairs Tiernan Sittenfeld told CNN. "It feels like a puzzle but what we need to keep front and center is meeting the climate test."