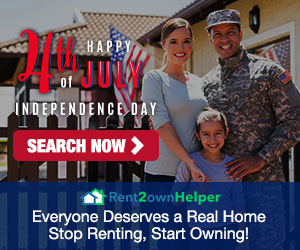 Charles Donohoe, 34, is the first person in the Proud Boys leadership to plead guilty. He pleaded guilty to conspiracy to obstruct an official proceeding and assaulting an officer.
Prosecutors have gained momentum recently in their investigation into the Proud Boys. Prosecutors cracked the phone of Proud Boys leader Enrique Tarrio in March and have said in court that there is new evidence that could lead to additional charges or arrests in that case.
The head of the West Virginia chapter of the Proud Boys pleaded guilty on Wednesday and sad that he looked to Donohoe, Tarrio, and others as leaders on January 6, and another Proud Boys member is slated to plead guilty this afternoon.
This story is breaking and will be updated.