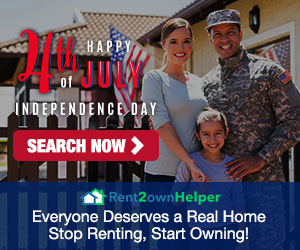 Birth name: Mitchell Elias Daniels Jr.
Father: Mitchell Daniels Sr., a drug company salesman
Mother: Dorothy Mae (Wilkes) Daniels
Marriage: Cheri (Herman) Daniels (1997-present and May 20, 1978-1994, divorced)
Children: Margaret; Meredith; Melissa; Meagan
Education: Princeton University, B.A., 1971; Georgetown University, J.D., 1979
Religion: Presbyterian
Other Facts
Daniels is a motorcycle enthusiast and rides a Harley Davidson.
He is known for being fiscally responsible, balancing Indiana's budget in his first term as governor, cutting expenditures wherever possible and having a surplus over multiple years.
Timeline
1971-1976 – Serves as aide and later adviser to Indianapolis Mayor Richard Lugar.
1977-1983 – Serves as chief of staff to Senator Richard Lugar (R-Indiana).
1983-1984 – Executive Director of the National Republican Senatorial Committee (NRSC).
1985-1987 – Serves as senior adviser to President Reagan.
1987-1990 – Chief Executive Officer, Hudson Institute.
1990-2001 – Executive at Eli Lilly.
2001-2003 – Director of the Office of Management and Budget (OMB).
2004 – Is elected the 49th governor of Indiana.