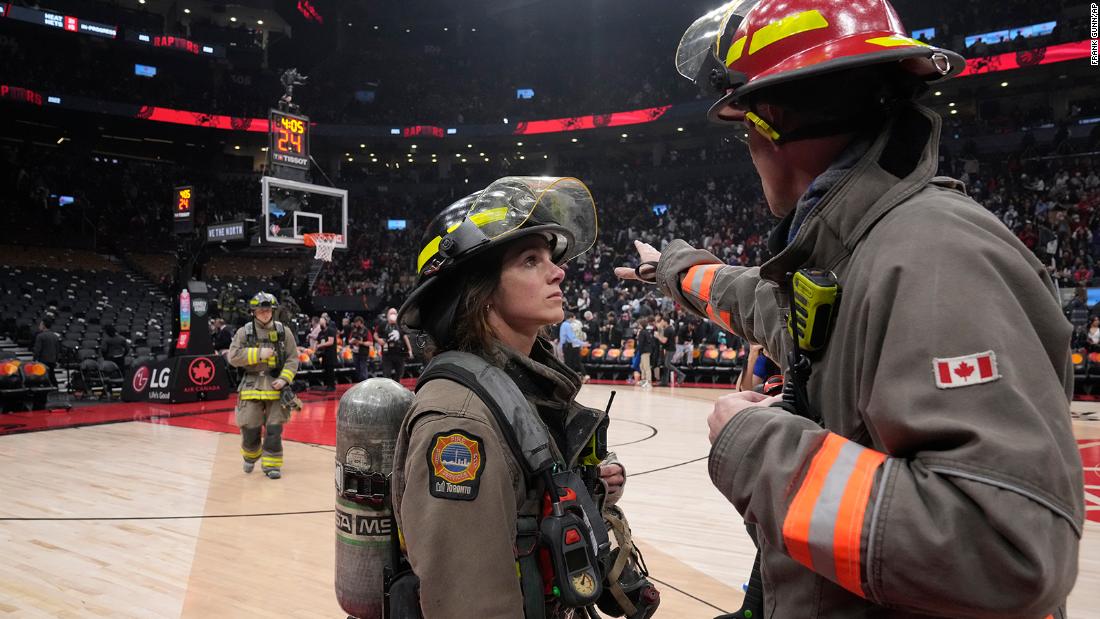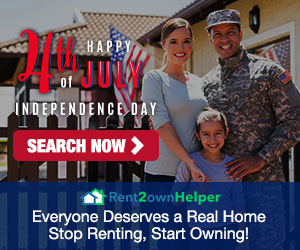 Toronto's public address announcer asked all fans to evacuate the building and added there was "no threat to public safety," with 4:05 left in the second quarter. The Raptors were up 66-38.
The Toronto Fire Service was on scene and worked to mitigate "a fire that started in audio speakers over the game floor," it
said
on Twitter.
There were no reported injuries,
according to
the Toronto Police Operations.
It was unclear if the game would be able to resume.
This is a developing story and will be updated.