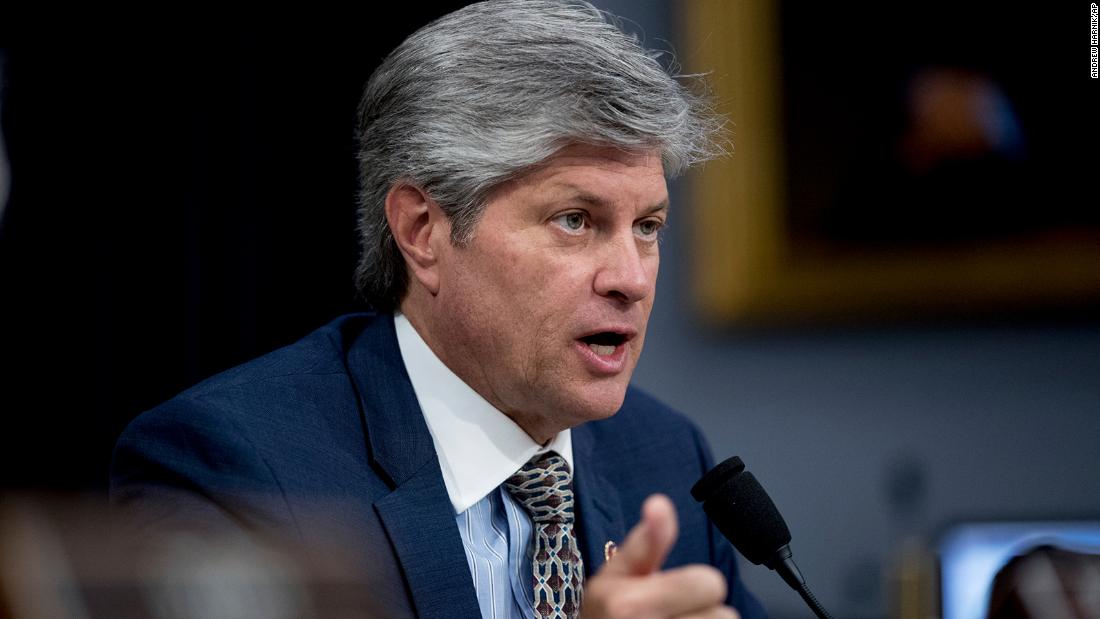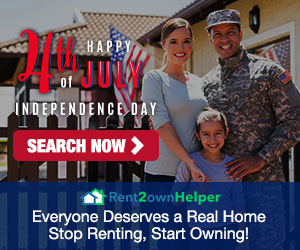 The resignation will be effective on March 31, per a letter Fortenberry attached to his email to supporters.
Fortenberry's resignation will create a vacancy in Nebraska's 1st Congressional District, and Gov. Pete Ricketts, a Republican, will
call
a special election.
Fortenberry, 61, was found guilty on Thursday of concealing information and making false statements to federal authorities in regard to an investigation looking into illegal campaign contributions for his 2016 reelection campaign.
"Due to the difficulties of my current circumstances, I can no longer effectively serve," Fortenberry said in the letter to supporters.
Fortenberry was under pressure to resign following the convictions, with both House Speaker Nancy Pelosi and GOP Leader Kevin McCarthy publicly calling on him to step down.
"I think he had his day in court. I think if he wants to appeal, he can go do that as a private citizen," McCarthy said on Friday. "But I think when someone's convicted, it's time to resign."
This story is breaking and will be updated.