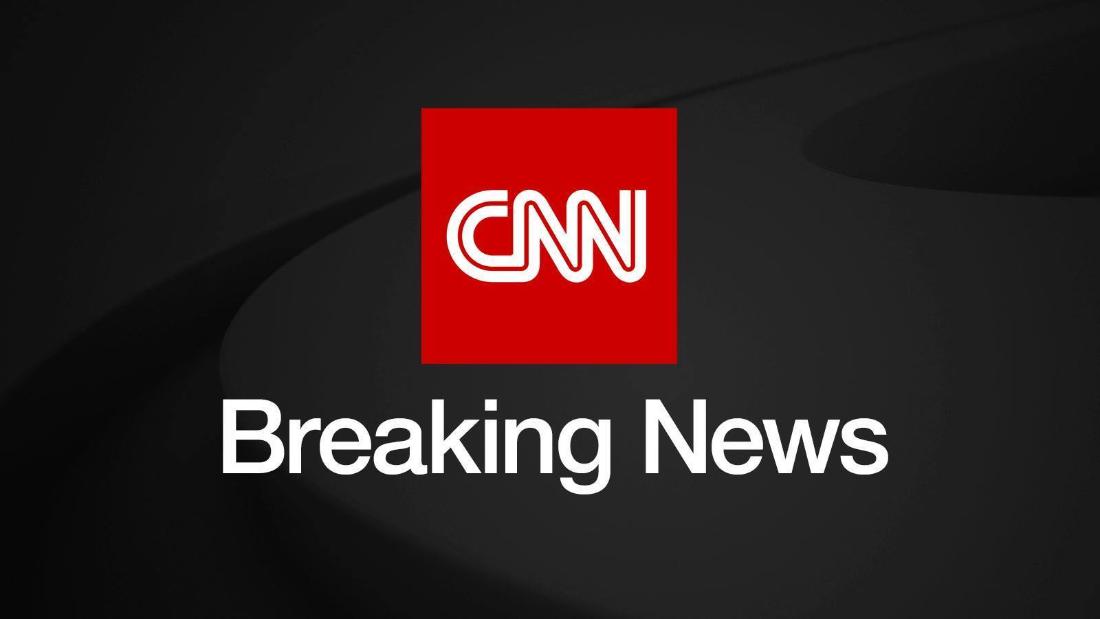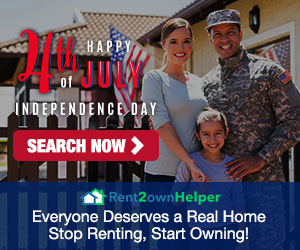 The Benicia Fire Department said on Twitter while the fire response is "active and continuous," wind conditions in the area are favorable and the fire is not posing any threats to the public, and no structures have been burned.
Fire officials say they have not had to issue shelter-in-place orders, but have asked residents to avoid the area of Bayshore Road near the Amports docks.
Several neighboring fire departments are assisting, the fire department said.
This story is developing.