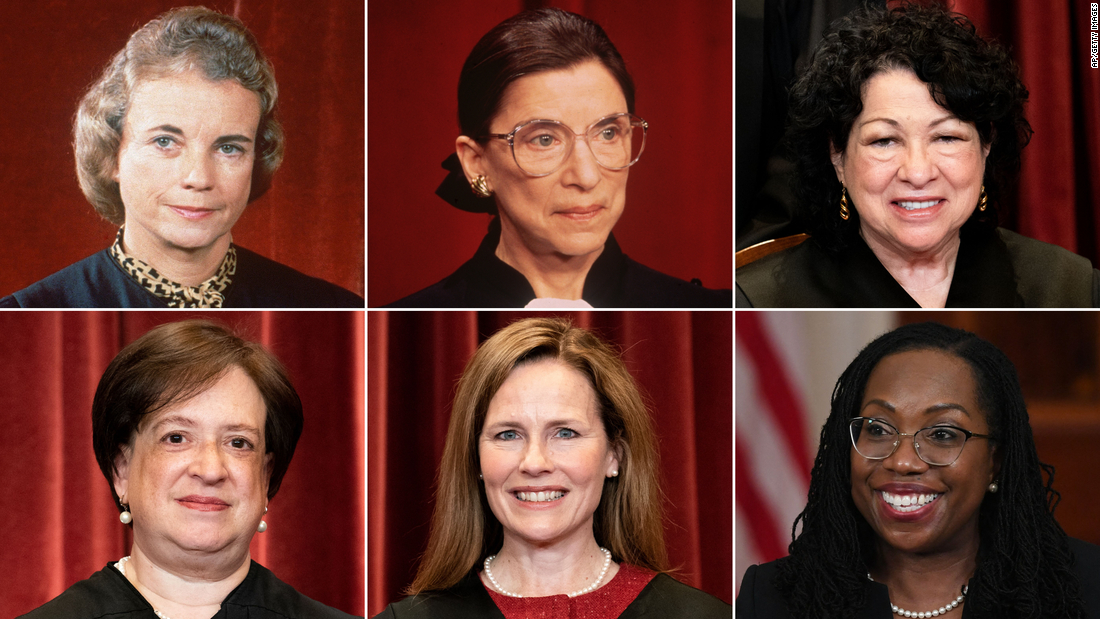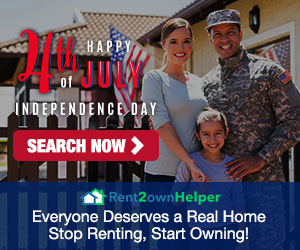 Of those, 108 have been White men.
Ketanji Brown Jackson
, President Biden's Supreme Court nominee, would help broaden the diversity of the court.
Jackson, who is African American, would succeed justice Stephen Breyer, who is retiring at the end of the court's term. Breyer is White.
In recent decades the court has become more diverse. Almost half of its justices since 1990 have been women or minorities.
But for most of its history, the nation's highest court has looked like a chummy private men's club from a not-so-distant time.
Here's how the demographics of the Supreme Court have stacked up since its beginning.
Five have been women
Of the 115 justices, 110 — or 95.6% — have been men.
Bill Clinton made the second female appointment by nominating Ginsburg in 1993.
Barack Obama nominated Sonia Sotomayor in 2009, followed by Elena Kagan a year later. Donald Trump nominated Amy Coney Barrett in 2020 after Ginsburg's death.
Sotomayor, Kagan and Barrett remain on the current court.
Three have been people of color
Thomas's appointment happened decades later, in 1991 under George H. W. Bush (the first Bush).
Ketanji Brown Jackson would become the court's third Black justice — and its first Black woman.
No justices so far have identified as Asian, Native American or Pacific Islander.
7 percent have been Jewish
At its founding, the court was made up of almost entirely Protestant members, and a majority of the 115 justices throughout history have been Protestants.
Today's court is more diverse when it comes to religion.
We've never had a Jewish president, but eight Jewish justices have sat on the bench, including current justices Kagan and Breyer.
There has never been a Muslim justice on the Supreme Court.
None have identified as anything other than heterosexual
No past or present justices have publicly identified themselves as anything other than straight.
There have been speculations surrounding a few former justices who were lifelong bachelors, but there's no evidence any of them were gay.
Why having a diverse court matters
The Supreme Court has ruled on a diverse set of topics and sees a wide array of cases.
In 2016, Sotomayor said the court could use more diversity.
"A different perspective can permit you to more fully understand the arguments that are before you and help you articulate your position in a way that everyone will understand," she said.
This is an updated version of a story that was first published in 2018.