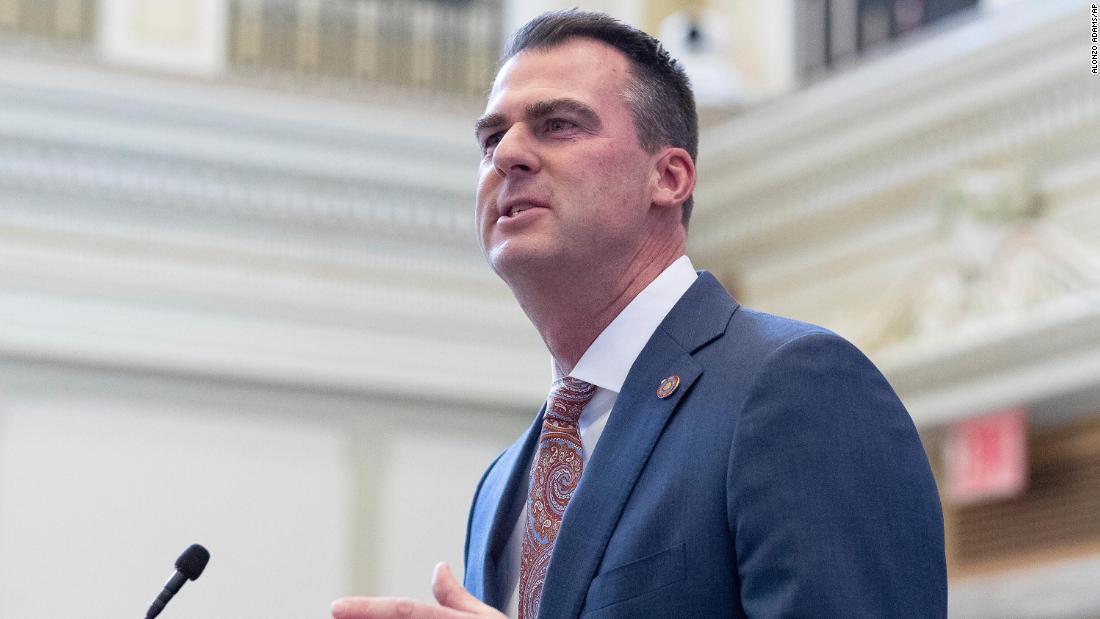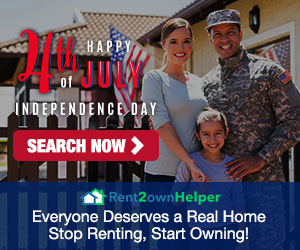 Oklahoma joins three other GOP-led states that have enacted similar bans this year. In pushing such measures, conservatives have argued that transgender women and girls have physical advantages ​over cisgender women and girls in sports, though a 2017 report found "no direct or consistent research" on any such advantage.
"When it comes to sports and athletics, girls should compete against girls. Boys should compete against boys. And let's be very clear: that's all this bill says," Stitt said at a signing ceremony. The bill, however, will now prohibit some girls in the state from competing against other girls.
This story is breaking and will be updated.